Successful job hunting involves proactive strategies to help you stand out to employers. Use these tips to successfully navigate the competitive job market—and get the job you want!
Most In-Demand Jobs in Canada Right Now
29/05/2018
There's no better time to look for a job in a Canada than now! As of April 2018, unemployment rate was 5.8% – the lowest it's been in 40 years. If you're...
How To Answer Interview Question – "What's Your Greatest Strength?"
05/01/2018
During job interviews, there are certain types of questions that employers tend to ask, regardless of the position and company. One of the most common interview questions is, "What is...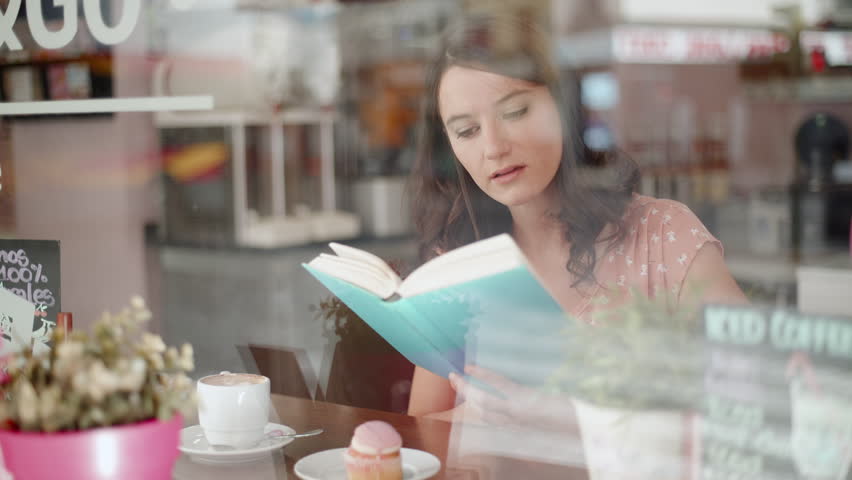 How to Answer "What's your greatest weakness?" 
17/11/2017
"What's your greatest weakness?" is the question that no one ever quite knows how to answer. This is probably the most awkward and dreaded part of a job interview. Everyone has...
"Tell me about yourself" — Ways to answer this common interview question
14/11/2017
Some job interview questions that are guaranteed to come up in all of your interviews — regardless of your industry, experience level, and job type. At the top of this...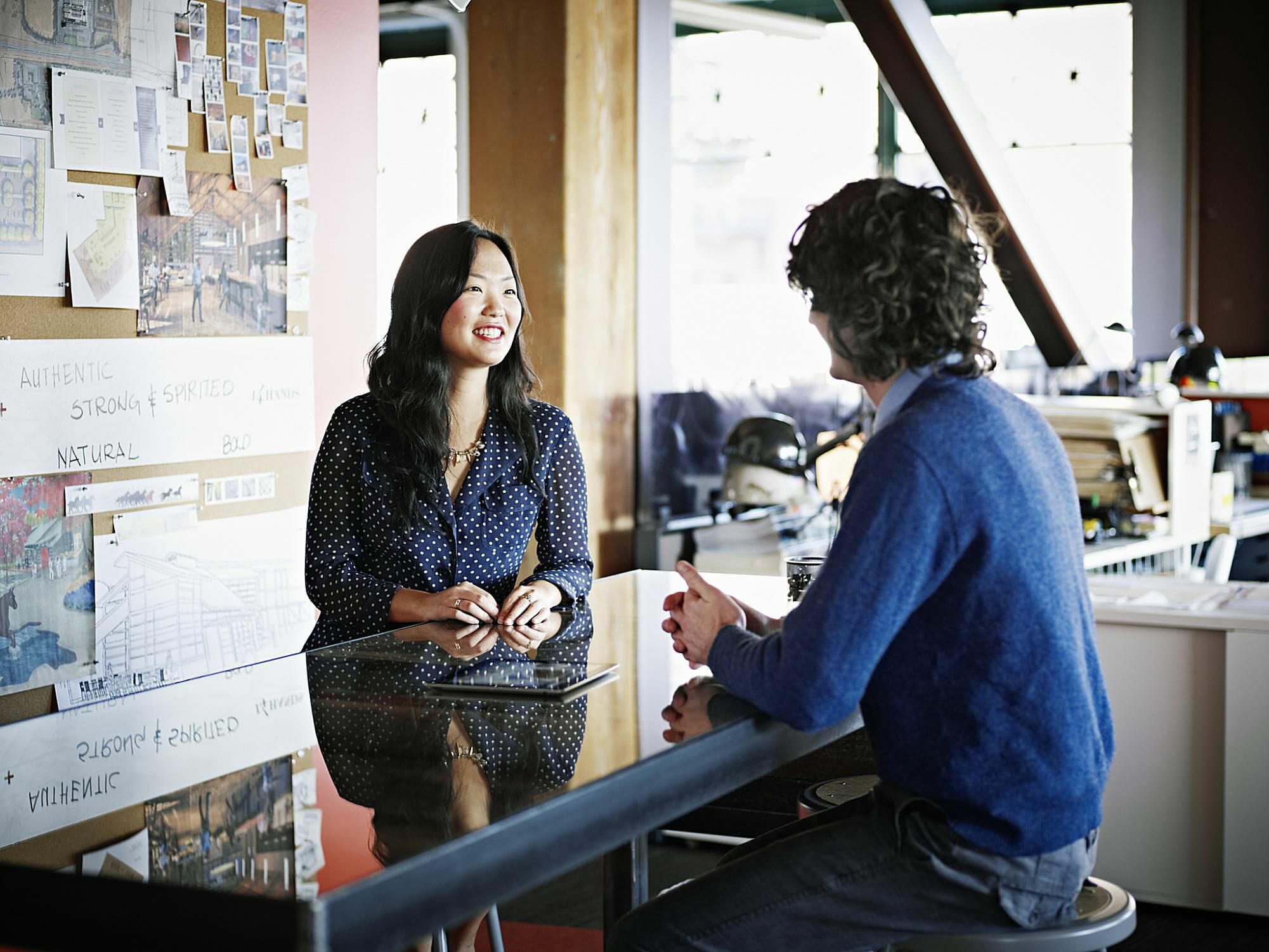 6 Types of Questions You Should Ask During Your Job Interview
10/11/2017
It's important to remember that every interview is a two-way street. An interview isn't just a chance for a hiring manager to grill you with questions —it's also your opportunity to learn...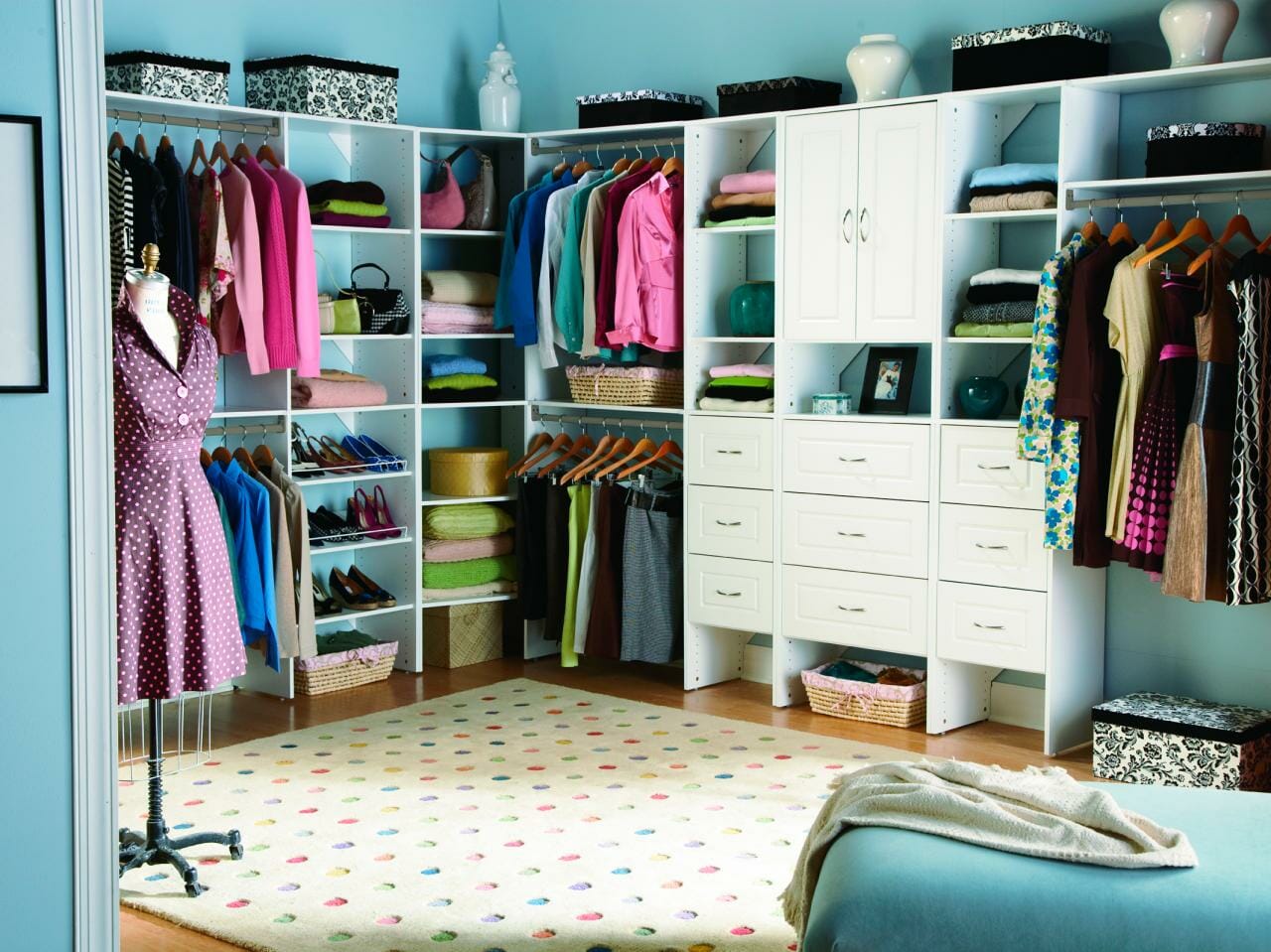 What Colors You Should—And Shouldn't—Wear To a Job Interview
07/11/2017
Making a good first impression on your interviewer is vital. Yes, prepping to answer tough questions is the hardest part of an interview, but trying to figure out what clothing and color...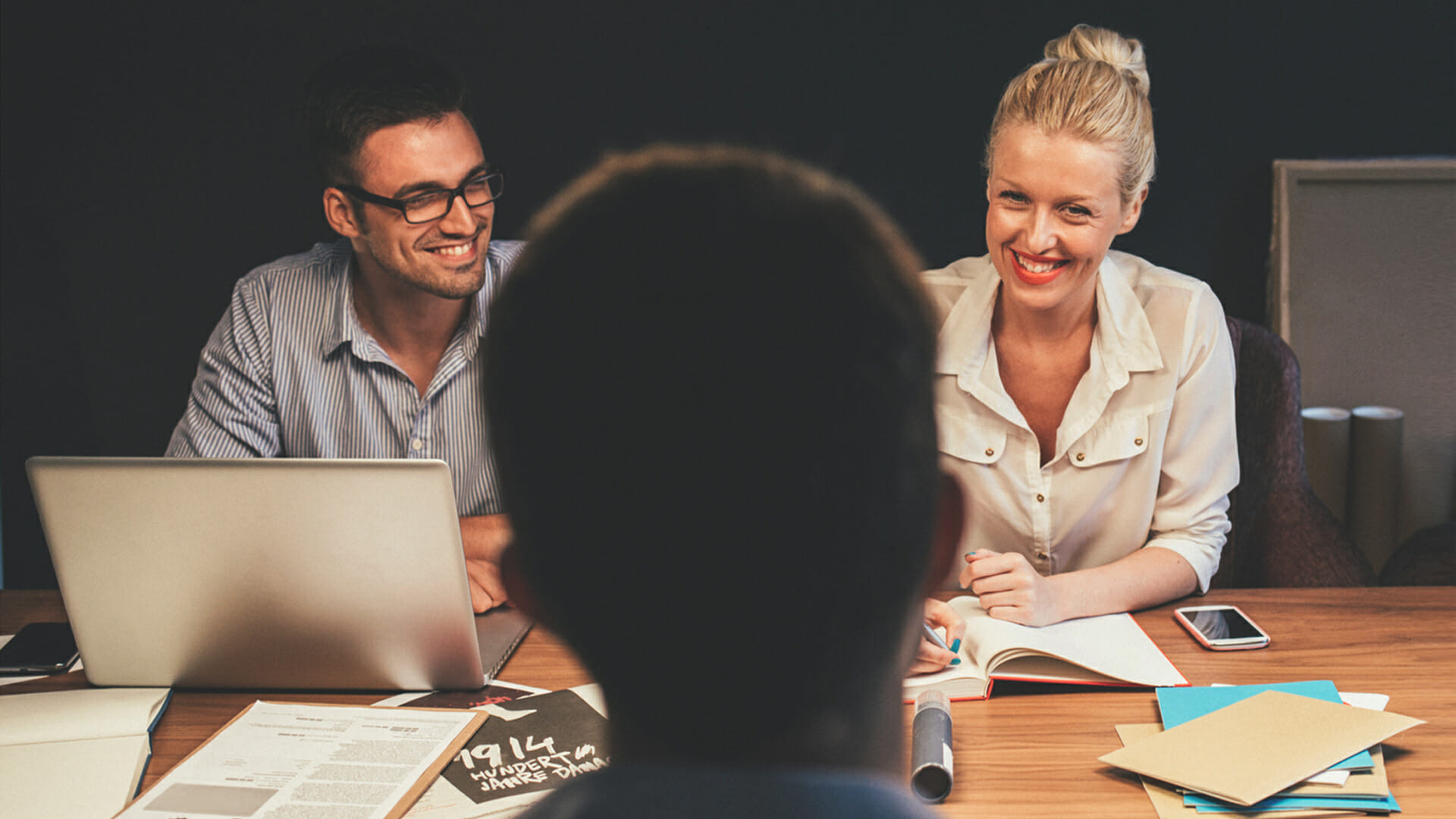 6 Common Interview Questions and How To Answer Them!
24/10/2017
Many of the questions that employers ask at job interviews are standard interview questions. If you interview frequently, you'll start to accumulate your own question bank and corresponding answers. During...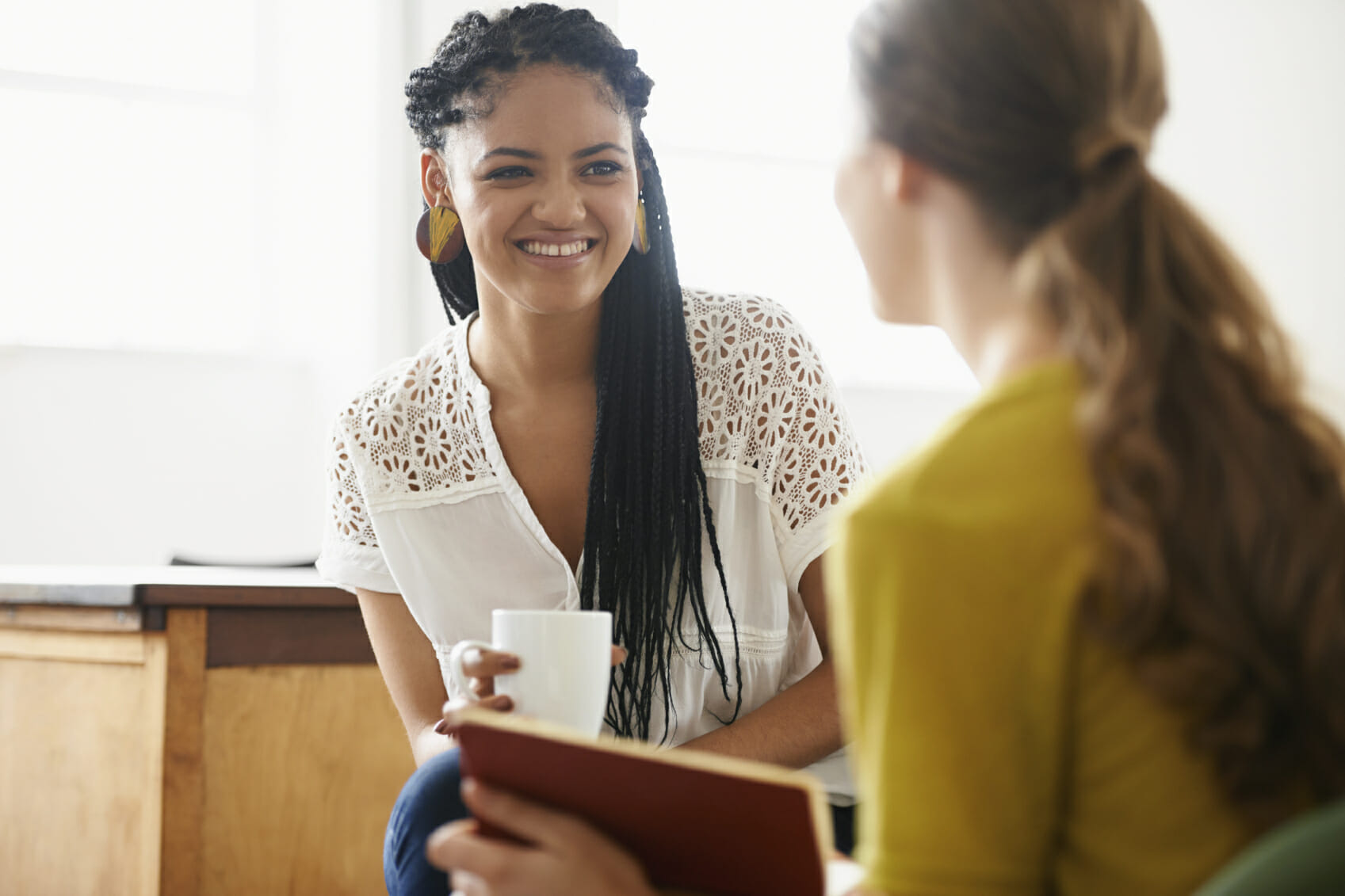 5 Things You Should Know About A Job Referral
20/10/2017
What Is a Job Referral? Job referral means when an employee from inside of an organization or have connections in that organization refers you to a position by giving you...
5 Most Desirable Personality Traits Employers Look For
18/10/2017
Hello, job seekers! You've polished your resume with the most relevant keywords, you've tailored your cover letter to fit the employer's preference, and you've probably already brushed up on interview body...
6 Tips To Keep You Job Search A Secret!
13/10/2017
In a day and age when it's becoming increasingly common to move on from one job to another, many people are always passively job searching, or always open to new...
How To Use Social Media To Benefit Your Job Search?
27/09/2017
Social media is a powerful tool that connects you with professionals, hiring managers, and companies. Social networks such as Facebook, Twitter, and LinkedIn have become essential platforms to demonstrate skills, develop...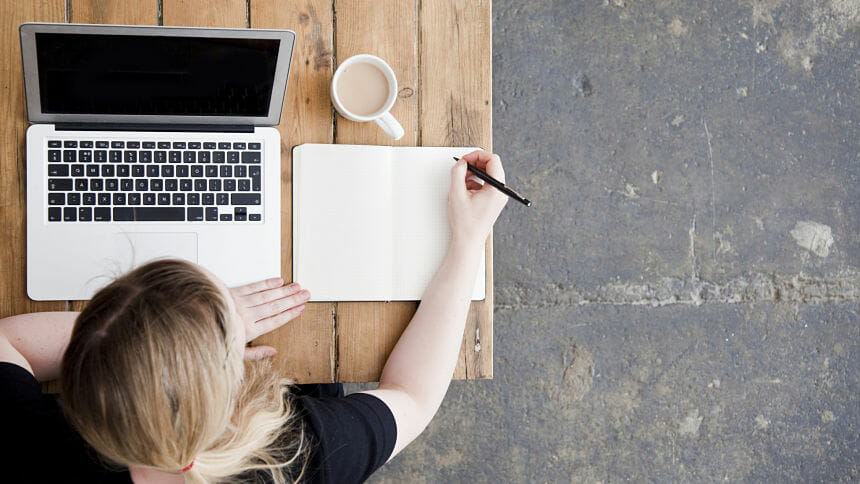 5 Resume Mistakes Every Job Seeker Should Avoid
19/09/2017
Job searching is no easy task, whether you're just starting out or established in your career. One way to reduce job-search stress is to focus on the most important aspect...