Successful job hunting involves proactive strategies to help you stand out to employers. Use these tips to successfully navigate the competitive job market—and get the job you want!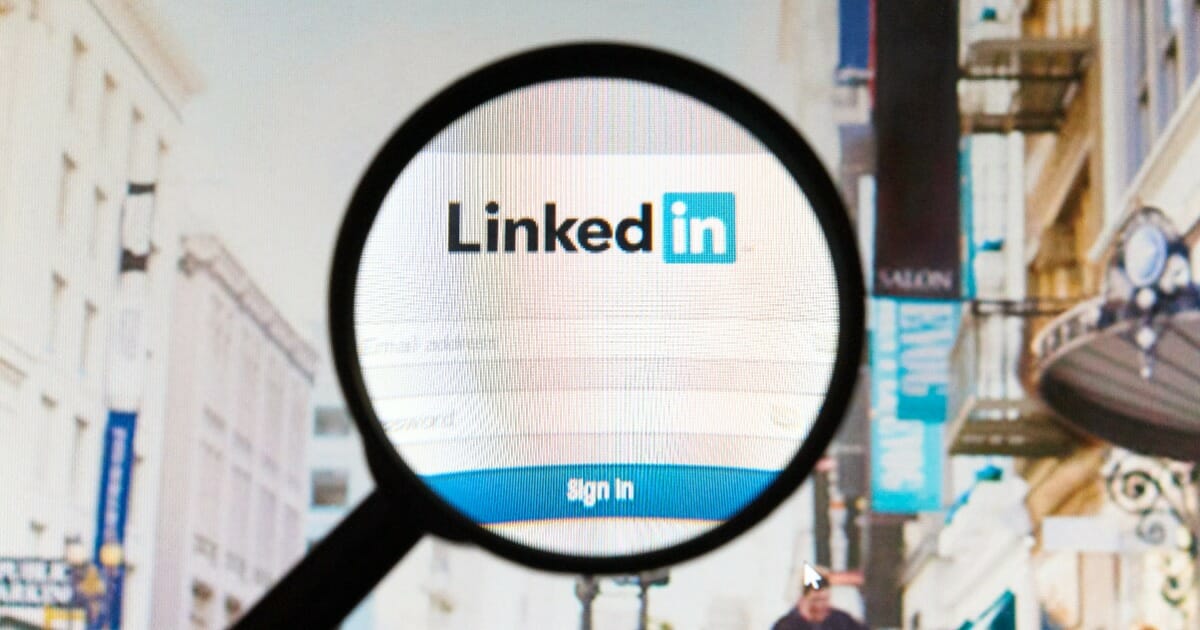 How To Write a Killer Linkedin Summary in 2021
14/07/2021
How to Write a Killer Linkedin Summary in 2021 LinkedIn is one of the best places to connect with professionals around the world. The website allows you to find the...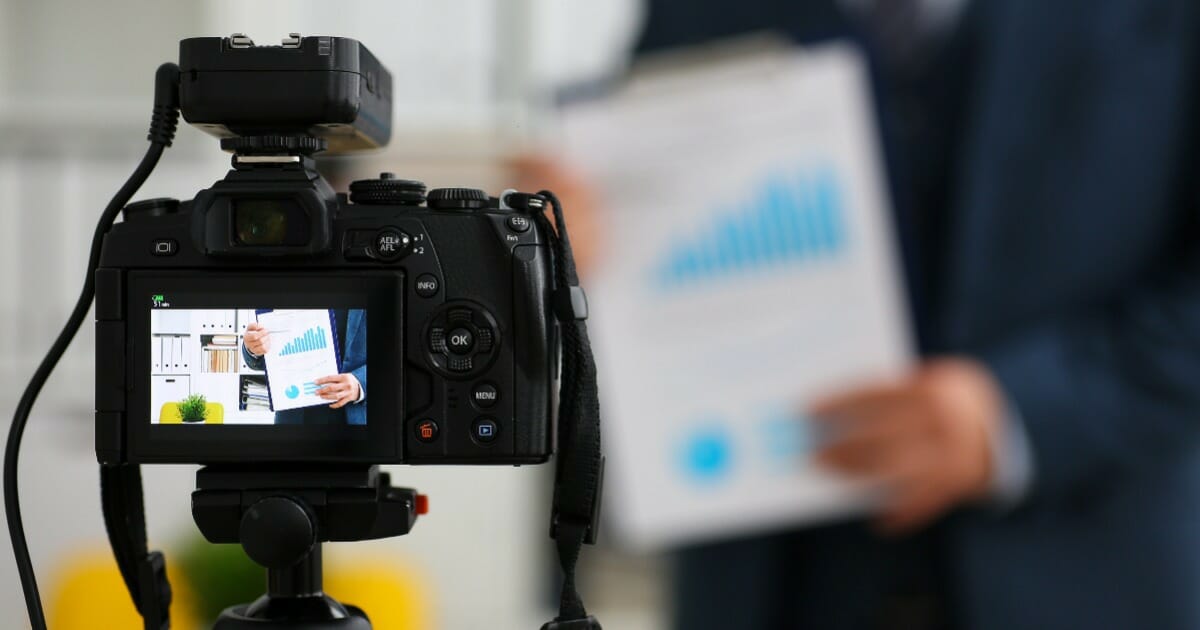 And action – How to create a great video résumé 
14/07/2021
Like it or not, more and more employers are asking for video résumés as part of their filtering process – especially for hotly contested jobs. So, getting it right by...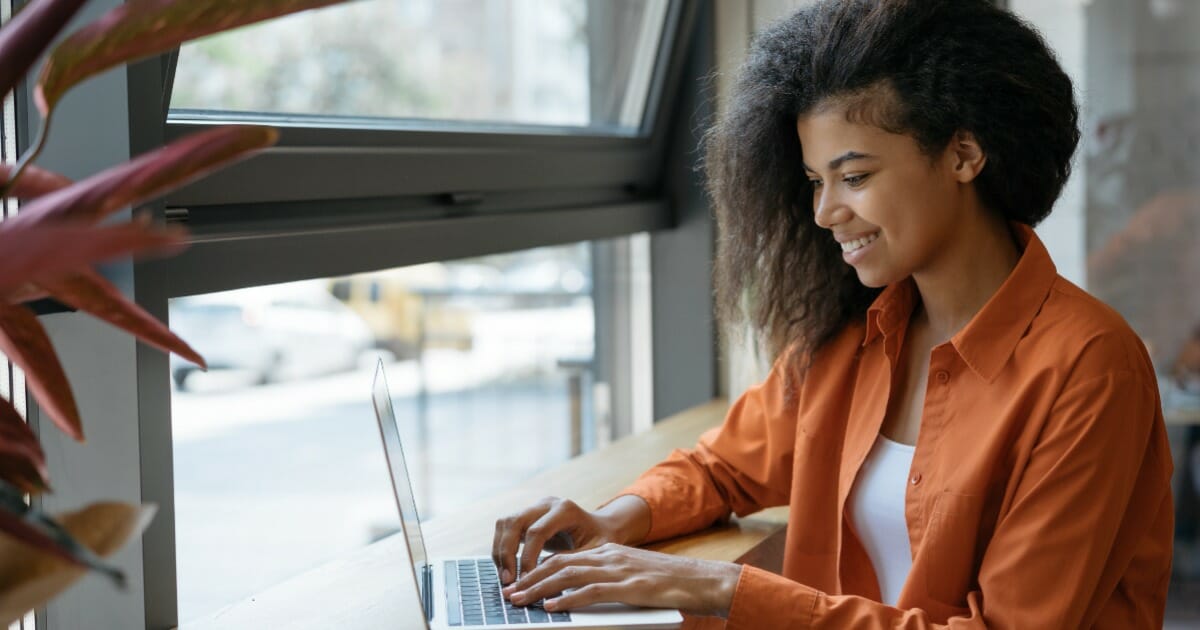 How To Write an ATS-Friendly Resume in 6 Easy Steps
14/07/2021
Most companies these days rely on AI-based application screening software to go through applications. This makes their hiring process much more streamlined and reduces human bias when narrowing down applicants....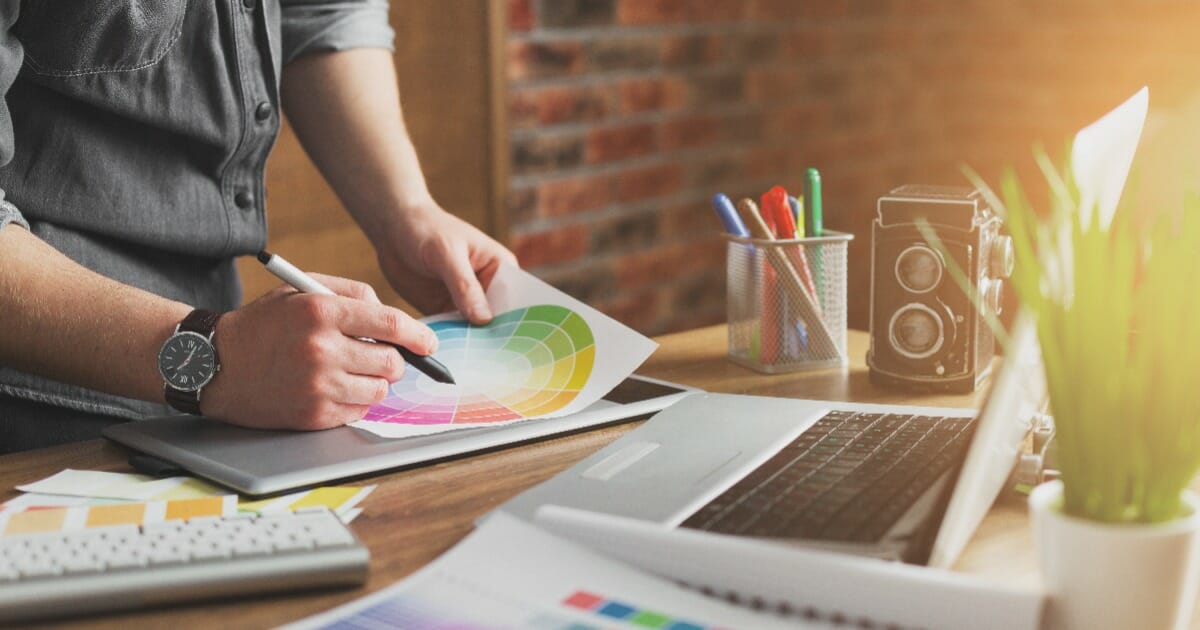 Effective Portfolios for Creative Careers
14/07/2021
When applying for a creative career, employers will usually expect you to present a portfolio of work that showcases your talent and potential. In fact, a well-articulated and polished portfolio...
Securing Relevant Work Experience Guide
03/06/2021
The secrets to securing relevant work experience  Relevant work experience might be the single most important thing a recruiter wants to see on your résumé. But what is relevant work...
Five essential job-seeking skills
21/05/2021
It seems job seekers have had the same list of critical skills to brush up on for decades – things like careful follow-up, attention to grammar and punctuation, and great...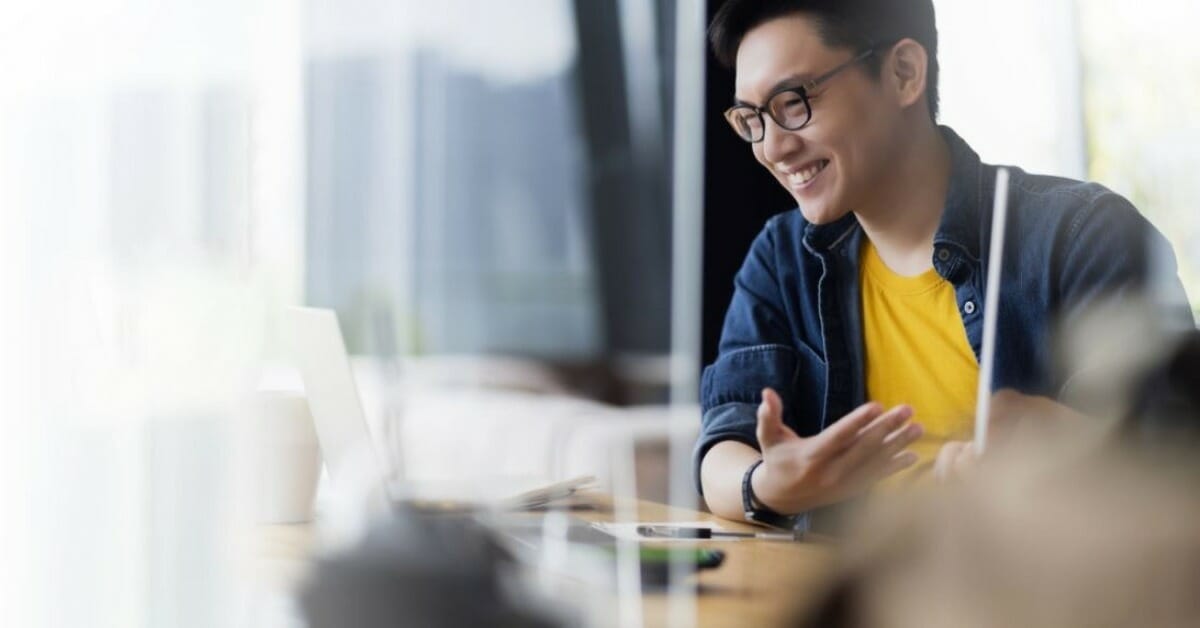 Academy of Learning's Five Top Tips For Video Interviewing
20/05/2021
Businesses worldwide are quickly transitioning to new technologies across the board to help speed up their recruitment process, which is why video interviews are becoming far more frequent in the...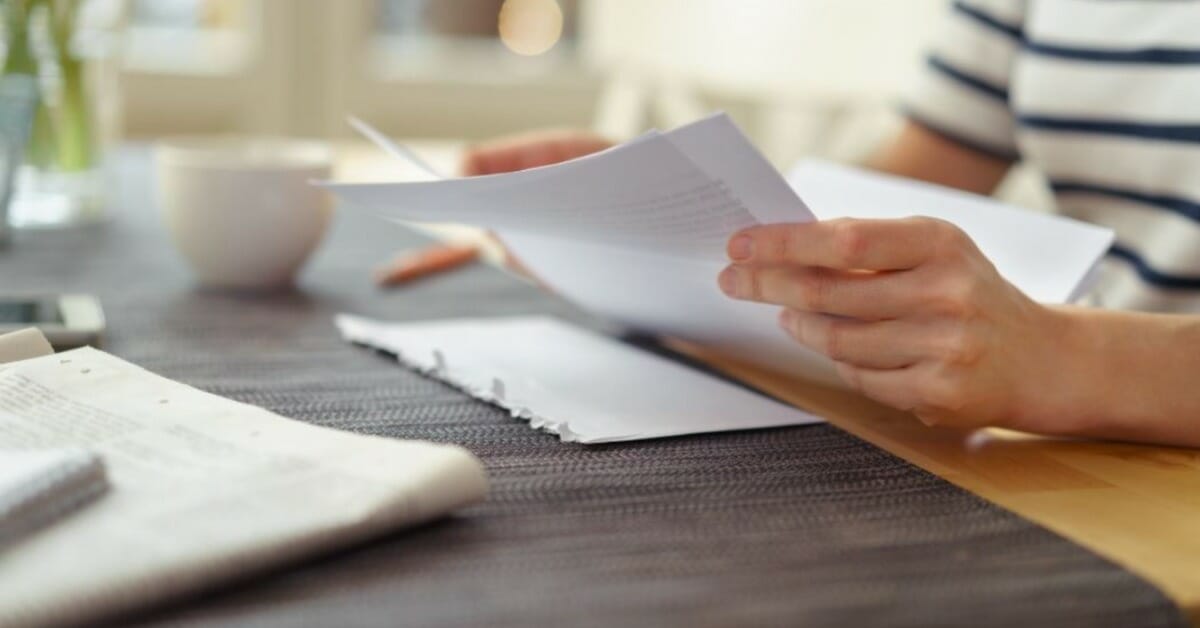 How To Craft the Perfect Résumé
20/05/2021
A good résumé gives potential employers a snapshot of who you are and what you've accomplished. At Academy of Learning Careers College, our course advisors are experts in résumé preparation. So, here are our top tips on how to get your résumé right.
Most In-Demand Jobs in Canada Right Now
29/05/2018
There's no better time to look for a job in a Canada than now! As of April 2018, unemployment rate was 5.8% – the lowest it's been in 40 years. If you're...
How To Answer Interview Question – "What's Your Greatest Strength?"
05/01/2018
During job interviews, there are certain types of questions that employers tend to ask, regardless of the position and company. One of the most common interview questions is, "What is...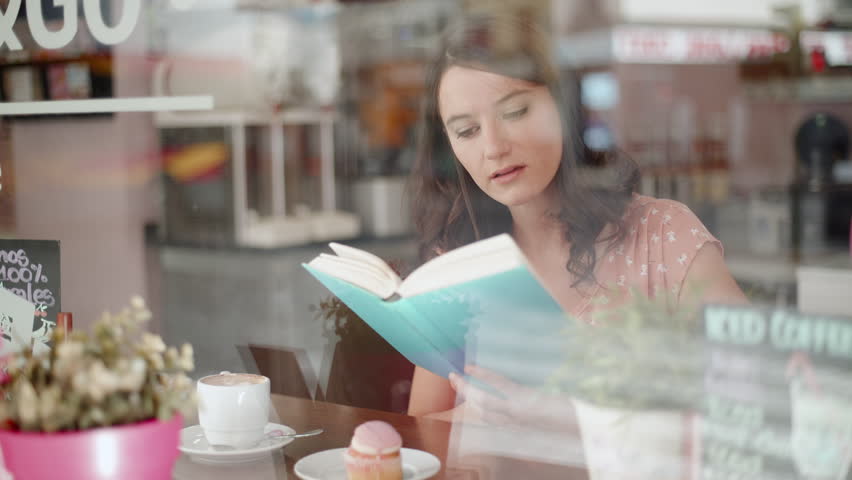 How to Answer "What's your greatest weakness?" 
17/11/2017
"What's your greatest weakness?" is the question that no one ever quite knows how to answer. This is probably the most awkward and dreaded part of a job interview. Everyone has...
"Tell me about yourself" — Ways to answer this common interview question
14/11/2017
Some job interview questions that are guaranteed to come up in all of your interviews — regardless of your industry, experience level, and job type. At the top of this...