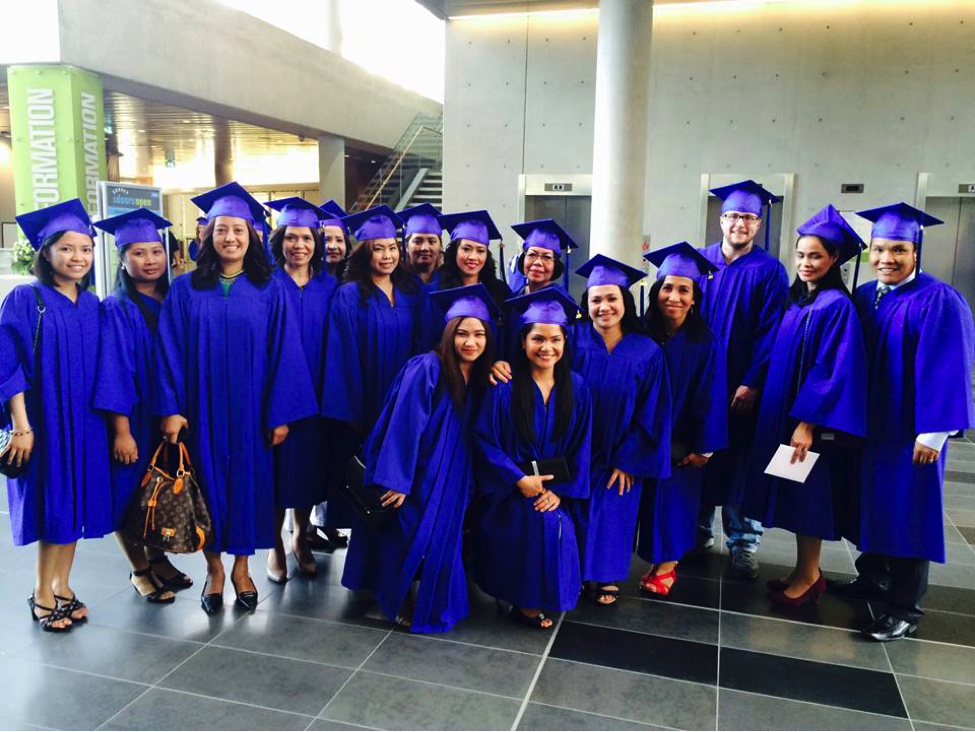 Going back to school is a big step. It can help you unlock new opportunities at work, leave a dead-end job for a more rewarding career, and find renewed self-confidence as you take on new challenges and change your life for the better.
But, even with all the benefits of pursuing a college diploma, some students still hold off on making the transition back to school. They might be worried that rusty study skills will hold them back, that work and family commitments won't leave enough time for class, or that it's simply too late to switch careers.
For many students, financial concerns are also an important factor in going back to school. If they're going to invest time and money in career training, they want to make sure that it pays off – with a better, more secure job.
So which jobs are in demand in British Columbia and how can a college diploma help you land a great position in a field you'll love? Read on to find out!
Boost Your Business Career with Specialized Training
If you'd like to expand your job options, either in your current position or on a brand new career path, a business diploma could be your fastest route to a more secure future.
According to the most recent labour market report on job growth in British Columbia, recent college graduates can expect employers to add approximately one million new jobs in the province by 2022.
Many of these in-demand jobs are in the field of Business, Finance, and Administration and require advanced training like a college diploma. So it's no surprise that many new students are choosing business career training in British Columbia to get the credentials they need to get their foot in the door.
Academy of Learning College (AOLC) is highly attuned to labour market trends and adapts its programs to reflect what employers are looking for. With a focus on building job-ready skills with hands-on training, AOLC delivers several in-demand business programs, including:
Project Administration
Business Management
Marketing Coordinator
Conference and Event Planner
Business Administration
Healthcare Career Training for a Rapidly Growing Industry
Another key factor shaping employment trends in British Columbia is our aging population. This trend is particularly impactful across the healthcare industry, as Baby Boomers retire and create job openings for new grads. However, a larger population of seniors also means greater demand for dedicated, well-trained healthcare professionals, like medical receptionists, personal support workers, and health unit coordinators whose expertise we will count on to care for our aging loved ones.
There's never been a better time to pursue healthcare career training and launch a career that will truly make a difference in the lives of others.

Flexible Study Options for Career Training in British Columbia
Many aspiring college students have important commitments outside of school like a part-time or full-time job and a family to look after. It's crucial that the career training they choose is flexible enough to help them keep those commitments while earning a diploma.
AOLC has years of experience developing flexible study options, and has adapted program delivery to fit the unique needs of returning students. A combination of in-class and online learning allows each student to progress at their own pace, without sacrificing the support of dedicated instructors and campus resources.
In addition, a caring one-on-one approach from supportive AOLC staff helps ease that often intimidating transition back to school. That's what makes Academy of Learning College the top career training college in British Columbia and your best first step toward a rewarding career in healthcare or business!
Ready to get started? Visit us online to see which programs are offered at a campus near you.