Climbing Out of Student Loan Debt – Your Key to Financial Freedom
Are you ready to embark on your educational journey and pursue your dreams? The excitement of learning and growing is just the beginning, but it's vital to keep in mind the financial obligations that come with it.
At the Academy of Learning, we understand that loan repayments can seem like a distant thought when focusing on your studies. However, they come around quicker than you might think, and the last thing you want is to be caught off guard. That's why we want to ensure you are aware of the repayment assistance available to you.
Whether you're a student in British Columbia or Alberta, Canada, student loan repayment assistance can help ease the burden of loan repayments. Don't let the fear of debt hold you back from achieving your goals!
What Is Student Loan Repayment Assistance?
Repayment assistance exists to support individuals who cannot meet their repayment schedule. The Canadian government has created two plans to help people who fall under this umbrella.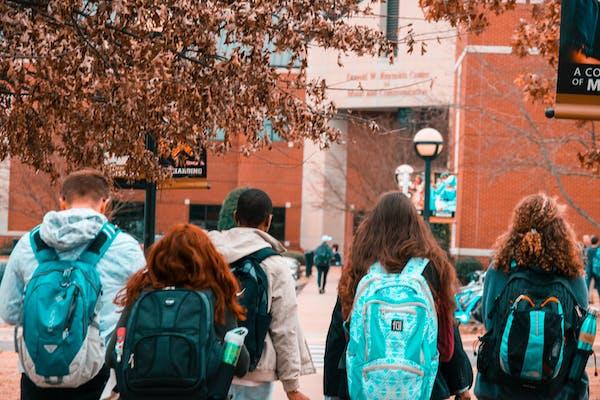 Repayment Assistance Plan (RAP)
If approved for the Repayment Assistance Plan, the government will pay any interest that you owe on the federal part of your loan that the reduced payments do not cover.
If you have been on the plan for more than 60 months or it has been 10 years since you finished school, the government will begin to repay the principal and any remaining interest.
Repayment Assistance Plan for Borrowers with Disabilities (RAP-D)
If you are approved for the Repayment Assistance Plan for Borrowers with Disabilities, the government will pay the principal and any interest that your reduced payments do not cover.
If you continue to be eligible for the plan, the government will continue to pay your plan until it is paid in full.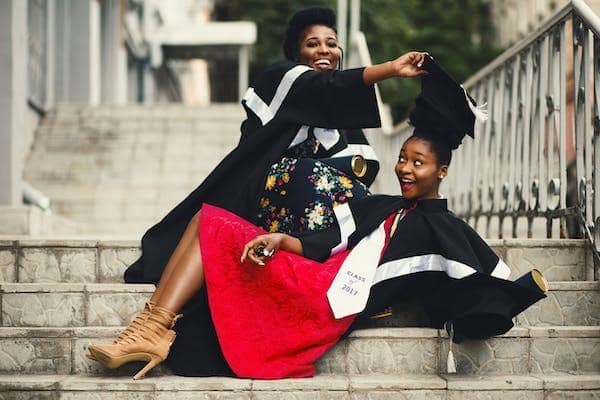 Who Is Eligible for RAP and RAP-D?
The Repayment Assistance Plan and the Repayment Assistance Plan for Borrowers with Disabilities have the same eligibility criteria.
To be eligible for either of these programs, you must:
Live in Canada
Have left college at least six months ago, meaning your loans are in repayment
Be up-to-date on your loan payments.
There is one cravat to these criteria. You may still be eligible for either program if you do not live in Canada, but you are:
A reservist or spouse of a reservist deployed abroad, or
Are on an international internship for a year or less
Before your application is accepted, the government will assess whether your income threshold falls within the right boundary. Here are the income thresholds by family size.
| Family Size | Income Threshold |
| --- | --- |
| 1 | $3,334 |
| 2 | $3,911 |
| 3 | $4,790 |
| 4 | $5,530 |
| 5 | $6,183 |
| 6 | $6,773 |
| 7 | $7,316 |
The thresholds may differ from province to province, which impacts the provincial part of your loan.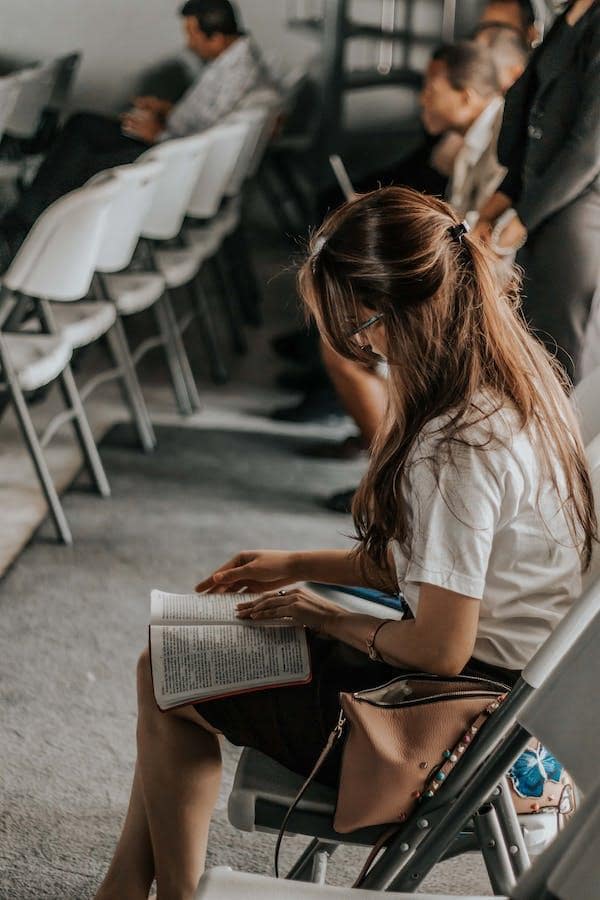 Is There a Repayment Assistance Plan for B.C. Loans?
Many graduates are concerned about whether or not they can access a repayment assistance plan for B.C. loans. Unlike Canadian student loans (supplied by the federal government), the provincial government provides B.C. student loans. The terms of the loan are dependent on the laws of the province, so they vary greatly.
Fortunately, B.C. loans fall under the RAP and RAP-D repayment programs.
When Can I Apply for Canada Student Loan Repayment Assistance?
The good news is that you can apply for assistance as soon as you have to start repaying your loans. Even if you have already started repaying your loans, you can still apply for assistance!
What Is the Maximum Time a Borrower Can Be in Repayment?
After leaving school, a borrower can be in repayment for up to 15 years. If the individual has a disability, they can be in repayment for up to 10 years.
Important Information about Repayment Assistance Programs
No matter which plan you choose, you need to reapply every six months. If you do not reapply, your support will be stopped, and you will pay the full monthly repayment amount.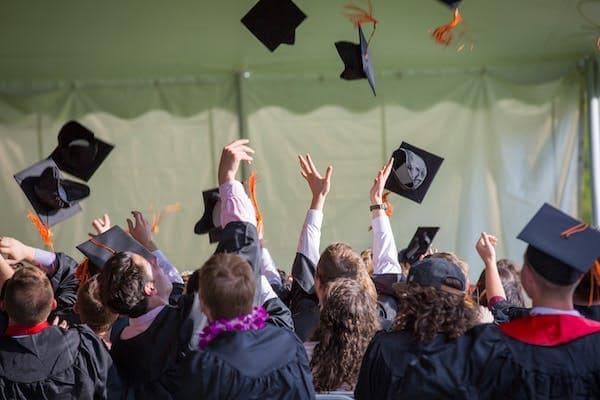 Student Loan Forgiveness
In an effort to help graduates with the cost of student loans, the Canadian government has created a loan forgiveness arrangement. This plan specifically targets doctors and nurses who are working in rural communities.
From 2023 onwards, nurses can receive up to $30,000 towards their loans, and doctors can receive up to $60,000.
In the future, the federal government will:
Expand the plan to include more eligible professionals
Improve its definition of 'rural communities' so that no one is excluded from the program
No More Interest
From April 1st, 2023, the government will not add interest to Canada Student Loans and Canada Apprentice Loans.
Unfortunately, provincial interest rates may still be applicable.
Improvements to the Repayment Assistance Plan
In the 2021 budget, the Canadian government decided to alter the Repayment Assistance Plan. Now, an individual who lives alone and makes less than $40,000 a year can apply to stop repayments.
People who live with others can still apply for the plan, but the income amount increases with each person.
There has also been another significant change. In November 2022, the Canadian government reduced the maximum student loan repayment from 20% to 10% of a borrower's household income.
Discover a New Way to Learn With AOLCC
At the Academy of Learning, we champion alternative ways of thinking. Our Integrated Learning System (ILS) offers world-class remote learning uniquely suited to the needs of our post-COVID world. Students from all over Canada use our ILS to pave their own paths to essential qualifications.
Interested in joining thousands of Canadians who are already taking advantage of our flexible, versatile style of learning? You can choose a province and browse the programs or explore the funding options on our website.