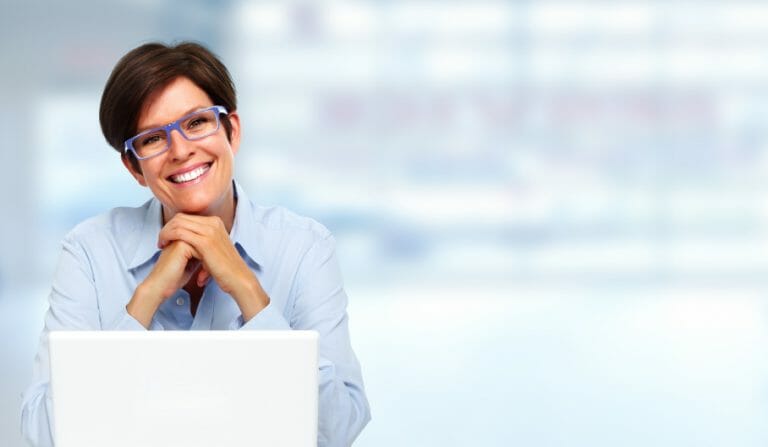 Do you love technology, have excellent problem-solving skills, and want a career that offers both good pay and job security? If so, then a career in information technology might be perfect for you!
Whether they're maintaining company networks or providing helpful solutions to customers experiencing a technical problem, information technology (IT) professionals are an essential part of Canada's workforce. In fact, according to Service Canada, the technology industry has seen rapid growth and this is expected to continue over the next few years. Therefore, the career outlook for network administrators, network support technicians, and other IT professions is good.
If you're searching for a safe career bet, completing your adult education in information technology is a good choice. Not only will you be able to graduate quickly through flexible learning options, but you can also look forward to a rewarding and in-demand career once you earn your diploma.
What career paths can you look forward to? Read on to learn about two options you might be interested in and how the right program can help you get the training you need to succeed.
1. Become a Help Desk Analyst After Information Technology College
If you enjoy working closely with customers and have good problem-solving skills, then you might be an ideal fit for a career as a help desk analyst. Help desk analysts help customers when they encounter a hardware or software problem, or an issue with their computer's operating system. As a help desk analyst, you'll be able to help customers who have trouble accessing their saved files or perhaps those dealing with an unexpected computer crash.
During your in-depth training at information technology college, you'll develop the technical skills you'll need to effectively evaluate and troubleshoot each problem your customers encounter.
In addition to excellent computer skills, you'll also need to have top customer service and communication skills. Once you become a help desk analyst, you'll be required to communicate directly with customers—either in person, over the phone or online. That's why good information technology programs train students to effectively and professionally communicate with customers.
2. Work as a Network Administrator Once You Graduate from Information Technology College
Once you've earned your information technology certification, you might also consider becoming a network administrator. Unlike help desk analysts, who usually work with the general public, network administrators often only provide technical support to the company they work for.
Any company that uses computers will need to be connected to a network. That's why network administrators are in such high demand—they are responsible for planning, installing and monitoring network performance. These professionals help install computer and network systems, as well as maintain and monitor those networks to make sure that they run smoothly.
As a result, your career as a network administrator will involve being proactive and finding new updates to help make your company's network secure and efficient.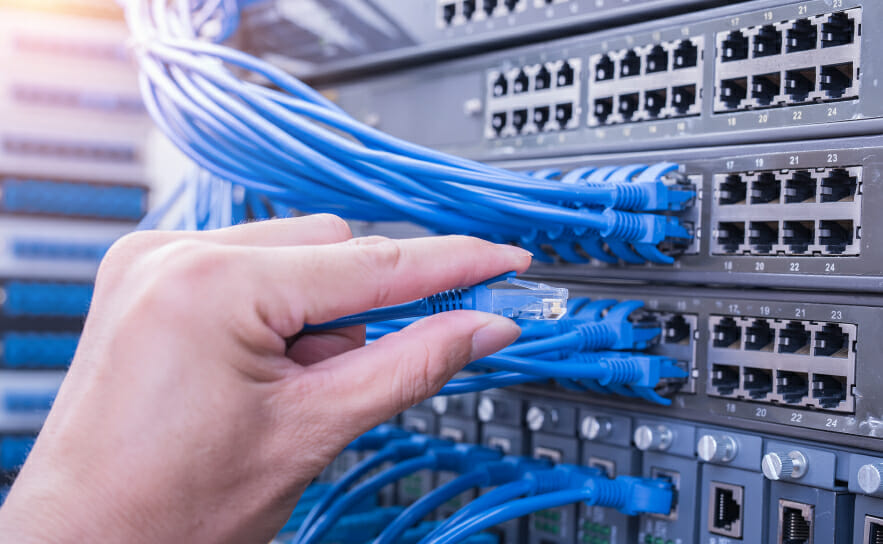 Ready to start your rewarding career in information technology?
At Academy of Learning, our immediate start dates make it possible for you to begin your first information technology course today!