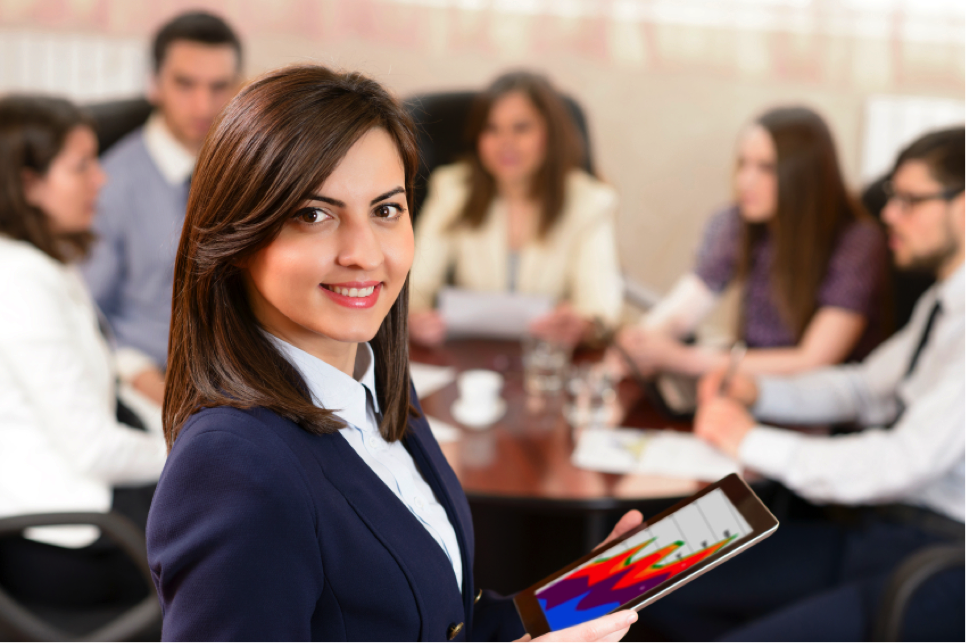 Marketing coordinators play an important role in business development and growth. Whether they use their expertise to advertise an upcoming event, generate buzz about a new product, or help a local company gain traction in new markets, these professionals are valued for their unique skillset.
Marketing professionals use a wide range of communication, customer service, leadership, and problem solving skills to take companies to new heights.
While many aspiring students may already have some of the attributes they'll need for success in this field, cutting-edge training will help turn that raw talent into a highly marketable, job-ready skillset.
If you're in Hamilton and want to break into the growing field of marketing, here are some of the ways a marketing coordinator diploma can help you unlock your business potential.
Marketing Training Helps You Leverage Your Natural Communications Skills
Many career college students work full time while pursuing their marketing diploma – quite often in the service sector. They tend to worry that their work experience won't help them land marketing jobs after graduation, and that the skills they're using now won't be helpful in their new career. But this is a big misconception.
The people skills you have now, combined with quality marketing training in Hamilton, can definitely give you a cutting edge when applying for marketing coordinator positions after you graduate.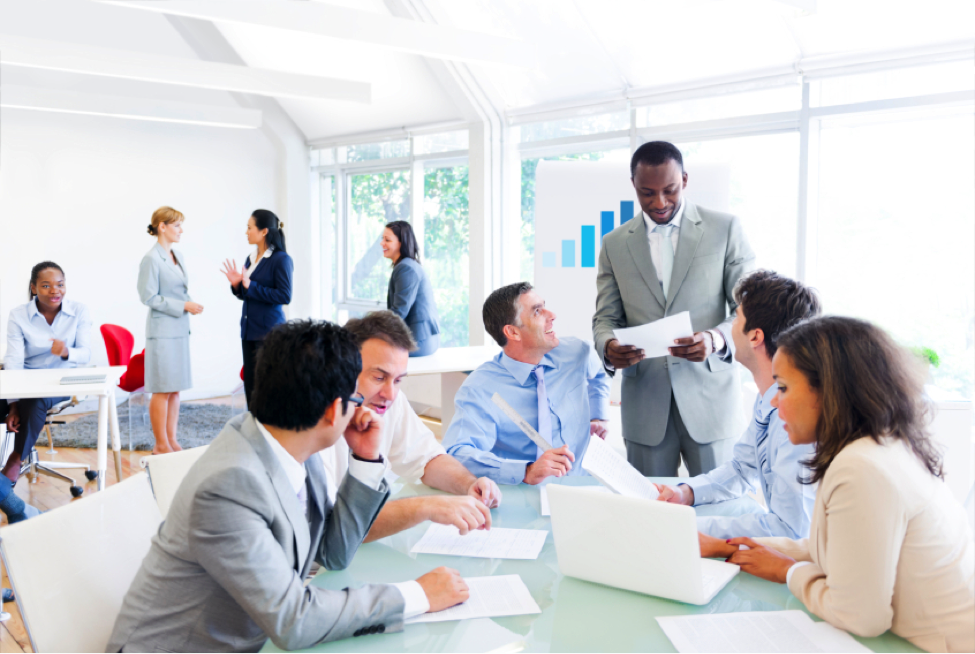 Understanding how to connect with and influence others – in person and online – is a big part of the marketing coordinator's job. If you're already good a selling products, resolving customer complaints, and building rapport with new people, you've got the core characteristics of a marketing professional. Career college training will help you channel and sharpen your skills, so you'll impress any hiring manager you meet!
Marketing Training Helps You Build Cutting-Edge Tech Skills
Like everything else, the field of marketing has been dramatically changed by new technologies. The digital world has opened up tons of new creative ways to reach and attract new customers. But to do this, marketers must be familiar with the latest programs, software applications, online trends, and digital platforms – and that's on top of traditional channels, like newspaper ads and billboards!
Already know how to think creatively and enjoy learning new technical skills? With the help of marketing courses in Hamilton, you'll learn how to express your ideas with the latest tools and techniques, and become an asset to any business.
A Marketing Diploma Lays the Foundation for a Career in Management
Growing job opportunities in marketing make this career path the ideal choice for students who believe they've got management potential.
A marketing coordinator diploma will give you everything you need to break into the business, and with so much of Canada's Baby Boomer workforce retiring over the next few years, you'll be perfectly positioned to advance to leadership roles. It's all up to you! With hard work, and a desire to continue learning, marketing coordinators almost always have opportunities to take on managerial roles.

To help prepare you for that journey, you'll need strong leadership skills and a keen sense of how businesses operate (beyond the marketing department). That's why Academy of Learning College's Marketing Coordinator diploma includes courses like "Marketing Administration" and "Business Essentials", preparing ambitious students for each new step of their brand new career.
Ready to take the first step of your marketing coordinator career in Ontario?
Find out how Academy of Learning College can help you get your marketing coordinator diploma in just one year or less!