The Ontario government wants to build a stronger health care system. Part of this plan includes increasing the number of Personal Support Workers. In 2021 alone, job postings for Personal Support Workers were up over 443%. To fill this demand, Ontario announced a $54.7 million financial support program that will fund up to 4,000 new students in PSW certificate programs at private career colleges.
Private Career Colleges are vital to our Province's health care system, providing well-trained graduates in numerous communities across Ontario. New program funding makes it easier than ever to enrol in a Personal Support Worker program.
Students who enrol between June 1 and September 30, 2022 can receive up to $13,690 in financial support. This includes money for tuition, books, and required fees for classes. Students will also receive a stipend for a clinical work placement.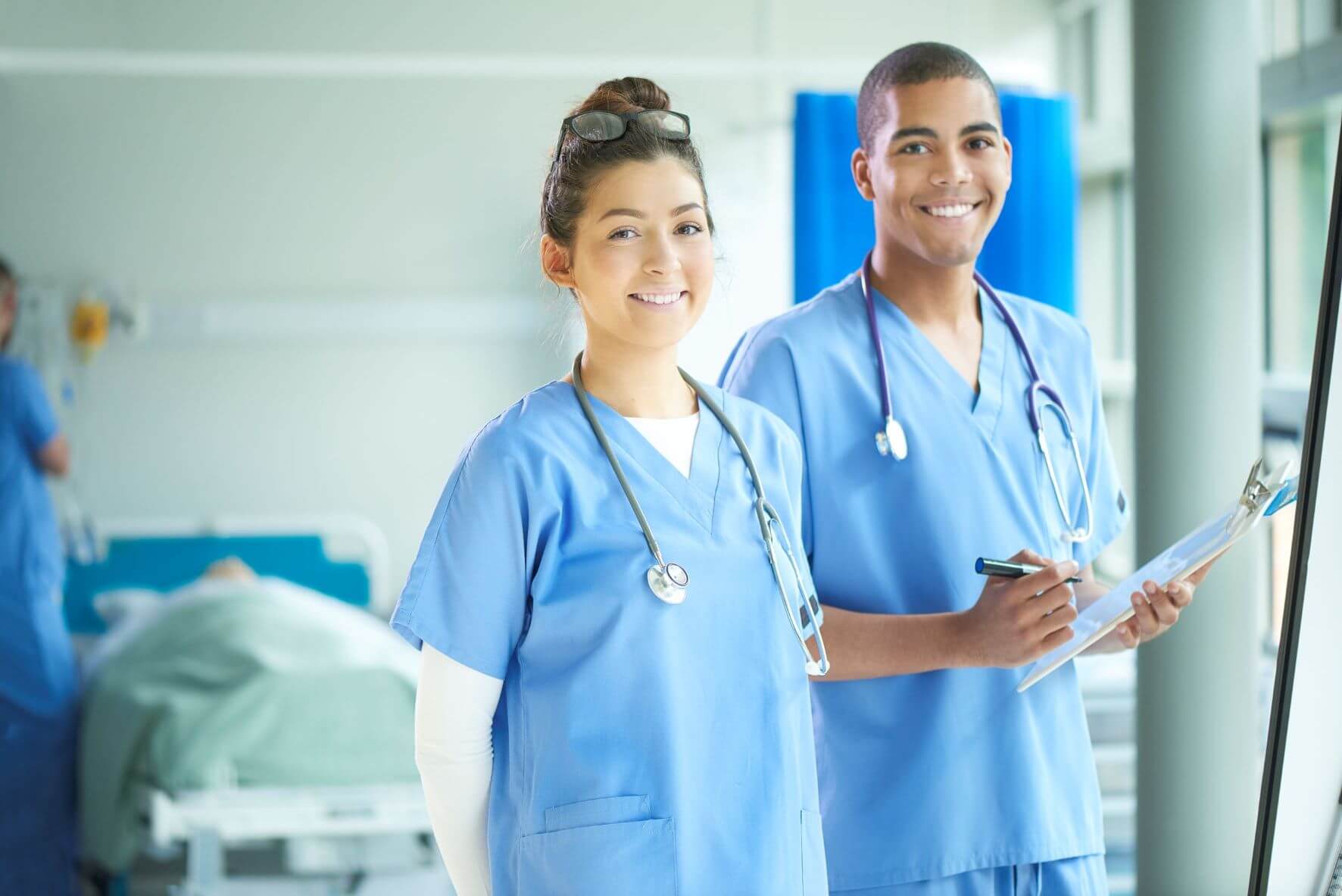 Academy of Learning Career College's Personal Support Worker certificate program trains students with the fundamental skills needed to become a PSW. Students learn how to assist clients in the community with daily routine activities and monitor their health and safety.
Ontario training programs equip students with the skills they need to apply to job opportunities for PSW in Ontario. Empathetic and caring individuals can make an impact on the lives of others with a rewarding career as a Personal Support Worker.
What is a PSW certificate?
This certificate demonstrates qualifications for long-term care and support of clients. An individual with this certificate can find work in long-term care facilities, home care settings, retirement homes, supportive housing, group homes, adult day programs, hospitals, and educational facilities. There they will assist clients with routine daily activities such as personal care, home management, mobility, social and recreational activities, family care, meal preparation, and more.
After completing Academy of Learning Career College's Personal Support Worker program, graduates will receive a PSW certificate. New funding means students can enrol in an Ontario PSW program at no cost and gain a certificate.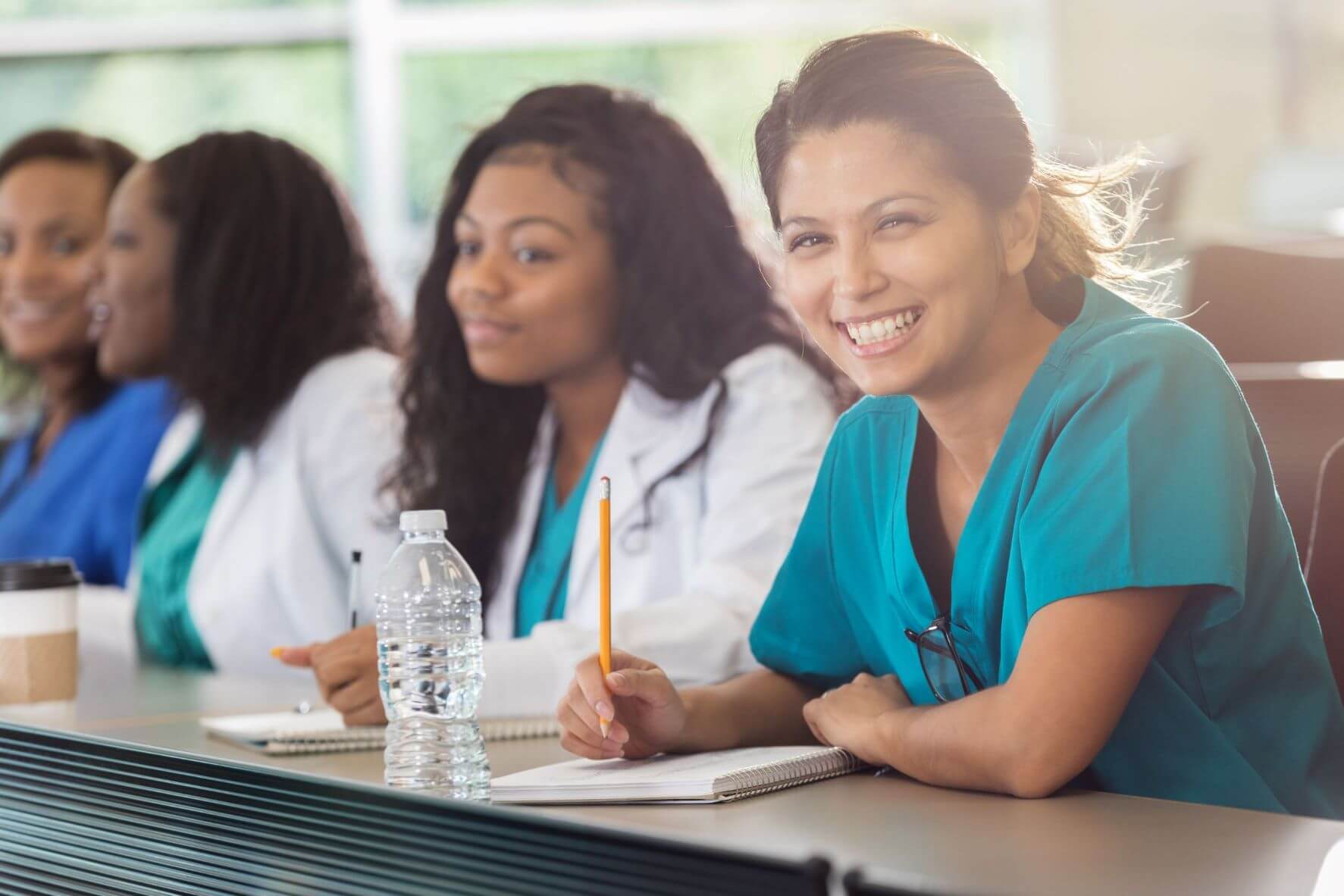 What will I learn in a PSW program?
The first step in becoming a PSW is to enrol in a PSW program at an approved career college in Canada, such as Academy of Learning Career College. The Personal Support Worker Program at AOLCC teaches the skills necessary for those who provide long-term care for individuals in care facilities and community settings. Students will learn care and social-service training skills such as:
First aid and CPR
Assisting with Personal Hygiene
Assisting the Dying Person
Household Management
Nutrition and Hydration
Assisting with Medications
Safety and Mobility
Students will also learn about body systems, abuse and neglect, cognitive and mental health, and health conditions. Attitude and emotional intelligence are also important as a Personal Support Worker. Students will learn how to recognize the needs, safety, and well-being of their clients. In a PSW program, students will receive the training, skills, and experience necessary to succeed in this career.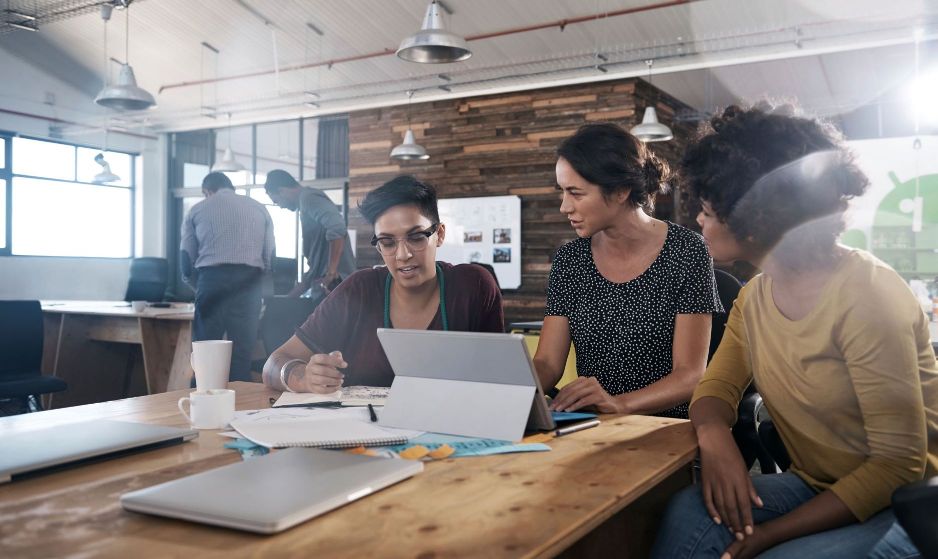 PSW Accelerated Programs
Accelerated programs allow for more focused study so that students can join the workforce faster. At AOLCC, students can study to gain a PSW certificate in just 28 weeks. Students receive complete training to become Personal Support Workers and gain work experience in the community and/or a facility. These workers are vital to the care of clients in health care facilities and must combine their training with emotional support. Workers have the ability to help in the effort to provide better care for Ontarians in need.
There has never been a better time to enrol in a Personal Support Worker course. The Ontario Government has recognized the need for more workers and is supporting private career colleges with new funding. New students enroling in programs can take the steps to a new career for free! PSW in Ontario can help strengthen the communities' health care system and make a difference in the lives of others.