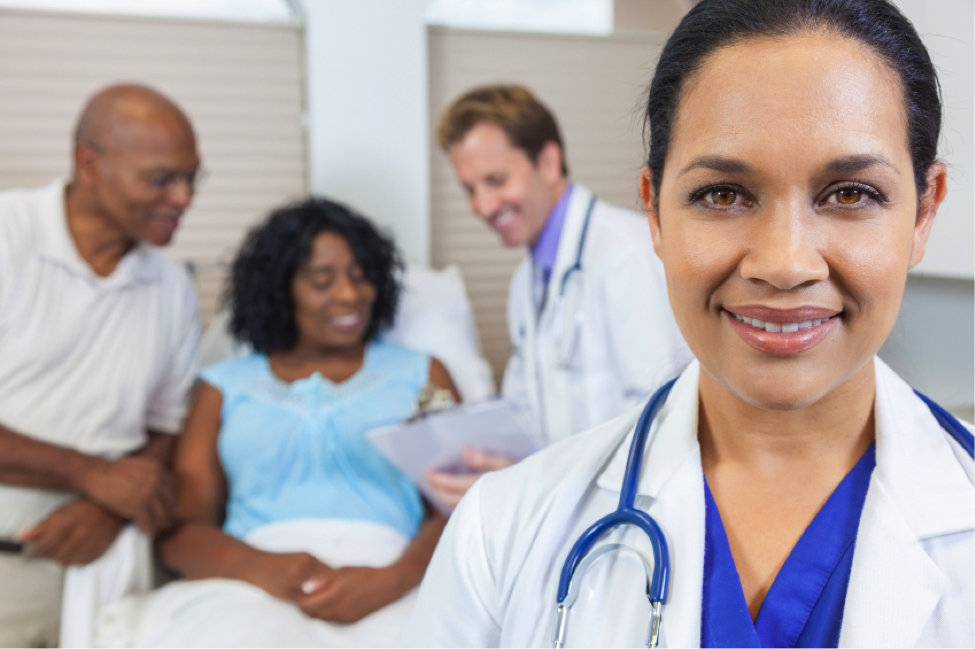 Going back to school can mark a turning point in your life, setting you on-track for financial stability and the fulfilling career you've always wanted. But how do you know which training path to choose? And how can you be sure that your college diploma will actually lead to a great job?
If you're a prospective student in Saskatchewan who loves the idea of caring for others, a healthcare training program could be your ideal route to a professionally AND personally rewarding new career.
Industry research and employment trends show a growing demand for healthcare workers in Saskatchewan, and predict jobs will continue opening up for trained graduates for years to come. As the President of the Canadian Association of Allied Health Programs, Dr. Jane Gamberg, puts it: "education equals jobs in these cases."
Read on for more details about why now is the perfect time to head back to college for healthcare training in Saskatchewan.
1. Saskatchewan Needs More Healthcare Workers
Canada's population is aging at a significant rate, raising demand for skilled professionals to serve our nation's elderly and fill vacancies left by retiring healthcare workers.
As it stands, the Canadian Occupational Projection System (COPS) predicts over 40,300 job openings in healthcare by 2020, throughout hospitals, private clinics, family care facilities, allied health centres, and community health agencies province-wide.
2. Saskatchewan's Medical Administrators Enjoy High Earning Potential
Saskatchewan students looking for long-term financial stability should consider pursuing a health unit coordinator program, medical office administration training, or medical office assisting diploma.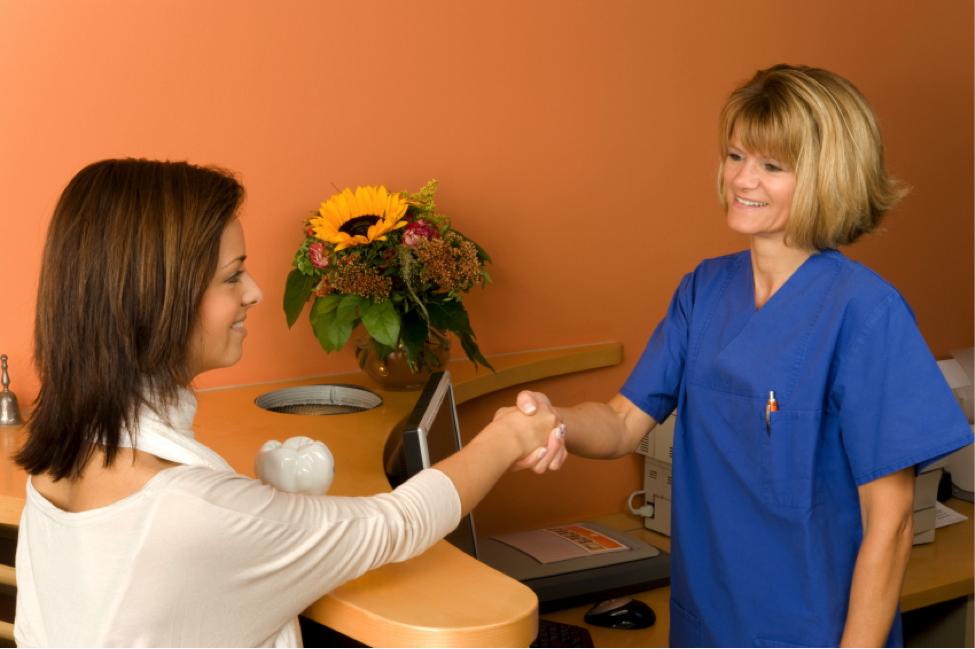 COPS reports that Saskatchewan's healthcare administrative support workers earn a median wage of $21 per hour. Those who excel in these fields and earn upper management positions can expect wages between $29 and $55 per hour. Saskatchewan's healthcare administration salaries are among the highest in all of Canada!
3. Fast, Flexible Medical Office Assistant Training Options
College healthcare programs are condensed and targeted, so students quickly build the exact skills they need to start their careers right away. Saskatchewan's students can also access flexible online healthcare training, and work at their own pace toward finishing a diploma.
Let's say you choose to pursue medical office assistant training, but want to hold on to your job and take care of your family while training. You could benefit from Academy of Learning College's patented Integrated Learning SystemÔ, which allows healthcare students in Saskatchewan to enrol throughout the year, learn online, and complete courses at their own pace.
You could earn your Medical Office Assistant Diploma in a matter of months, and graduate ready for work within a year of starting school.
4. Saskatchewan is Investing in Healthcare Jobs
Despite our economy's ups and downs, skilled professionals in the healthcare industry remain steadily in demand. The field's unemployment rate even stayed low throughout Canada's latest recession, remaining virtually unchanged over the 2008-2010 period.
"Healthcare and social assistance have been on a long-term upward trend," says analyst Lahouaria Yssaad of Statistics Canada. "So if there is one industry that can increase its workforce, undeniably that would be healthcare."
Programs like Saskatchewan's new Rural Family Physician Incentive are proof of this trend, funding the ongoing development of new healthcare facilities in Saskatchewan's rural townships. It's clearer now than ever: whether you live in a city centre or rural county, Saskatchewan is fertile ground for the next generation of healthcare grads!
Are you interested in pursuing health care training in Saskatchewan? Visit AOLC for more information about our programs or to get in touch with an expert advisor.