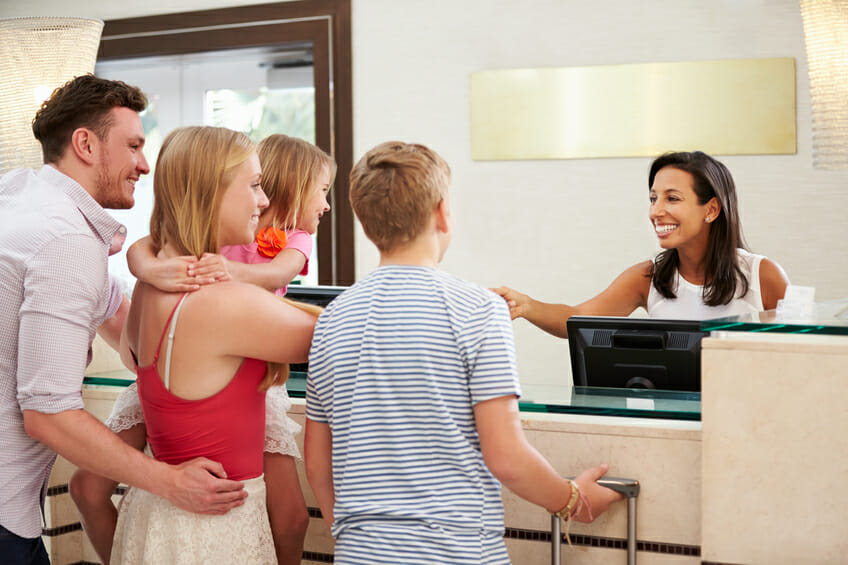 A diploma in hospitality opens the door to a wide variety of rewarding career paths. Whether you want to work as a hospitality manager, hotel clerk supervisor, or even a restaurant manager, the right diploma can put you on the path to success.
One career you might want to consider is that of a reservations supervisor. Reservations supervisors work in hotels of all shapes and sizes to ensure that rooms are booked, guests are greeted, and that front desk staff are managed so that operations run smoothly. If you enjoy working with others, meeting new people from all over the world, and have a good eye for detail, then this might be your career calling.
But how do aspiring hospitality professionals break into this rewarding industry? Read on to find out!
Complete an Adult Learning Program at a Top Hospitality School
The first step to becoming a Reservations Supervisor is to begin your studies at a top hospitality school. The right training can teach you everything from how to manage a team to how to provide memorable customer service. But while many aspiring hospitality professionals know that a diploma program is an important first step to a new career, this is often one of the hardest challenges to overcome. That's because many adult learners think that to complete their training, they need to finish a lengthy program and take classes at inflexible hours.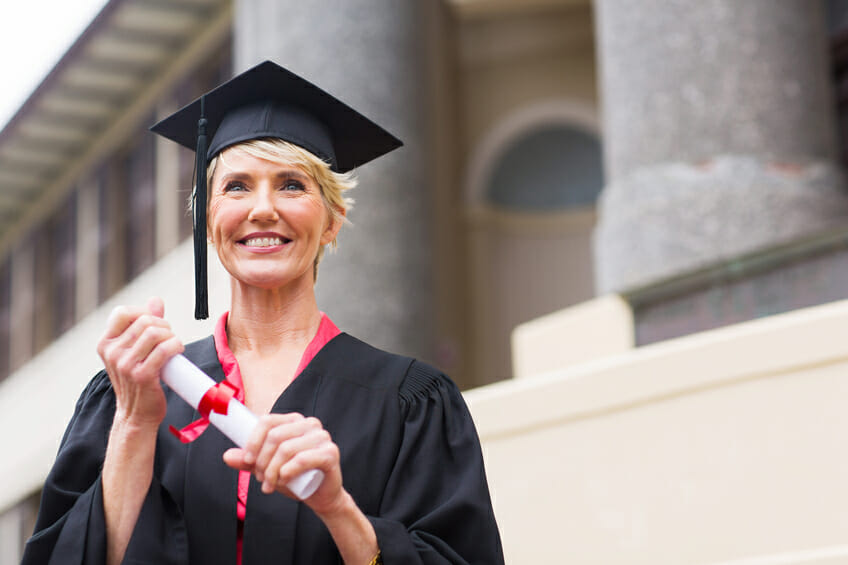 Fortunately, many colleges like Academy of Learning College (AOLC) have years of experience working with adult learners, and have tailored their programs specifically to meet their needs. At AOLC, for example, programs are offered through our flexible Integrated Learning System™ which allows adult learners to fit their studies into their schedules, no matter how busy they may be. Adult learners can also complete their studies at their own pace, which often only takes between 4-12 months. That means that in just a year or less, you could complete the training you need to start looking for a rewarding position in hospitality.
Use Your Hospitality School's Career Services
As you'll soon discover, a top college isn't just concerned about providing a top education. They're also concerned with helping each student begin their hospitality career. As you begin your studies, you might complete courses that teach you how to craft the perfect resume, or ace your next interview. That way, you'll graduate more than ready to begin your new career.
And don't be shy to use your college's job placement resources! Many colleges like AOLC offer helpful job placement services that can help you get your foot into the door after graduation and secure your first hospitality job interviews.
Make Sure to Highlight Your Hospitality Training During Job Interviews
Job interviews can be a stressful time for many aspiring professionals. They might be worried that they don't yet have enough experience in their field, or that they won't appear confident enough to stand out from the crowd. These are all perfectly normal concerns to have, but that doesn't mean they need to hold you back!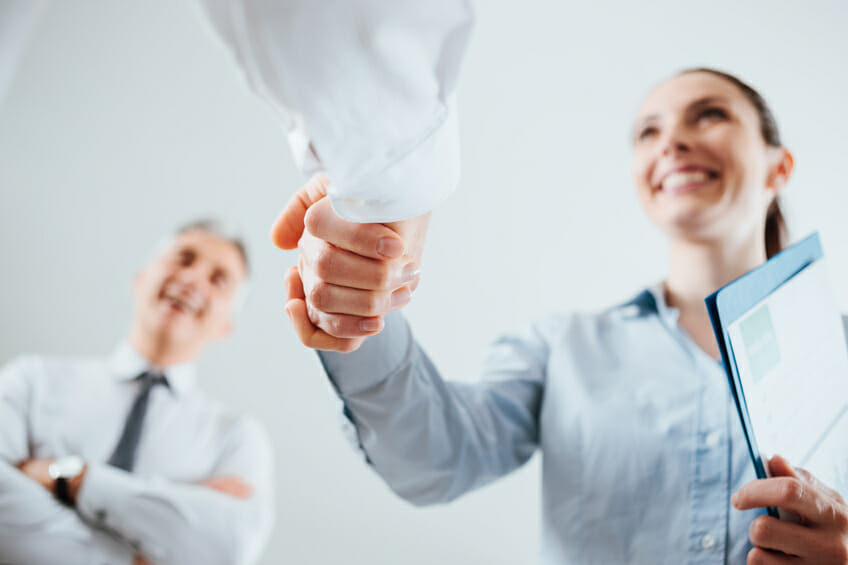 And as you begin your interviews, don't forget that your education provided you with important hands-on training. That means that you're now a trained and valued professional, which the hospitality industry needs. So don't forget to mention that important training during your interviews! On top of that, many adult learners graduate with much more than a diploma. That's because a caring college will help you every step of the way, and remind you to feel confident in your abilities, and that you have the skills to overcome any new challenge.
Ready to start your hospitality training?
Speak with one of our friendly advisors and learn how you can start your journey to a rewarding new career today!