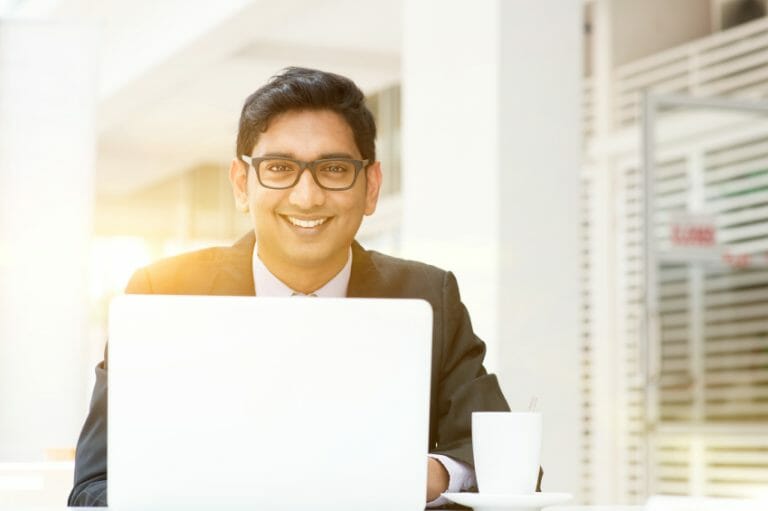 Computer technology is a part of almost everything that touches our modern lives—from the ways we get around to the ways we communicate to the ways our governments function and beyond. As the reach of computer technology stretches further across the world, Canada's information technology (IT) employment field expands, too.
If you pursue IT training, you'll become eligible for in-demand, specialized jobs throughout Canada's thriving technology sector. Read on to learn why now's the best time to get certified.
1. Canada Needs Experts with Information Technology Certification
As it stands, the Canadian IT workforce has more jobs available than can be filled with qualified applicants. According to experts at the Canadian Job Bank and the Information communications Technology Council (ICTC), this outlook leaves Canada with a "talent shortage."
ICTC says an estimated 182,000 IT positions will be created in the next four years that won't be filled by the projected number of IT professionals. Reasons for this shortage of qualified workers include:
a retiring workforce
a boom in the technology industry creating brand new jobs nationwide
a "skills-mismatch"—wherein old skills training doesn't meet new demands
Therefore, the projected demand for IT professionals is greater than the supply. Earning up-to-date certification at this point in time lets you claim one of the thousands of IT positions available for the taking.
2. An Information Technology Diploma Leads to a Variety of Career Choices
You don't need to be a math, science, or engineering whiz to succeed in IT—this wide-open field offers job opportunities for various interests and skill sets.
Do you pay great attention to detail and enjoy working with your hands? Consider becoming a computer service technician. Are you a big-picture thinker who's good at solving problems? Try a career in network administration. The right training lets you choose from a selection of information technology careers, including:
Computer Service Technician
PC Support Specialist
Computer Software Support Specialist
Help Desk Support Analyst
Network Administrator
IT Security Specialist
Microsoft Certified Solutions Associate
Wondering what might suit you best? Reach out to your school's friendly advisors for advice on which specialized path will turn your particular skills and ambitions into professional success.
3. IT Careers are 'Future Focused' – Earning You Long-Term Job Security
All of the above-mentioned career options are what industry insiders call "future focused." That's the nature of technology. IT training caters to an industry that is ever-evolving and looking toward the future.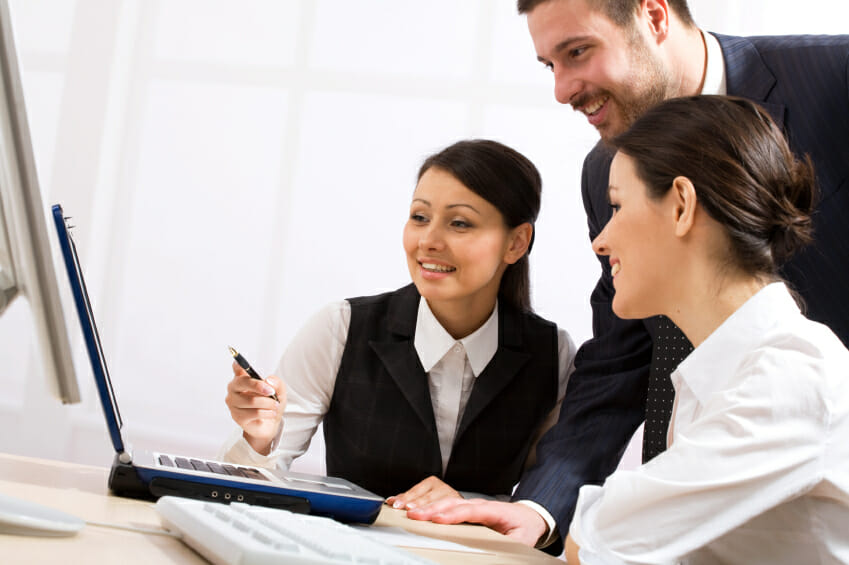 For example, as more and more businesses upgrade their technology to stay current with the market, an even greater need develops for professionals who know how to keep these businesses competitive by operating and maintaining that technology. Pursuing the latest training in these areas can lay a stable career path for your long-term professional goals.
4. State-of-the-Art IT Training is Now Fast, Flexible, and Accessible
Career-specific training designed to accommodate students from all walks of life makes it easier than ever to secure positions in this exciting industry. An information technology diploma is achievable in a matter of months, making you eligible for highly-specialized jobs in less than a year.
At AOLC, you can learn at your own pace through our online Integrated Learning System. You move on to each lesson only after you've confidently mastered the last, and 'learn by doing' in hands-on, practical lessons. Continuous enrollment opportunities mean you can even start at any time most convenient to you.
For these reasons, there's truly no better time to take the first steps down your own IT career path!
Are you interested in pursuing information technology certification?
Visit AOLC to learn how we can help you reach your goals.