Below is a contribution to the Winnipeg North Campus from a Student, Robert Alcorin. Thank you Robert, and we wish you the brightest future!
"I am proud to say that I am one of the product of this school, Academy of Learning, Winnipeg North, 77 redwood Avenue. I'm from the Philippines, a newly landed immigrant. I just finished my practicum yesterday, and finally, I became a certified HCA (Health Care Assistant)!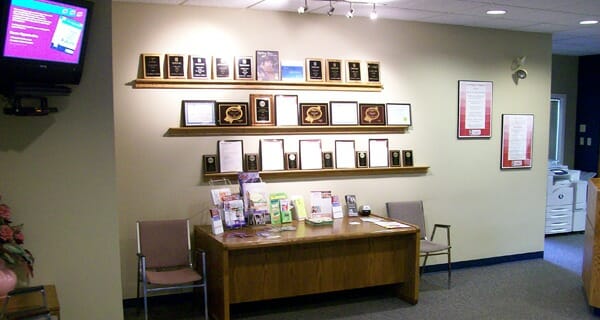 May I say the foundation of this school is too amazing, the teacher and the two clinical instructor who handled this course was too smart – if you rate them from 1 to 10, the answers will be 10! They have a high level of teaching skills. In my class, every one of us is very confident and never been scared or overwhelmed while performing a practicum, because the school prepared us 100 percent ready."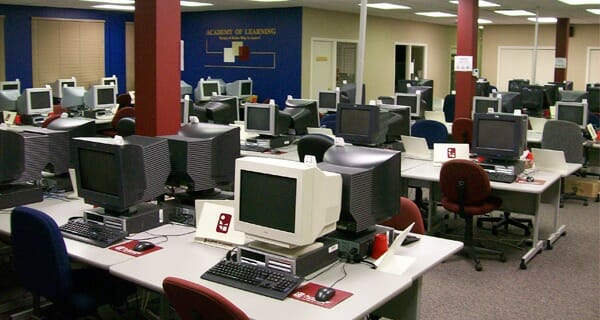 "The result being, all my classmates including me earned a grade of excellence in practicum. Thanks for the school, the teacher, and the two clinical instructor of this course. You are the best, and we loved you! For those newly landed immigrants, especially the ones from my country, the Philippines, if you are looking for a HCA course, choose Academy of Learning at redwood. And I guarantee, you will earn comprehensive knowledge needed for a professional position. Besides, this school requires the lowest tuition fee in the whole Winnipeg. All I can say is WOW!! Every student at this school is a winner. I love this school!"

As the largest career college in Canada with 50 campuses across the country, Academy of Learning College attributes the growth in our success to identifying the gap between the formal education available and the realities of the working world. We fulfill the needs of learners by developing customized programs for each student, while meeting the requirements for convenient and effective training at an affordable cost. Browse our program list by province and find the best program that suits your needs!