Thinking about going back to school for business training? Now might be the perfect time to take the plunge!
New data from WorkBC forecasts that 167,000 new jobs will open up in business, finance and administration between now and 2022. And that's not all – 44% of those jobs are expected to go to college grads. This means that students who get started on their diploma now will have the training needed to tap into this opening market while demand is still hot.
Considering a college in Abbotsford? Discover how training here can offer additional advantages, and help you launch – and sustain – a successful business career
The Right Business School in British Columbia Can Get You Ready to Work Fast!
If you want a program that can get you job-ready fast, then Abbotsford is a terrific place to be.
Prospective students living in Abbotsford have plenty of higher education options to choose from, which means that they can pick the college and program that suits their needs best.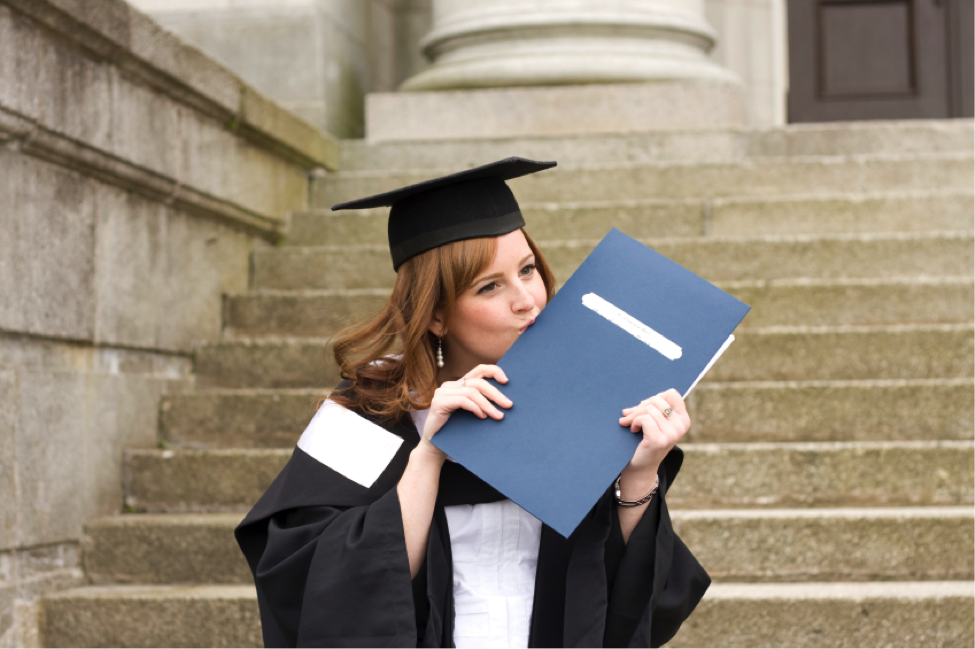 At Academy of Learning College (AOLC), for example, our convenient Integrated Learning System™ allows business students to train at their own pace, and make up missed classes at any time. It's easier than ever to fit college into a busy schedule and complete a diploma quickly.
AOLC also offers enrollment year-round. You don't have to wait until January or September to start your studies. And, with focused programs that teach you the skills you need quickly, you can complete the business training you need in just 4-12 months.
Business students at the AOLC Abbotsford campus are ready to take advantage of a growing marketplace in just one year or less.
Abbotsford is a Great Place to Start Your own Business
Small businesses are thriving in Canada. In fact, the Canadian Imperial Bank of Commerce (CIBC) recently found that in the last 12 months, 8 out of every 10 new private sector jobs were created by growing small businesses.
For students completing their business certification in Abbotsford, there are also a few added benefits to look forward to that make starting your own business even more appealing.
To start with, Abbotsford residents enjoy plenty of competitive advantages such as proximity to:
Two US borders (one of which has 24 hour access)
An International Airport
Metro Vancouver
CP and Southern Railway

On top of that, the city of Abbotsford is currently encouraging job creators with tax breaks like the Revitalization Tax Exemption.
Business Training in Abbotsford Offers Students a Variety of Course Options
Whether you want to launch your own venture, manage an existing business better, or land a position at a local company – there are plenty of business courses for Abbotsford students to choose from.
At AOLC, for example, students can choose from the following training paths:
Business Administration
Sales Professional
Project Administration
Marketing Coordinator
Conference And Event Planner
Each program will help you build the technical, computer, communications, and job-search skills you'll need to excel in BC's thriving business sector.
With a diploma from a trusted business school in British Columbia, as well as Abbotsford's many business-friendly advantages, you will be well prepared to achieve your career goals.
Interested in learning more about business training in Abbotsford?
Visit our website to explore the many programs AOLC offers, and how we can help you launch a rewarding new career.