Surrey is British Columbia's second-biggest city, with a diverse population and labour force that just keeps growing. Whether you're interested in healthcare, information technology or business, Surrey boasts a range of employment opportunities and a thriving economy.
There's no question that Surrey is an ideal place to return to college for career training. But, with so many schools to choose from, some prospective students may be wondering how to narrow down their options.
After years of experience working with career-focussed students, we believe the following 5 characteristics truly set the best colleges apart.
Use this checklist to find the top school and program for you, and get the best possible start to your brand new career in Surrey!
1. Flexible Study Options that Put Your Needs First
Today's best colleges know that most of their students can't afford to stop working or looking after their families to go back to school.
Innovations like Academy of Learning's own Integrated Learning SystemÔ (ILS) make it possible for schools to blend on-campus and online learning, for added flexibility and convenience.
Students should be able to study at their own pace, progressing to each new lesson once they've mastered key concepts. No busy, working student should have to worry about missing a class or competing with others. Top schools will help you create a study plan that fits your schedule – not the other way around!
This way, finishing your diploma will be stress-free, and you won't need to sacrifice time with loved ones, or your income, while at school.
2. College Programs in Surrey Should Match Market Demand
Employment opportunities in Surrey are thriving in the fields of healthcare, business, and information technology (IT). The city needs trained professionals to fill jobs left open by retiring baby-boomers and the expanding economy. These include positions in accounting, office administration, customer service, and healthcare support.
Look for colleges in Surrey that specialize in these training areas, so you'll be prepared to transition directly into a job after graduation.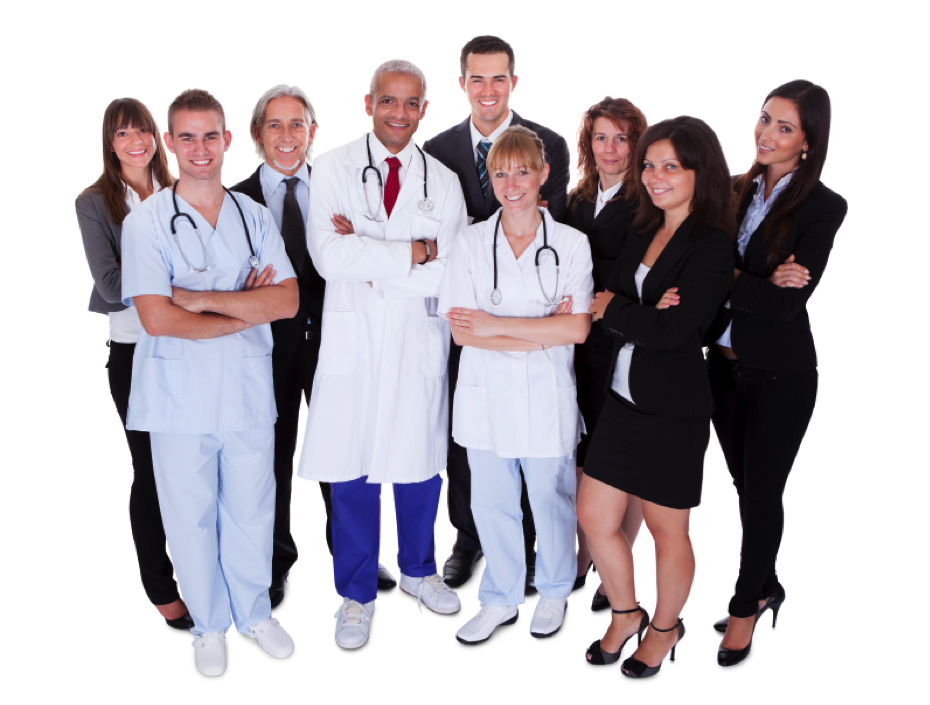 3. Look for Condensed, Quick College Programs in Surrey
Instead of taking 2-4 years to earn your certification with community college or university training, the right career college will offer condensed programs you can complete quickly.
Let's say you want accounting training in Surrey that will help you get employed promptly after graduation. At Academy of Learning, you can finish a Payroll Supervisor Diploma, Accounting Administrator, or Accounting and Business Technology program within 4-12 months.
The college you select should be focussed on getting you job ready fast, with streamlined courses that teach you precisely what today's employers are looking for most in new hires. Be wary of long lists of additional coursework that add little value to your CV.
4. A Job-Placement Service to Ensure Your Training Pays Off
While BC's job scene is thriving, it's also competitive! Along with up-to-date skills training, the college you choose should offer you job-search and career support for a competitive edge.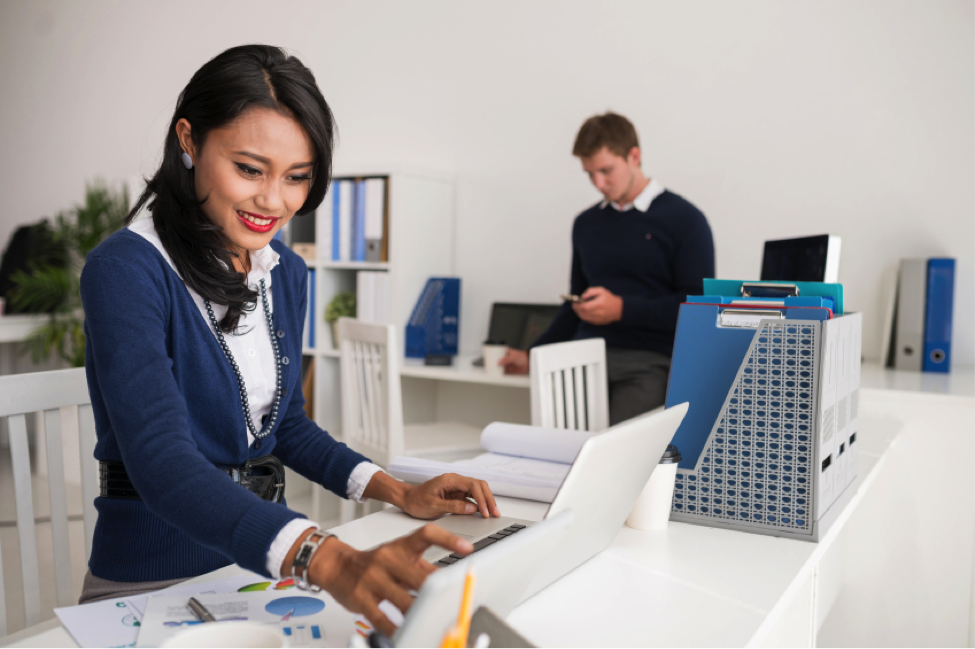 At AOLC, students get the resume-writing, job-searching, and interviewing preparation they need to succeed. The college's partnership with employment agency People-to-Go (PTG) also connects every AOLC graduate with lifelong access to new job postings in healthcare, business, and IT.
If the college you're considering doesn't help link you with employers, it shouldn't be a top contender.
5. Choose a College in Surrey with a Friendly Campus Atmosphere!
Like any major life change, the transition back to school can be a challenging one. You may be intimidated by the coursework, worried about impressing instructors, or concerned about keeping up with your classmates.
The best colleges understand what it's like to go back to school after a long absence. Staff and teachers should be welcoming and foster a family-like atmosphere. Expert advisors should be ready to offer career counselling and help you choose a diploma program. Class atmosphere should be non-competitive and always supportive.
If the college you're considering passes this checklist, you've got a winner! You're on your way to reinventing yourself and claiming the career you truly deserve.
Interested in learning more about top college programs in Surrey?
Visit AOLC to browse our blog posts, meet our students, and discover our wide range of diploma programs.