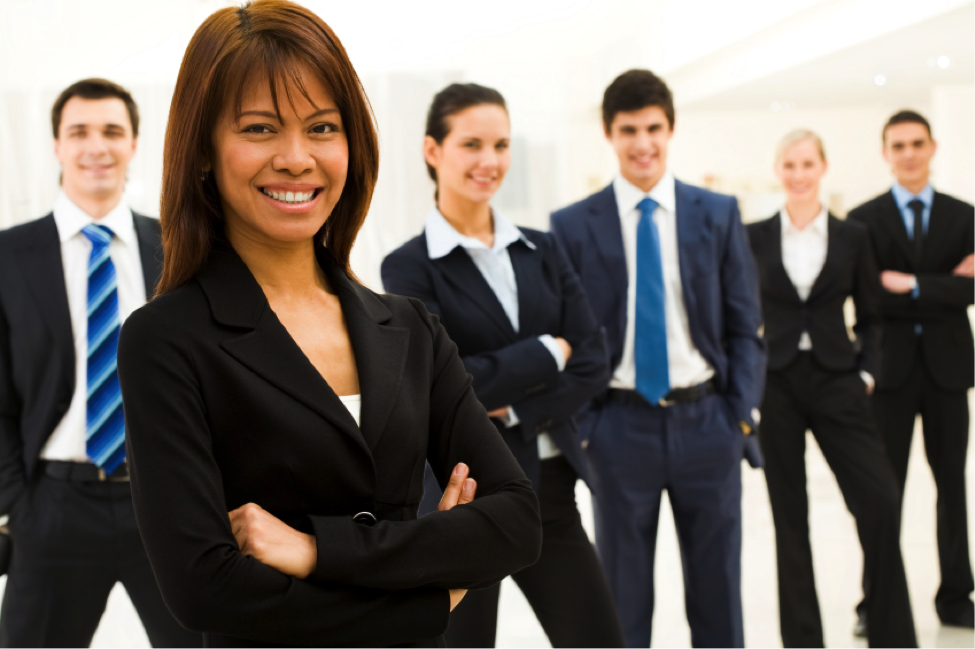 If you're thinking about pursuing a career in business management, you might already possess some of the skills you need for success in the field. You might be an excellent communicator and good at organizing others, a natural scheduler, and a great problem-solver.
But chances are you need instruction on, and experience with, other crucial aspects of business management – like accounting and payroll or marketing your business online. That's why a business management diploma could be the key you need to unlock your full professional potential.
Read on to discover four core skills strong business leaders possess, and how a diploma in business management can help you launch your own career as a successful manager.
1. Business Managers Feel Comfortable with New Technology
In today's information age, business professionals regularly use new technology to market products online, electronically file documents, and prepare invoices and payments with software like QuickBooks.
For new students, the technology component of business management training may at first seem a bit intimidating. You might have excellent potential as a business leader, but hold off on heading back to school because you're concerned about learning new computer skills.
Fortunately, a supportive business management training program will help tech-wary students build their confidence by introducing new applications and software slowly, and allowing them to learn at their own pace. Academy of Learning College's Integrated Learning System (ILS) and flexible study options (both on and offline) ensure students master technical concepts with expert instruction and hands-on practise before moving on to new material.
2. Business Managers Have Excellent Teamwork and Communication Skills
Communication skills are an important part of effectively managing a business. Whether you're writing an email to a client, holding a meeting with employees, or networking with potential new connections, the strength of your communication skills will have a direct impact on your overall success.
To build a strong communications foundation, AOLC business management students develop their EQ (Emotional Intelligence), as well as important oral communication and business writing skills. Together, these abilities help business managers connect with clients, motivate employees, resolve conflicts, and encourage a productive working environment.
3. Business Managers Have Effective Time Management Skills
Many students who enroll in business college must juggle several different responsibilities (work, children, or both) while they pursue their education. While at first that challenge might seem intimidating, it can actually help students develop another important ability all great business managers possess: effective time management skills.
As a business management professional, you'll need to handle numerous responsibilities like meetings with clients, overseeing employee schedules, and daily operations like payroll. Plus, last minute challenges will be sure to crop up, so in order to keep things running smoothly, you'll need to know how to prioritize tasks and manage your time.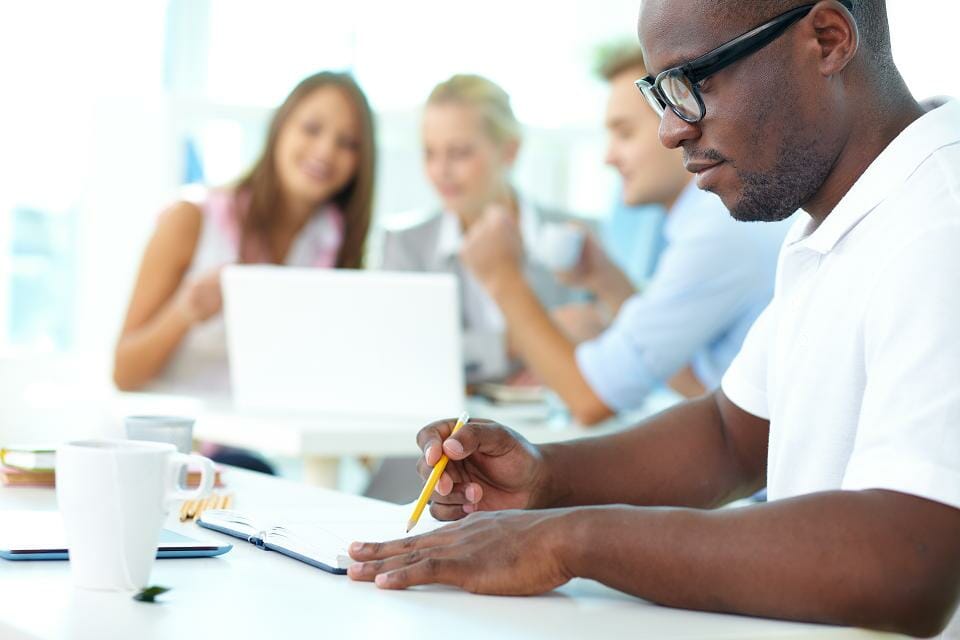 4. Successful Business Managers Know the Value of a Good Education
While some business management students may have an innate talent for leadership and organization, successful professionals know that a good training program is essential for developing a comprehensive managerial skill set.
To land your first position and grow in your field, you will need a thorough understanding of:
project management
important human resources legislation
marketing tactics
e-commerce
supervisory strategies
To help students jumpstart their business management careers, Academy Of Learning College provides expert instruction in these areas, and more. Graduates are prepared with both the theoretical and practical aspects of business management they need to succeed.
Are you interested in upgrading your skills or pursuing a brand new career in business management?
Find out how you can complete your business management diploma with AOLC in just a few months!