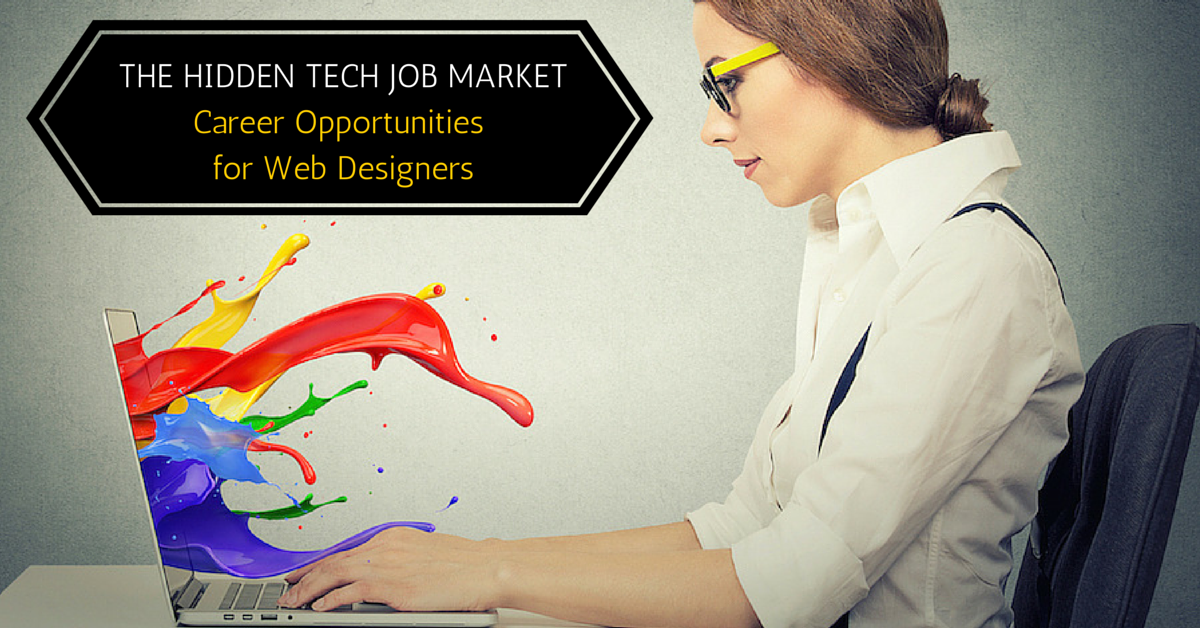 Wondering where your first big gig as a web designer will come from? Here's how to find it.
The need for graphic designers, illustrators and all masters of art-based disciplines will continue to expand as the importance of strong visual communication continues to get pushed to the forefront.
Art and design professionals harbour a fear of the job market after graduation, but according to mashable.com, "For web designers and developers looking to take on new projects, the internet offers a great number of online resources that can help them find work."
One of the perks of technology-based careers like web design is that you have the options of going to a 9-5 job, or roughing it on your own and becoming an entrepreneur.
We break the job opportunities for web designers into three categories:  freelance, SEO firm, and ad agency.
1. Freelancing
Freelancing is not for the faint-hearted. You have to have discipline and passion to search for clients, and follow through on deadlines.  Putting in an effort to register on job matching sites and freelancing platforms are keys to success.
As you build a portfolio of paid work and a client list, you'll begin to see an increase in your profits.
Consider these three important tips for freelancers:
Create a schedule
Create a flawless portfolio
Promote your services daily and follow up on analytics
2. SEO Firms
This is one of the big opportunities, as SEO firms are always looking for fresh talent, like you.
Many hire full-time positions, but there is also potential for you to get freelance work as a contractor. It depends if you're looking for security or freedom.
3. Ad Agencies
You can always apply at an ad agency to find work as a web designer. If you're looking for a more corporate, structured 9-5 gig then this is the option for you. Deadlines, flawless execution and great communication are a must in this world.
According to YouTheDesigner.com, there are more places than ever to find job opportunities for web designers:
"There are tons of job boards and other websites that feature web design jobs and there's been a new trend in blogs having their own web design job boards, due to their large audience of web designers. This way web designers can not only read new posts, but they can keep an eye out for their dream job at the same time!"
Are You Interested in a Successful Career in Web Design?
With an abundance of job opportunities, now is the best time for aspiring web designers to enter the workforce.  However, the space is becoming very competitive, and you'll need to get proper training to even be considered by companies that are hiring.
With over 50 campuses across the country, Academy of Learning College is Canada's largest and most respected career college, and has trained countless students to become gainfully employed as web designers.  Learn more about our web and graphic design programs, and contact us to get started on your path to a new career!