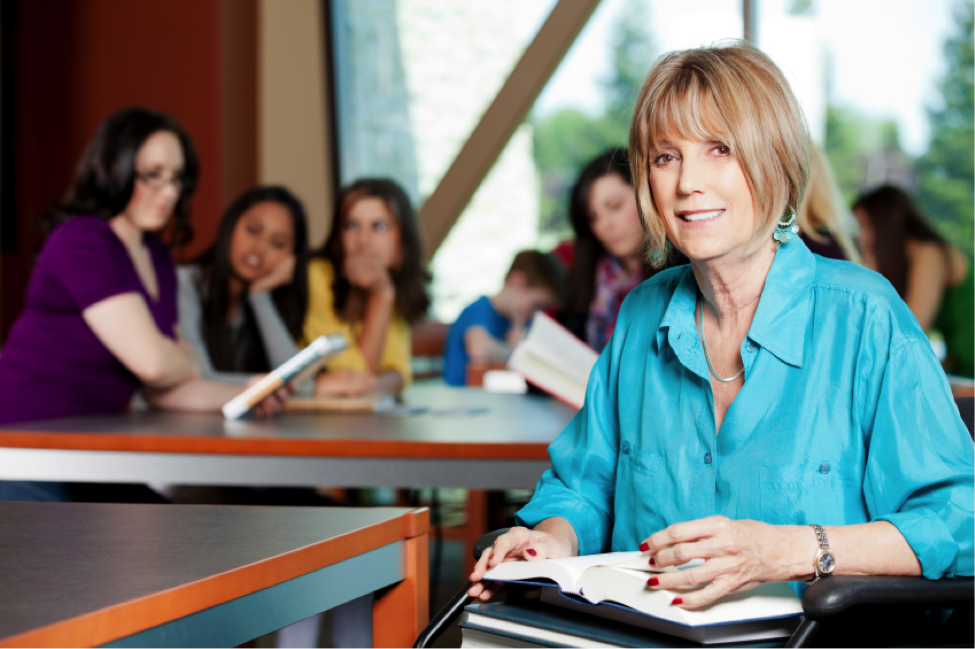 Going back to school can be stressful, especially when you've got kids to take care of or a full time job.
Mature students often face a unique set of challenges when they return to college to earn a diploma. No matter which study area you pursue – business, accounting, or healthcare – you will need to figure out how to balance academic responsibilities with obligations at work and home.
The best career colleges offer flexible learning options, online classes, and plenty of one-on-one support to make the experience a lot easier for older students. A supportive environment like this, combined with a few practical strategies can really take the stress out of back-to-school, and help students get the most out of their educational journey.
Here are our top four tips to help mature students not only survive – but thrive! – during their time at college.
1. Create a Support Network by Connecting With Classmates in Your College Program
If you're considering business college programs and comparing potential schools, be sure to choose a college that promotes a family-like, friendly atmosphere.
Small class sizes, approachable instructors, and like-minded classmates will make it much easier to make connections on campus – and begin building your support network.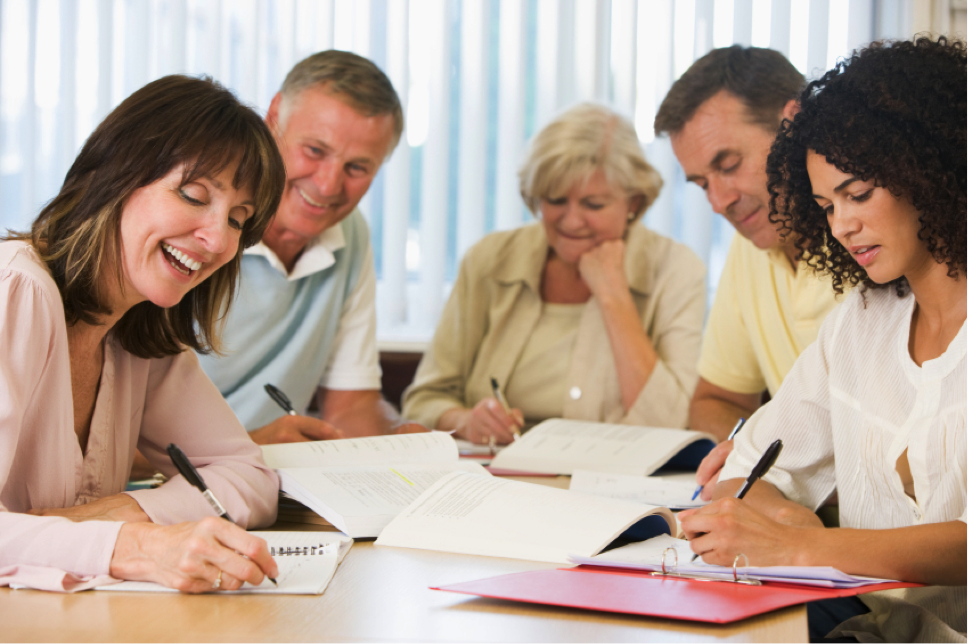 Making friends with other students in your program has several strategic benefits:
You'll have someone to share and compare notes with
You and your friends can quiz one another to prepare for tests and exams
You'll have a peer group which can offer encouragement when you're feeling tired or overwhelmed
You'll build contacts that could come in handy after graduation. Who knows? One of your friends could end up hiring you!
2. Don't be Shy to Ask for Help from a Friend or Family Member
Mature students who take on college on top of work and family responsibilities rarely do it alone. They are willing to ask for help in order to keep up with commitments, while making time for school work.
You might consider arranging a baby sitter for your kids on a fixed evening, one day a week – and save that time for school projects and test preparation. Or, if you've got a cook in the family, enlist that person to make home-cooked dinners a few nights a week while you're studying or pulling an extra shift at work.
If you can, try setting up a "helper" schedule before your program starts, but even if you're already part way through, acknowledging that you need a bit of help is key to succeeding in accounting, business, and healthcare college programs.
3. Make Time to Re-Charge and De-Stress
It might seem like a good idea to sleep less, work more, and cut out down-time so you can meet all of your commitments. But, burning the candle at both ends only makes mature students less productive in the long run.
Taking some time for yourself doesn't make you a bad student – far from it! Scheduling a fun activity with your family, enjoying a soothing bath, or relaxing with a favourite magazine helps recharge your batteries and refresh your mind. In the end, you'll be far more productive at school.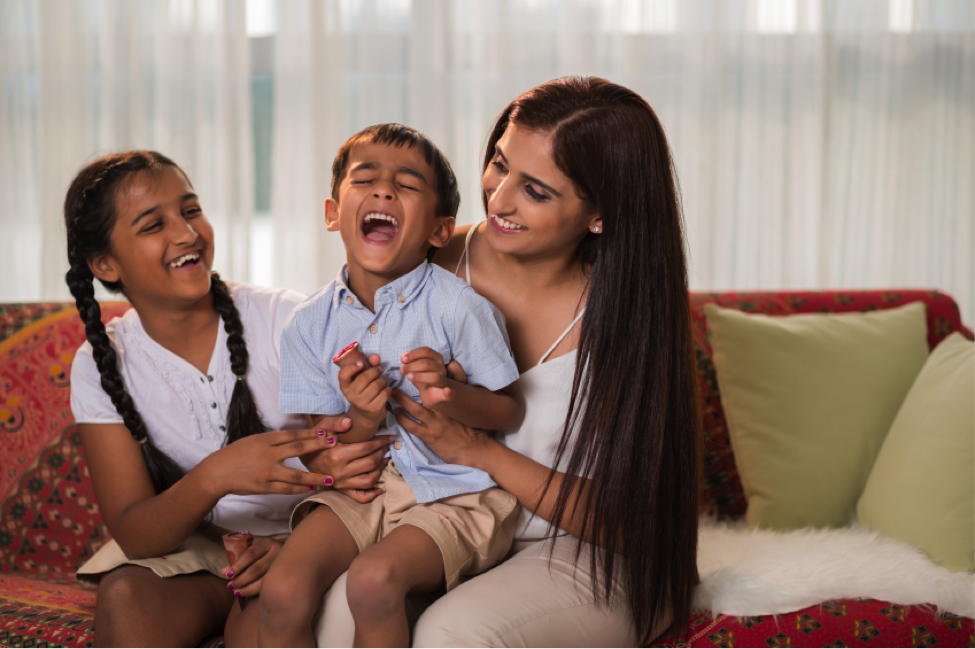 4. Eat Right and Stay Healthy While Enrolled in College
It can be tempting for busy students to grab a candy bar for a quick energy boost, chow down on fast food, or avoid exercise, but those habits will only wear you down.
Instead, try opting for protein shakes instead of candy bars, or cook and freeze a few extra meals over the weekends so you'll have healthy options to grab on-the-go.
And don't forget that regular exercise is key to maintaining stable energy levels. You don't need to join a gym! Take an evening walk around the block, do a 10 minute yoga stretch on your break, or chase your kids around the playground. A few bursts of activity will go a long way to helping you thrive while you earn your diploma.
Trying to decide which healthcare, business, or accounting college programs provide the most support for mature students?
Visit AcademyofLearning.com to meet our students, explore our programs, and discover our flexible learning options!