Any career with the word "medical" in the title is likely to be pigeonholed into the idea that it belongs only in a hospital setting.
However, that's just one of the myths that plague a medical assistant career; it is patently untrue. Just because the job involves some interface with medical people and the medical profession, it does not mean it only offers opportunities at a hospital.
Other myths that apply to medical assistant career opportunities suggest that you have to be a clinical worker and a generalist. However, the variety of careers available for medical assistant graduates includes highly specialized offerings, if that's more to your tastes.
Top 4 Medical Assistant Career Myths
If you want to get into the medical assistant career field, any one of these myths might derail your plans.
Luckily, there are no real limits on what you can or can't do in this field, as there are a multitude of medical assistant job opportunities across British Columbia for someone who is properly trained.
Here's the real truth about these top 4 myths about medical assistant careers:
Myth #1:  You Can Only Work in a Hospital
You can work in administrative positions, clinics, private doctor's offices, and even the military. It's up to you how you apply your knowledge as a medical assistant. You might even end up working in a physical rehabilitation clinic.
Myth #2 – You Can't Specialize
Certifications exist from anything from obstetrics to podiatry. If you want to earn more or get into a specific specialty, there are organizations that do offer specialization certificates. Or, you can simply get on-the-job training with a particular specialty to get into your desired area.
Myth #3 – You Have to Be Clinical
There are plenty of medical assistant careers that are purely administrative. Some offer a mix of administrative and clinical duties, too. There is no reason you only have to concentrate on a clinical setting to use your skills. Private clinics need people to do patient intake just as much as they need clinical assistants.
Myth #4 – There Are Few Advancement Opportunities
Even if you choose an administrative role, you can still advance into a management position within a medical assistant's career path. Further advancement can be obtained by earning a healthcare administration certificate, too.
You can become a clinical team leader, an instructor, a supervisor, or even a manager.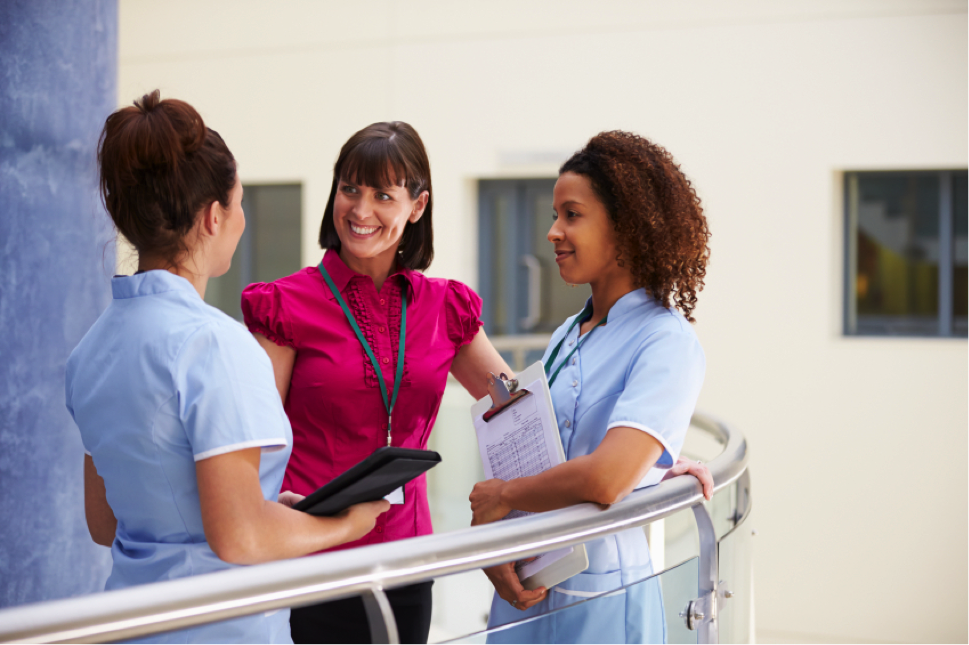 How Pay Compares
Specializing further, one has the ability to garner better pay along with greater responsibilities. Pay can vary by location, as well. For instance, Vancouver, Canada, pays an average of 11 percent more than Saskatoon.
Interested in Training to Be a Medical Assistant?
As you can see, there is no shortage of opportunities, but only for those who are qualified and certified.
At Academy of Learning College, we help students through our reputable, hands-on training to learn the necessary skills to get work in their chosen fields, and we also provide flexible schedules to allow for students to balance their family life and current jobs.  Learn more about our medical office assistant course in British Columbia, and book an appointment with us to discuss your needs.  Let us help you reach your potential today!