Across the country, accounting professionals help keep small businesses, corporate departments, and government offices running smoothly by performing a variety of tasks, including:
processing invoices
monitoring various accounts
reconciling transactions with receipts and bank statements
managing payroll
posting ledgers
ensuring compliance with payroll legislation and regulations
In the past, these tasks would have been completed with little more than a calculator and paper records. But, in today's accounting world, accounting clerks have access to cutting edge software that lets them do much more – in far less time.
Heading back to college to earn your accounting diploma?
Here are a couple of the accounting programs you'll learn, and how the right program will help even the most beginner students master the tech skills they need to succeed!
Quickbooks: Start Your Accounting Career with this Industry Essential
Quickbooks is one of the most used accounting software programs. Accounting assistants use Quickbooks to keep track of company income and expenses, as well as to:
track inventory
track payments and outstanding balances
keep companies "tax ready" throughout the entire year
import banking transactions with the auto recall feature
prepare payroll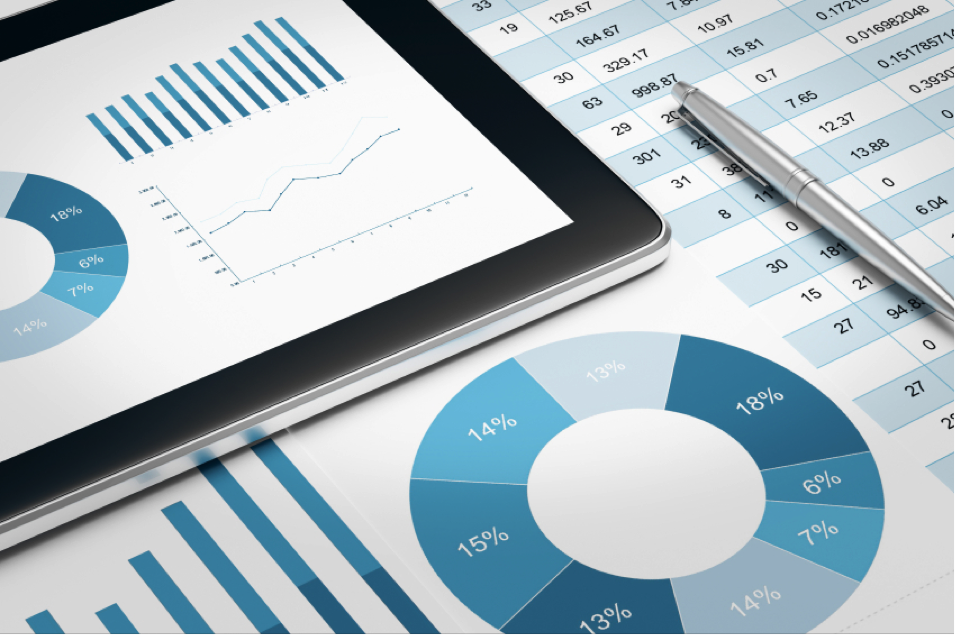 That's why top business accounting schools teach students how to use Quickbooks to work with asset and liability accounts, create and customize pre-set reports, prepare PD7A, T4 and T4 summary forms, and other essential functions.
Whether you plan to start your own business – or want to qualify for a better paid position at the office where you work – training in this top accounting software will help you launch your career in accounting.
Excel: An Accounting Career Staple
Students at business accounting schoolalso learn how to export Quickbooks reports to Microsoft Excel. Why? Because professionals use Excel to carry out a range of accounting tasks, including planning, budgeting, and forecasting. Most college diploma programs in accounting will ease students into the world of Excel spreadsheets and equations, by transitioning gradually from beginner to intermediate tasks.
First, you'll learn how to utilize basic formulas and statistical functions. Only once you've demonstrated proficiency in the fundamentals will you move onto more complex Excel tasks like using conditional logic in formulas as well as the formula auditing tools.
Flexible, Personalized Instruction Makes Office Accounting Clerk Training Easier than Ever
For many prospective students, the thought of tracking tax liabilities with Quickbooks or manipulating complex spreadsheets with Excel sounds a bit intimidating.
Even students with some business experience might feel concerned about learning new software, or that an office accounting clerk training program will move too quickly, and be stressful to complete.
To help students transition back to school and master new skills, Academy of Learning College (AOLC) offers a "learn at your own pace" approach combined with one-on-one help from experienced instructors (who have years of real-world accounting knowledge).
AOLC's Integrated Learning SystemÔ allows accounting students to combine in-class and online study, easily make up missed classes, and take as long as they need to gain proficiency in programs like Quickbooks and Excel.
Already have some experience with accounting programs? You can fast track through certain lessons, pass proficiency tests, and graduate quickly.
Need extra time to build your confidence and strengthen your skills? You can go over a lesson and repeat assignments without being penalized.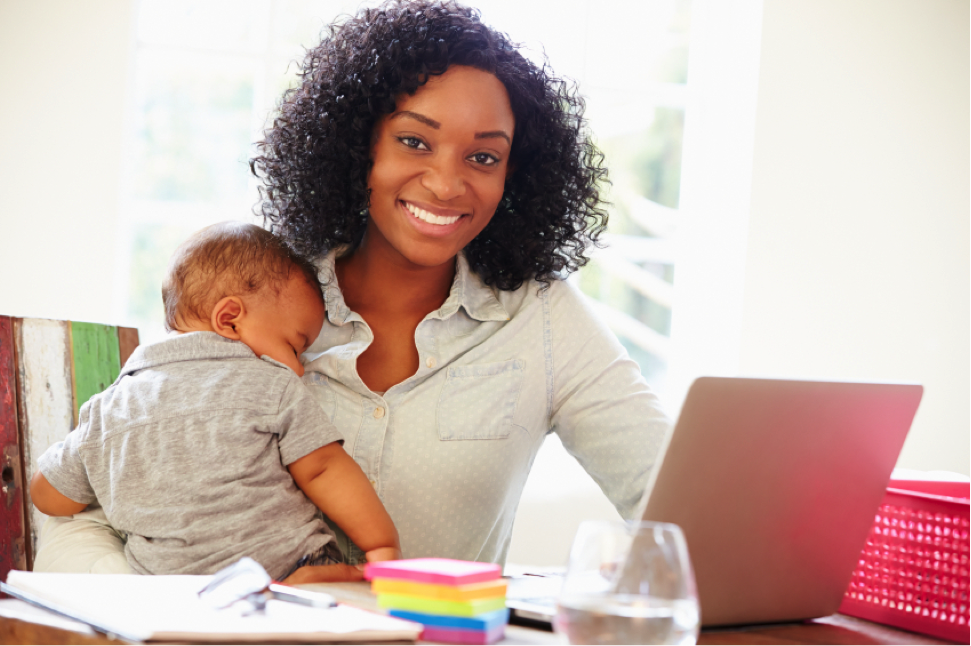 AOLC instructors are available both on campus and online, ready to walk students through challenges and offer personalized support, whenever you need it.
And that's why any returning student, beginner or experienced, can earn their accounting diploma with ease – and fulfil their full career potential!
Ready to find out more about earning your accounting diploma?
Visit AOLC to find out which programs are offered at a campus near you!