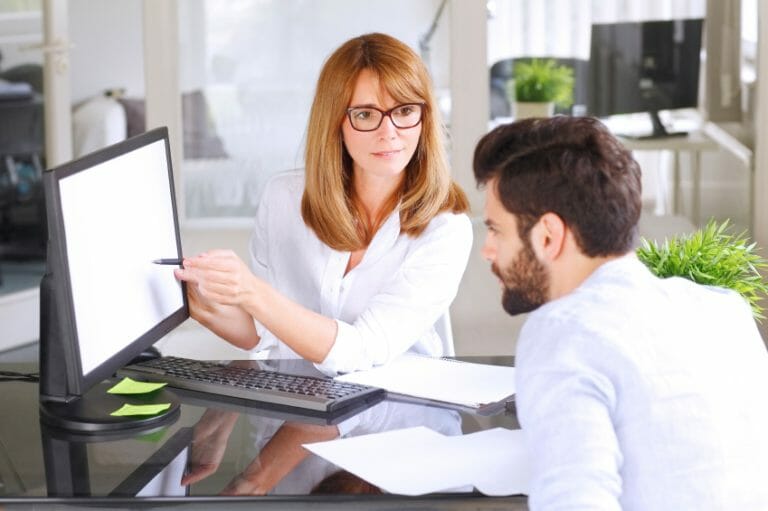 From covering costly repairs and replacements for drivers in the event of accident and theft, to assisting with medical and rehabilitation costs for people injured in accidents, car insurance plays a crucial role in mitigating the risks of vehicle ownership.
The multiple facets of car insurance policies mean that calculating premiums can be especially complex, with many different risk factors needing to be taken into account. While these calculations are usually done by individuals with specialized actuarial training, insurance advisors do need to be able to explain some of the factors involved in calculating car insurance premiums to customers, helping them to develop a clearer understanding of where their policy prices come from.
Want to know more about how car insurance is calculated? Read on to find out.
Adult Learners Enrolled in Insurance Advisor College Know Personal Factors Affect Premiums
A customer's personal profile and circumstances will play a huge role in how premiums are calculated. Their age, driver history, and previous claims records will all be factored in to the overall cost, with more experienced drivers who have a record of responsible driving typically enjoying lower rates.
Other less obvious factors also play a role. For instance, adult learners enrolled in insurance advisor college will find that where a customer lives can influence their premiums. Customers living in more densely populated urban areas will typically pay more, as collisions are more likely to occur, while crime rates can also be higher. A person's profession and how often they drive will also be factor, as those who use their cars frequently are more likely to experience accidents or mechanical failures.
Insurance Advisor Training Teaches Adult Learners to Consider the Type of Vehicle Being Insured
During your courses, you'll learn that the other major component of calculating car insurance premiums is the vehicle itself. The worth of the car, as well as the average cost of damage and repairs, will all be considered by insurance companies. Different types of vehicle carry different levels of insurance risk, while the age, mileage and condition of the vehicle will also come into play, as will the performance and safety statistics of that particular model. Security features are also important, as models with more sophisticated anti-theft systems are less likely to be stolen.
Insurance Advisor Courses Teach Adult Learners about Each Province's Insurance Rules
The total cost of a customer's policy will depend on how extensive their coverage is. In Alberta, it is mandatory for drivers to purchase insurance covering property damage, death, injury and other personal liability. Customers can also opt to purchase collision insurance, which covers damages to their vehicle in the event of an accident, or comprehensive insurance, which covers theft, vandalism, and natural disasters.
However, insurance advisor training graduates who go on to find employment in other parts of Canada will find that each province and territory has its own insurance rules. For instance, in provinces such as Saskatchewan, British Columbia, Manitoba, and Quebec, certain insurance needs are covered by government run public insurance systems, rather than private insurers, which makes a big difference to the overall cost of premiums.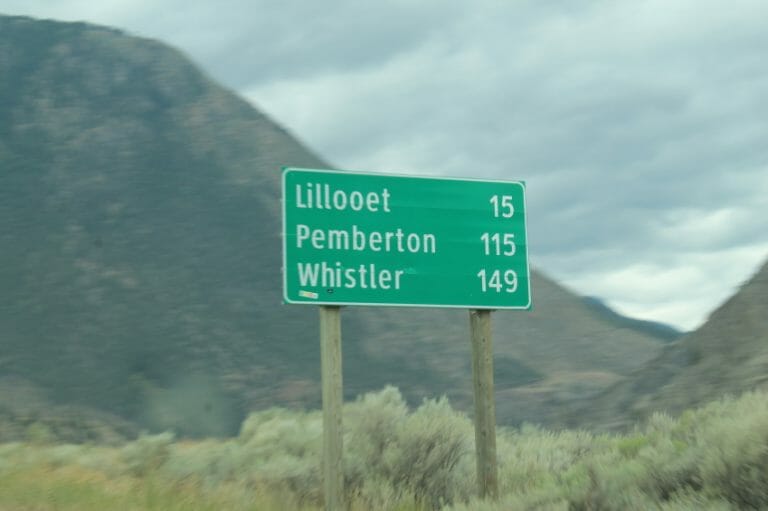 Are you interested in starting your insurance advisor courses? 
Contact Academy of Learning College today to speak to one of our advisors!