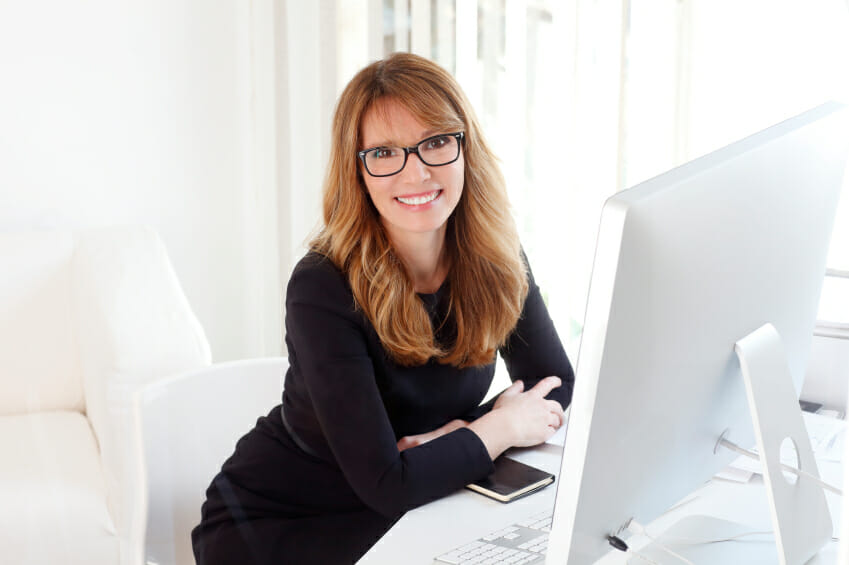 Are you considering a career in office administration? You're not alone. Every year, Academy of Learning College (AOLC) helps students just like you begin their studies, graduate with their diploma, and start the journey to a rewarding new career. We have years of experience helping our students, and we're proud of all that they've achieved during that time. From regaining their confidence after a difficult layoff, to achieving their true potential, each of our students is truly a source of inspiration.
Don't believe us? Why not hear our graduates tell you in their own words how they achieved their goals, and much more than they ever thought possible!
Judy Lewis Discovered that the Right Office Administration Course can Lead to a Perfect Opportunity
For many adult learners, the decision to enroll in office administration college might have been the result of a layoff. For AOLC student Judy Lewis, that was certainly the case. "Like so many others," She says, "I had been removed from a comfortable rut and it was time for new heights."
Fortunately, that initial setback in her career turned out to be a wonderful new opportunity. As Judy remembers, "My time as a student at Academy of Learning College was motivational… Even though I had no definite goal, I felt supported on my journey. The staff truly cared about us attaining our goals and our fellow students were our cheerleaders."
In fact, with a fresh diploma in office administration under her belt, Judy says that now "I see layoffs due to downsizing as the universe's way of redirecting us to our lives' passions."
Kim Thornhill Learned that a Caring Office Administration College Helps Students Regain their Confidence
Of course, going back to school after being laid off can feel like a huge blow to any adult learner's confidence. As Kim Thornhill recalls, "after being laid off my job of many years, I reluctantly decided I needed to go back to school." Like many other adult learners, she worried about the challenges of going back to school. "The thought of returning to school after many, many years was bad enough," She recalls, "but to have to spend my days with young graduates, fresh out of high school was more than my low self esteem could cope with."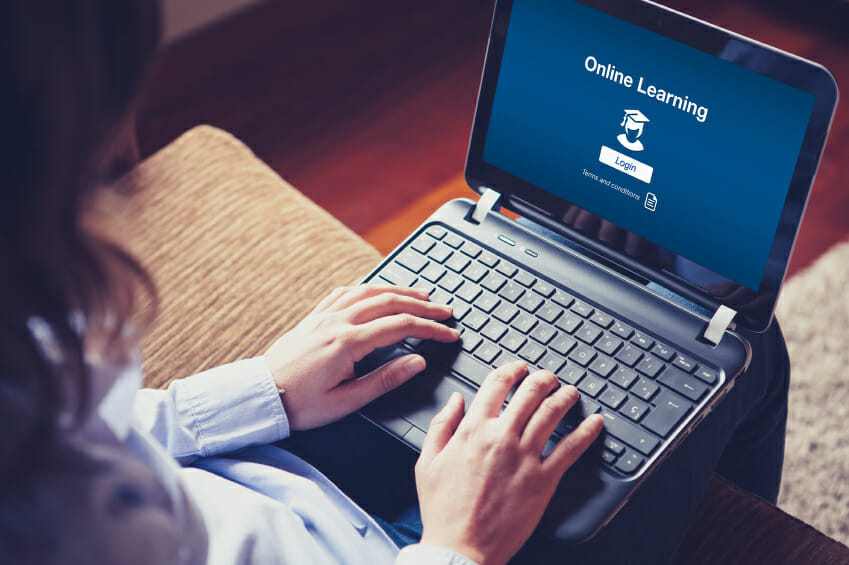 That's why finding the right program is often about so much more than just finding a top curriculum. While Kim was impressed with AOLC's office administration course, what truly drew her to the program was the support of caring staff and the flexible delivery of course material. "I found the method of teaching was perfect for me… I was quite capable of working at my own speed and completing the exams as I felt ready to do so. The facilitators were there whenever I needed them (and I needed them quite a bit at the beginning)."
With the help of that support (as well as her hard work!) Kim can now proudly say: "I have now completed my course and received my diploma for Business Office Skills with Honours in everything. (Not bad for an old gal.)"
Rachel Zoe Found a Second Chance at Office Administration College
For Rachel Zoe, the journey to her diploma was a bumpy one. As she recalls, "I was a smart student in high school, but I got into the wrong crowd.  All I wanted to do was hang out with my friends, and I started drinking at a young age."
That bad decision lead to many regrets down the road. As Rachel remembers "I was supposed to be there standing with them [at my high school graduation], but instead I was in the crowd regretting all the wrong decisions I had made."
Fortunately, that initial roadblock wasn't a permanent setback. In fact, with the help of AOLC, Rachel achieved the success we knew she was capable of all along. "I started to pass my exams, and I even earned Student of the Month! I was so amazed that I didn't know how to respond, other than saying "Yes!"
With all that support, and with the help of our top programs and flexible approach, we at AOLC can help you create your own success story. As Rachel Zoe says "It worked for me, and it will work for you!"
Do you want a rewarding office administration career?
Visit Academy of Learning College to speak with one of our friendly advisors, and find out how we can help you get started today!