Getting your résumé right
A good résumé gives potential employers a snapshot of who you are and what you've accomplished. At Academy of Learning Careers College, our course advisors are experts in résumé preparation. So, here are our top tips on how to get your résumé right.
Grab their attention
The average time employers spend looking at a résumé is just 5-7 seconds!¹ So, making sure that your résumé grabs an employer's attention is crucial. Keep your résumé clean and simple to read and use proactive language to create a confident tone – this will make everything easily digestible for employers and increase your chances of being noticed.
Be accurate
Employers will judge you on mistakes, either in structure, spelling, or punctuation. To avoid grammatical errors, proofread your résumé like an editor, read each section slowly to look for any mistakes. Once you've finished, ask friends and family to proofread for you as well. It's also important to never embellish the truth when writing a résumé – employers will find out. Always stick to the facts and ensure your language is as concise as possible.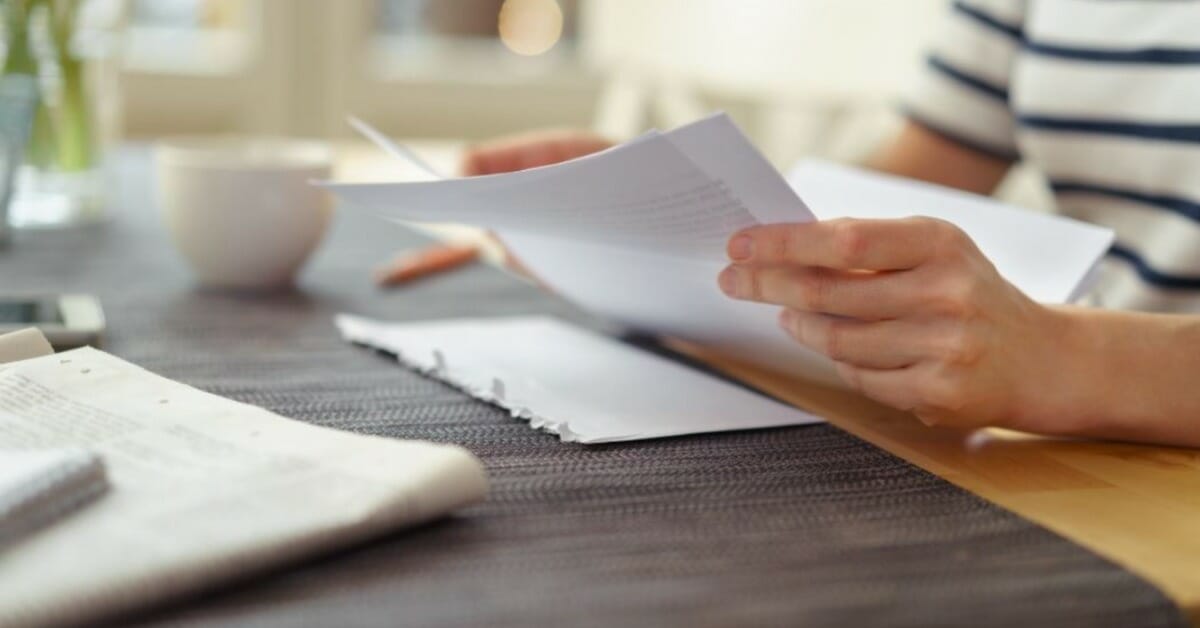 Keep it brief
An employer will often be dealing with hundreds of applications, so they will appreciate it if you keep your résumé at an easily digestible length. As a rule of thumb, keep your résumé at two pages. Use bullet points to share the essentials and standout boxes to draw the recruiter's eye to highlights.
Make it relevant
Whilst you may have a standard résumé prepared with your key information, skills, and experience, you need to then tailor each résumé as you submit it for new roles. What makes you an ideal candidate to make it to the next step in the recruitment process? Always start with your name and contact details, your opening statement and then your current role, working backward through your career, education, training, qualifications, interests, and references. But then look at the company's social media and include details on why you would fit in with their workplace culture.
Your social media matters
Many people list their social media accounts on their résumé but remember, one in three employers rejected candidates based on something they found out about them online¹. If your social media accounts contain content which your mum would blush at then make them private. If you don't already have an active LinkedIn account, start one today as it's a great way for employers to see your previous achievements at a glance. Follow the businesses you are applying to – you need to gauge whether you'd like to work for them as much as they need to assess you!
(¹ BeHiring, confessions of the recruitment industry)