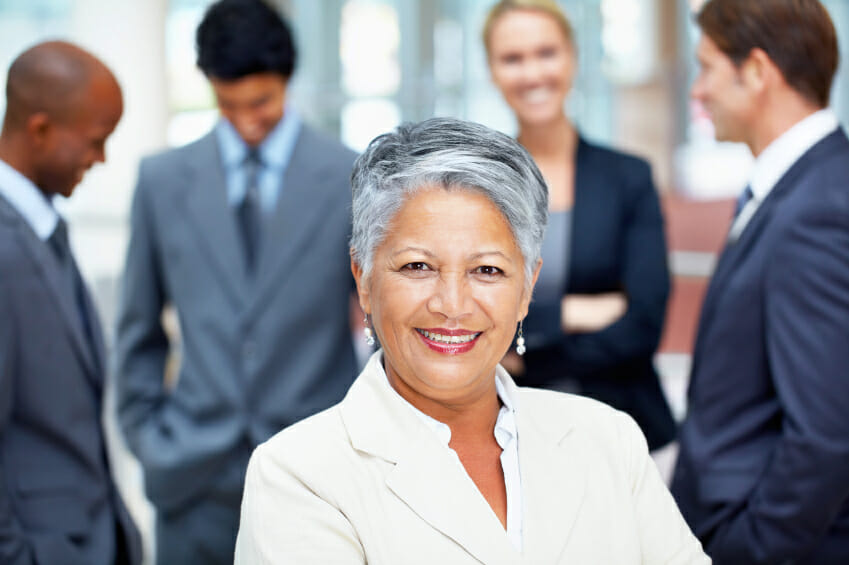 If you're considering taking your first steps down a new career path, business school training might be right for you. This is especially true for mature Canadians looking to embark on a new career adventure, upgrade their current certification, or get the knowledge they need to build a successful business of their own. Many mature Canadians are eager to start, but unsure whether their investment in business training will truly pay off.
Do these ambitions and concerns speak to you? Thankfully, job outlook is good for those with up-to-date business administration training. The right certification can give you access to meaningful, secure employment for years to come. Read on to find out how.
1. Business Administration Career Professionals are In-Demand, Nationwide
In a Sage North America's 2015 Business Outlook Survey, Canadian business owners reported a strong belief that success on the nation's business scene is steadily on the rise, and its biggest challenge is "finding qualified employees."
With the right qualifications, you can secure one of these open roles. And Canada's current business climate also means you can find success alternatively by starting your own small business.
The small business industry is of such import to the Canadian economy that our nation's new Prime minister, Justin Trudeau, has repeatedly aligned himself with the welfare of Canada's small business owners. He even elevated the federal government's Minister for Small Business and Tourism to a status within federal Cabinet, instead of its prior status as 'Junior Minister.'
"The fact small business would be there as a full minister is obviously a positive sign that this remains a priority for the federal Liberals," says Dan Kelly, president of the Canadian Federation of Independent Business. "That's a good thing."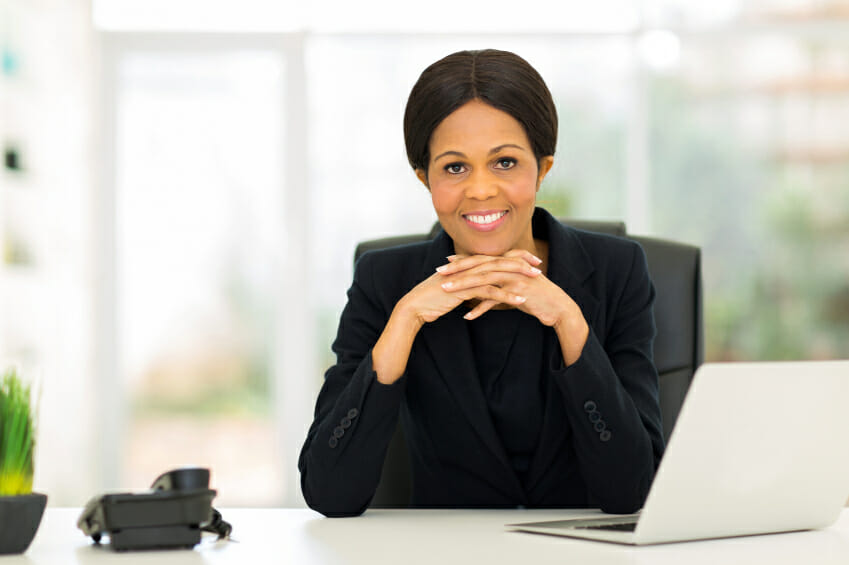 2. Your Training Introduces You to Mentors Committed to Your Success
Aside from the industry-specific knowledge you'll learn in business school, one of the most powerful assets you can have in your career is a mentor. You may not yet have someone to look up to—someone who has already achieved a level of business success you hope to someday reach yourself. In business school, you can find this mentor and they can help you achieve the lasting career success and job security you deserve.
For example, At AOLC, business administration facilitators are working professionals with a wealth of experience in the field. Your success is their priority. Small online class sizes ensure you get one-on-one access to all the support you need, in a relaxing atmosphere where people are truly invested in your education.
3. Business School is The Perfect Place to Develop Industry Connections
Secure, successful business careers come easier to those who connect with professionals. Whether you hope to launch an exciting new business as an entrepreneur or enhance your existing career with state-of-the-art training, creating a strong network of industry connections will help you on your way.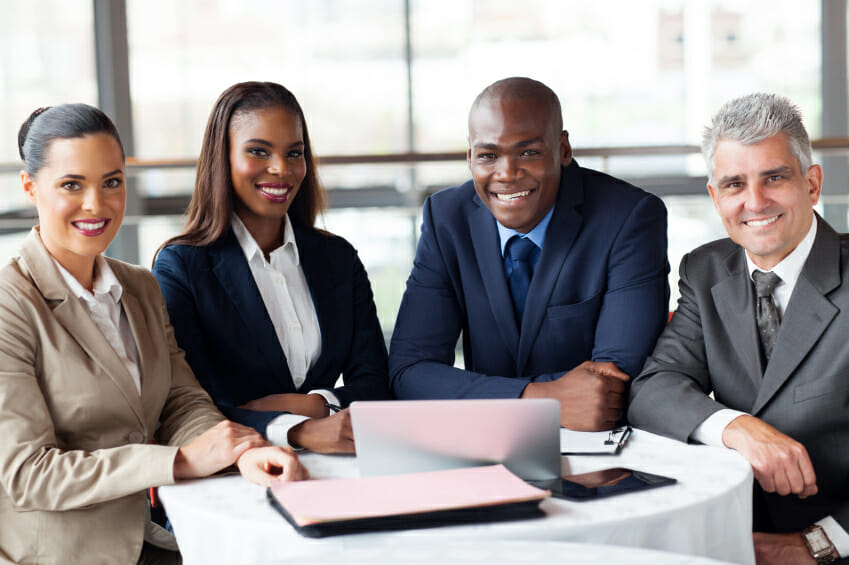 When you start your new business administration career at a school like AOLC, you'll be virtually surrounded by a community of like-minded peers from all walks of life, through AOLC's Integrated Learning System. This supportive community can help you build up your potential clientele and even open up opportunities for professional partnerships.
When you pursue business administration training, you're not alone. A full community of dedicated administrators, facilitators, and peers can minimize the risks and maximize the rewards—helping you achieve your place in Canada's thriving business sector.
Are you interested in upgrading your career with business administration courses?
Visit AOLC to learn more about getting started today!