Richmond has been racking up an impressive list of accomplishments lately!
Just last year, Western Investor magazine declared Richmond "the future of Metro Vancouver," with a growing business community, exploding real estate market, and a population that is expected to expand by a whopping 40% over the next few decades.
And in April of 2015, Richmond was named one of the top 10 cities of the future by the fDi Intelligence division of the Financial Times. The city was praised for its investment in economic prosperity and programs to support local business development.
If you're considering heading back to school to upgrade your skills or train for a new career, Richmond is definitely a smart place to be.
The city has the resources and positive outlook students can trust will lead to excellent job opportunities following graduation.
Not sure which career college would best fit your needs?
Here are four qualities career-focussed students should look for when choosing a college in Richmond.
1. Look for a College in Richmond with Year-Round Start Dates
Whether you've recently immigrated to Richmond, are a mom getting ready to re-enter the workforce, or simply looking to switch careers – you need a college that offers continuous start dates throughout the year.
Being restricted to September and January start dates can be very frustrating for busy mature students, many of whom work, have families, and many other commitments. If you've just missed an enrollment deadline, you could be stuck waiting months before you can start school and get your new career off the ground.
2. Expert Advisors to Help you Map Your Career Path
Many returning students are unsure about which training program best matches their existing skills and interests. When selecting a College in Richmond, look for schools with expert academic advisors who understand how to assess each students' strengths, weaknesses, past experience, and professional goals.
Together, you and your college advisor will select a training program that fits your budget, schedule, and natural abilities. You'll get help finding financial aid resources, and will never feel pushed into committing before you're ready.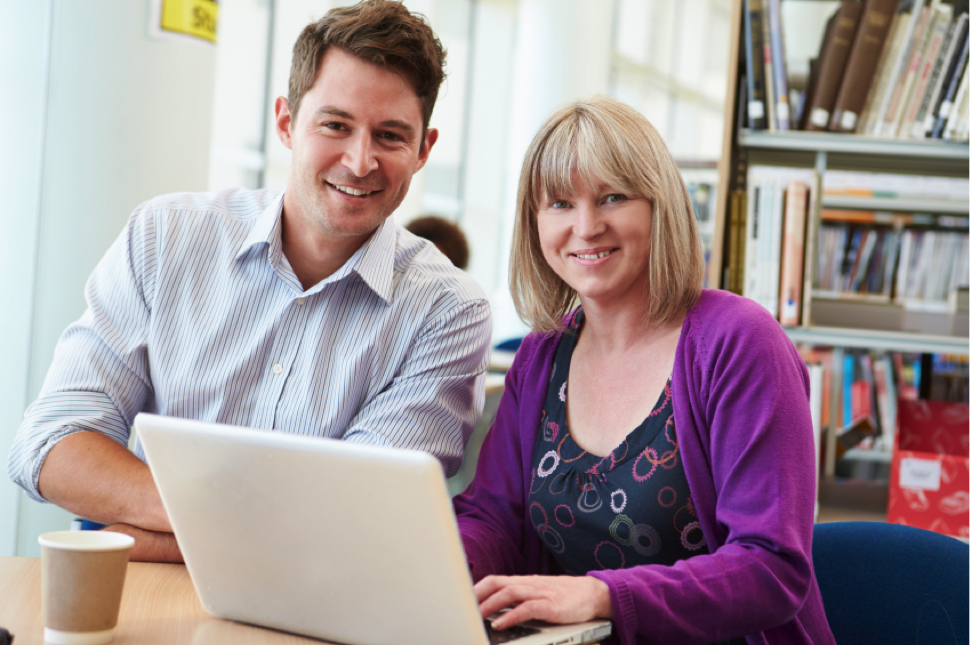 3. Fast, Efficient Training in the Field you Want
Once you've settled on a training path, the college you choose should offer hands-on condensed coursework that gets you job-ready fast.
For example, if you're pursuing business training in Richmond with a focus on administration, the program should feature a balance between the technical skills and theoretical knowledge today's employers want most. Courses should include:
Microsoft Office Suite
Sage 50 Premium Accounting
Bookkeeping
Customer Service
Business Financial Management
Human Resources Management
Marketing and Sales
The college you choose should offer ways for you to complete your program quickly, between 4-12 months of your start date.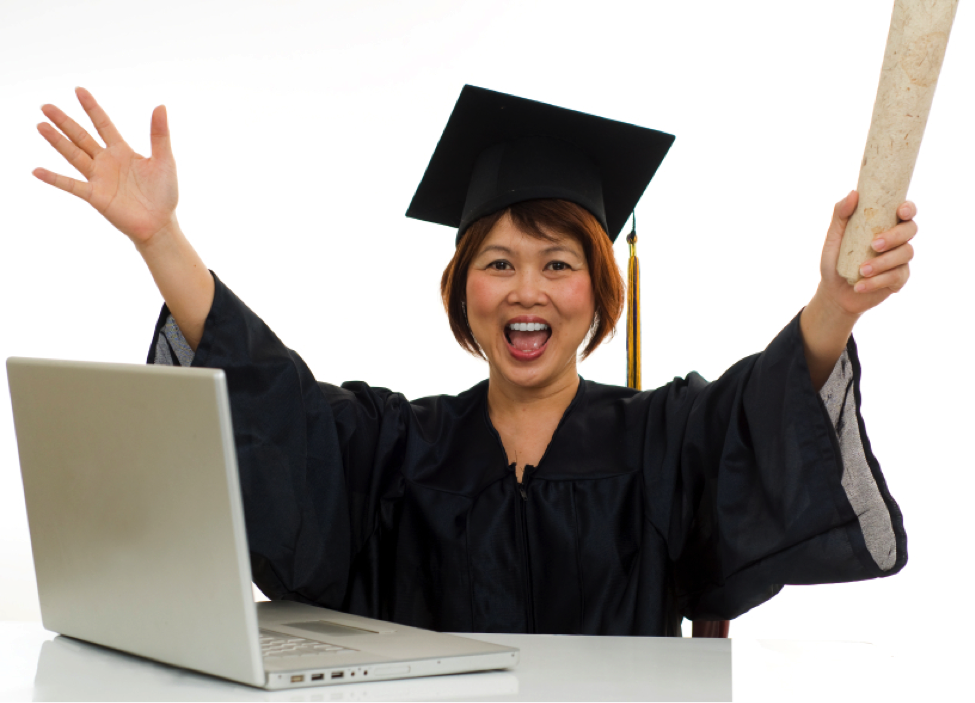 4. Online Learning Options with Plenty of One-on-one Help
Perhaps one of the most important features students should look for in a career college is online learning options that don't sacrifice personalized interaction with an instructor.
Many schools now offer online courses, but they don't all provide students with the one-on-one support they need to overcome obstacles, truly understand course material, and graduate with confidence.
As an answer to this problem, Academy of Learning College in Richmond uses their trademarked Integrated Learning SystemÔ to offer students a blend of online and classroom-based courses.
Student can work through coursework at their own pace, make up missed classes at any time, and ALWAYS have access to an expert instructor either in person or online.
Whether you're considering health care training in Richmond or looking for a diploma in IT, the college you select should offer thoughtfully planned flexible study options that don't sacrifice one-on-one support.
Are you hoping to take advantage of Richmond's growing economy by training for a new career?
Visit AOLC to learn more about our Richmond campus, available programs, and simple admissions process!