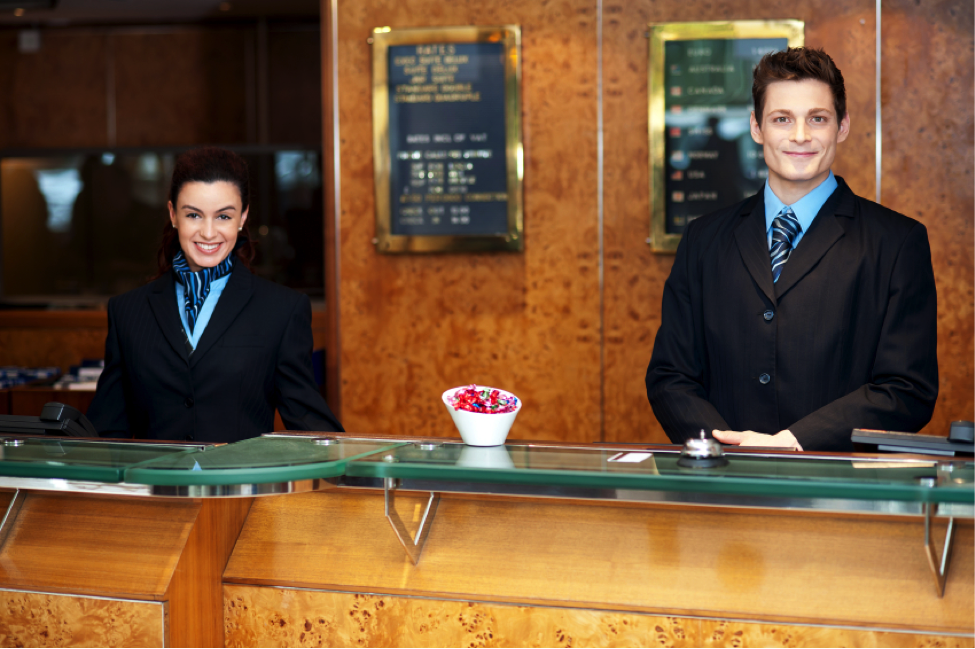 With a weaker loonie, many industries in Canada are experiencing a downturn. That might sound like discouraging news for prospective students looking to launch new careers; but, what you may not know is that a weaker loonie can actually offer a big boost to several sectors – including Canada's tourism industry.
In fact, the last couple of years have been terrific for tourism professionals. International visitors to Canada are on the rise, higher numbers of Americans are crossing the border, and more Canadians are travelling within the country instead of going on vacation abroad.
In 2014, 17.1 million international vacationers visited Canada, which is up 3.2% from 2013 and a whopping 7% more than 2012.
And, while analysts are still gathering data on 2015, so far it's shaping up to be the best year yet.
At the center of all this bustling tourism activity is Canada's biggest city. What makes Toronto such a tourism hotspot and why is it a perfect place to launch your career in hospitality? Read on to find out!
Hospitality Training in Toronto Puts You in the Heart of Canada's Tourism Capital
It's no secret that Canada is packed full of desirable tourist destinations. From the breathtaking aurora borealis in Yellowknife to the thundering falls of Niagara – from north to south and coast to coast, each Canadian province and territory has a lot to offer. With such stiff competition, it's no small honour for Toronto to be named Canada's top tourism destination.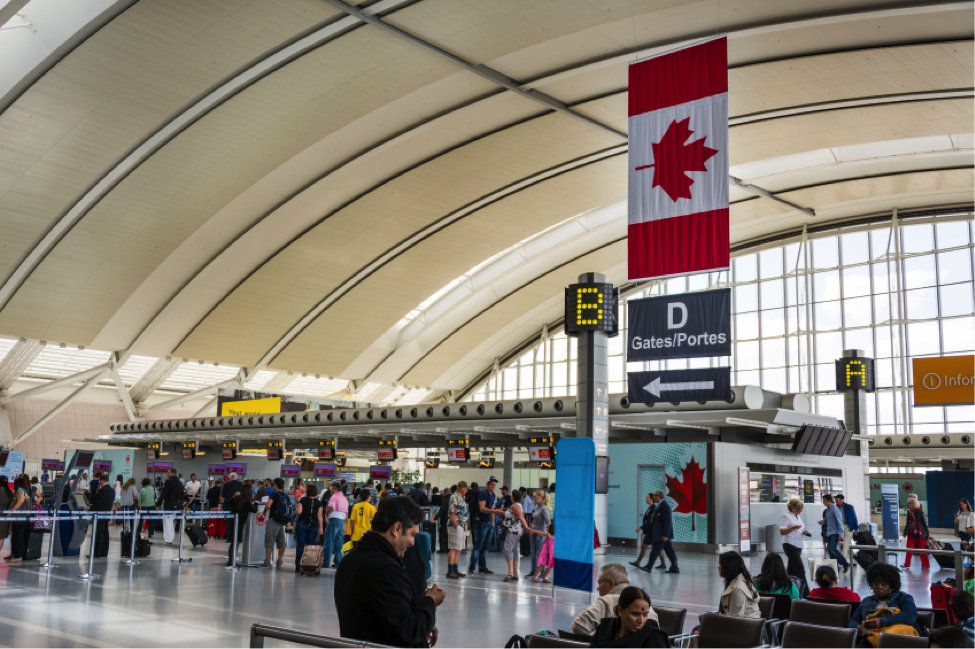 Thanks to its bustling cosmopolitan atmosphere, thriving arts scene, and iconic sites like the CN Tower, Toronto wins out as Canada's tourism capital. Every year, the city welcomes 25 million international, American, and Canadian visitors, which translates into $5.1 billion spent by vacationers, over 19,000 tourism businesses, and 329,000 jobs for Torontonians.
Students beginning their hospitality training in Toronto are in the right place to transition into the job market after graduation, with so many diverse and challenging positions available in this sector across the Greater Toronto Area.
Local Businesses and the City of Toronto are Investing in the Tourism Industry
If you decide to complete your hospitality certificate in Toronto, you'll have access to a range of job opportunities. You could, for example, work as a manager for one of Toronto's 9, 000 plus restaurants, land a position at one of Toronto's three convention centers, 58 multifunctional event venues, or at one of the city's countless hotels.
And there are even more opportunities on the way. The City of Toronto, as well as private companies, have made a commitment to invest in the city's tourism industry – ensuring that this sector thrives for a long time to come.
Over the last few years, the City of Toronto and private companies have invested:
$18 million in the Daniels Spectrum cultural centre
$300 million in the Aga Khan Museum and Ismaili Centre Toronto
$66 million into revamping the Toronto Congress Centre
$130 million in Ripley's Aquarium of Canada
$1.4 billion into hosting the Pan Am Games

Continued investment shows confidence in the growing potential of Toronto's tourism industry – and offers encouraging evidence to new students that their hospitality training will pay off with tangible results!
Do you want to tap into Toronto's thriving tourism industry by enrolling in hotel management courses in Ontario?
Visit Academyoflearning.com to find the program nearest you and speak with an advisor!