Are you interested in starting your own successful business career here in the Maritimes? In our thriving retail, management, travel, tourism, and hospitality sectors, anyone can find success with the right business education and support. At Academy of Learning College (AOLC), we can provide you with the precise skills and training you need to upgrade your role within a business organization, or to start a successful business of your own.
Curious about how graduates of top business training colleges find long-term career success here on the East coast? To make the most out of your business certification in PEI, read on to learn the 3 most common habits of successful business grads.
1. Great Business College Grads Follow Their Passions by Setting Clear Goals
According to Innovation PEI, a leading government-sponsored business initiative in the province, passion is a key aspect of every businessperson's success. They say the most efficient businesspeople put this passion into action by setting aspirational yet attainable goals.
If you determine what you're passionate about and what you want to accomplish, you'll have an easier time navigating business college and your career after graduation. What makes you happy? What can you picture yourself doing in the near future? Use your answers to these questions as benchmarks for you to meet anytime you come up against challenges or need to make important choices. Great careers are made by those who always keep their goals and motivations in mind.
2. Great Business Graduates Are Flexible and Open to New Ideas
Innovation PEI also claims that the province's most successful businesspeople are those who develop a sense of "versatility and flexibility."
As you'll learn in business training, because business success ebbs and flows with market trends, economic climates, and more, its strongest professionals are those who can go with the flow. If you study at AOLC's Summerside or Charlottetown campuses for example, you will learn all about supply and demand, microeconomics, and macroeconomics, so you can conduct your business accordingly. You'll also practice your professional flexibility through our integrated online and in-class learning program, which you can fit to meet the needs of your own busy home and work schedules.
Flexible businesspeople even make better innovators in the long run. In Innovation PEI's words: "Our entrepreneurs are constantly thinking of new and different methods of getting things accomplished."
3. Smart Business College Grads Take Advantage of PEI Professional Resources
After graduating from our business college, adult learners gain access to ongoing career support from our Student Services department. But in Canada's close-knit east coast communities, it's also important to look off-campus for business support. Take every opportunity possible to network with professional peers and community members near you. There are a few key resources that make this all the easier.
Consider downloading PEI's 'Getting into Business' guide, or visiting your local municipal government office for information about their city-wide small business support initiatives. In PEI, support from government groups like Opportunities PEI, and Invest PEI helps new business owners and managers fulfill their full earning potential.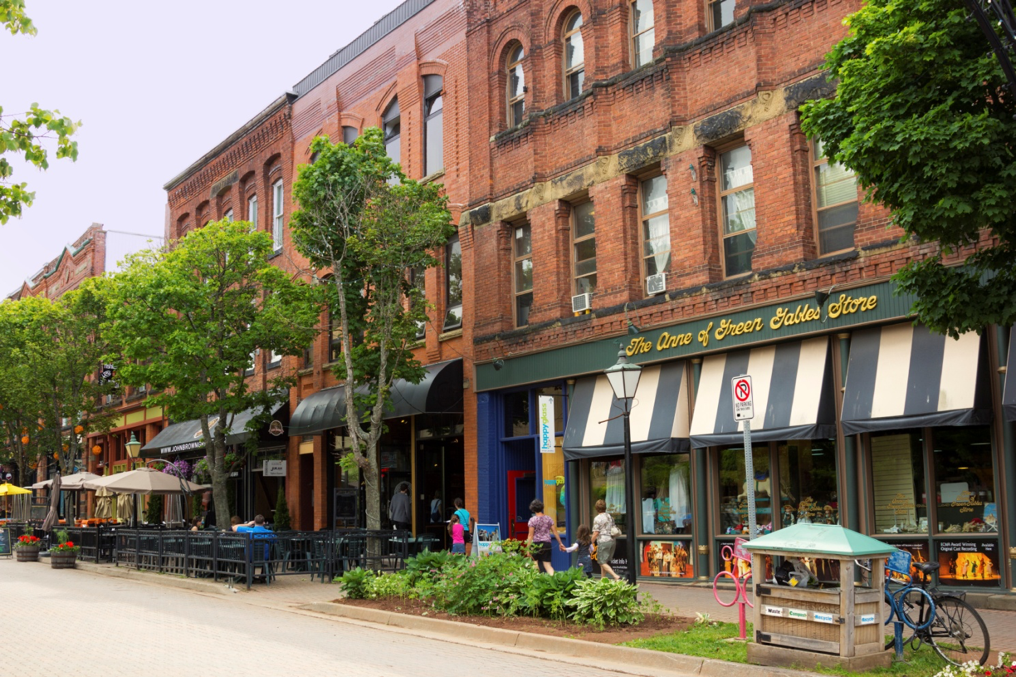 With the right training, motivation, and support, nothing can stop you from joining their ranks as a successful business management professional in your own right!
Are you interested in launching your own business career?
Visit Academy of Learning College to learn about how we can help.