If you're creative and enjoy expressing yourself through art, then a career in design might be the perfect fit for you. Web design gives you the chance to bring the ideas and visions of your future clients to life. While creativity is important, you'll also need to know how to use HTML and CSS, and have a good grasp of the latest design software.
For a computer beginner, that can seem like an insurmountable task. But, with the right support and guidance, you'll be amazed at what you can accomplish!
Read on to find out how a supportive college can help anyone become a computer—and web design—pro!
Courses that Cover the Basics Help You Build a Strong Web Design Foundation
No matter what your skill level, AOLC can help you develop the computer skills you need to earn your web design diploma and start your career. If you're still peck-and-search typing, for example, the course "Introduction to Keyboarding" can help bring you up to speed so that you're typing a minimum of 10 words a minute.
If you're new to the internet, you can also brush up on your web browsing skills with "Introduction to the Internet". Additionally, if you're uncomfortable using a personal computer altogether, AOLC can help you learn the basics in the course "Introduction to Personal Computers for Technical Users."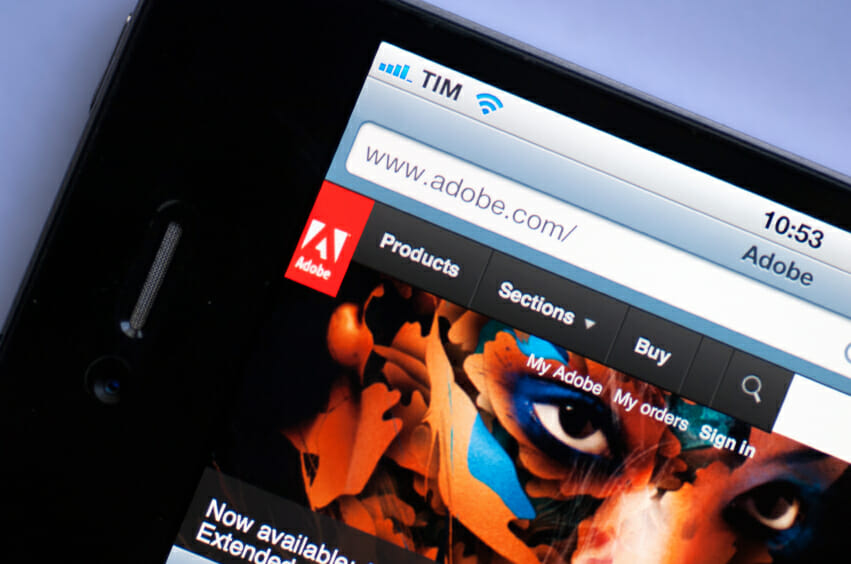 With that solid foundation, you'll soon be able to move on to more complex subjects, like using Adobe Photoshop to retouch images, or using JavaScript to add interactive elements to a web site—helping you make a smooth transition into a rewarding career in web design.
Flexible Learning Options at Web Design School Ensure You Never Miss a Class
Of course, for many students returning to school, the biggest challenge might not be course material, but finding the time to attend those courses in the first place. After missing a few classes, many students might worry that they won't be able to catch up and earn their diploma.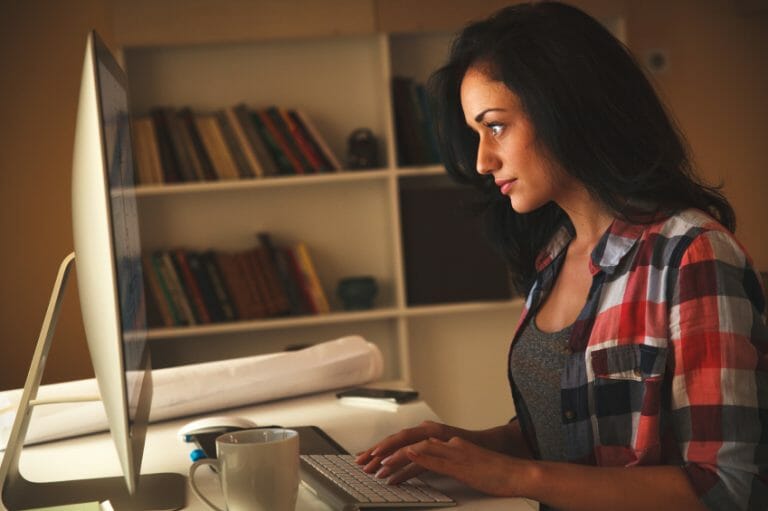 Fortunately, at AOLC nothing could be further from the truth. With our Integrated Learning System™, you can do your studies when they fit best with your schedule. If you miss a class, you can simply take the lesson at another time. And, with our competency-based approach to learning, you won't be forced to move on to the next subject until you feel ready.
One-on-One Training Will Help You Launch Your Career in Web Design
AOLC's friendly instructors are also there to provide one-on-one support for each student. We know that for many students, going back to school can be an intimidating experience. Some might worry that their study skills will have grown rusty after years in the "real world," or that it'll take extra time to get used to being back at school. Some computer beginners might even feel embarrassed or shy about their skills, and worry that they'll be judged for asking a question or not knowing an answer.
At AOLC, we see the potential in each of our students. We'll answer your questions, provide one-on-one support, and help you develop your web design skills through hands-on training. There's no question too small, and at AOLC, no student is left behind!
Are you ready to attend web design school?
Discover how our immediate start dates could help you begin your training any time—including today!