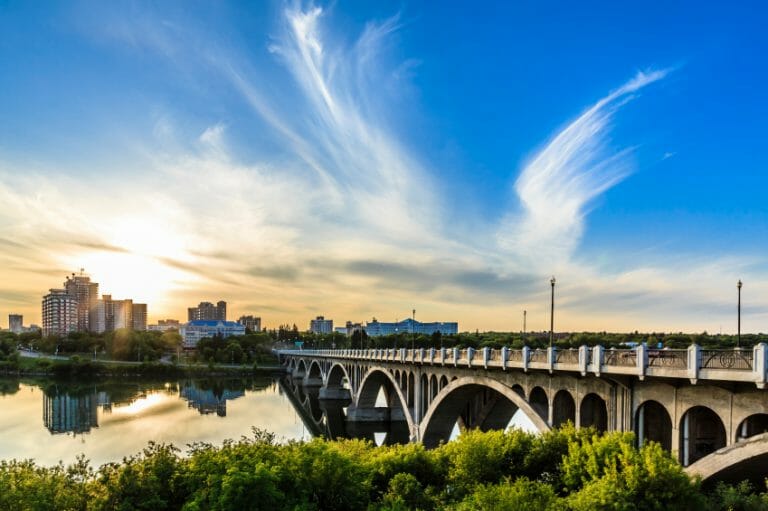 Do you dream of an exciting career where no two days will be the same? Where you might get to meet people from all over the country—or perhaps from across the globe! Would you like to work as a manager at a prominent hotel in Saskatchewan? If so, you're in luck. Not only are hospitality professionals in high demand, but there are also plenty of resources in Saskatchewan that can help you establish your career, keep your skills up-to-date, and attract more guests to the hotel you work for.
Read on to discover three of these resources, and how they help Saskatchewan's hospitality professionals take the industry to new heights!
1. The Regina Hotel Association: A Helpful Resource for Pros with Hospitality Training in Regina
If you're located in Saskatchewan's capital city, the Regina Hotel Association might be an ideal resource to turn to, once you complete your adult education training program at Academy of Learning College. The Regina Hotel Association advocates for local hotels. It does this through a number of ways, including organizing conventions and events, providing helpful insights to members, and by working with local government to promote tourism in Regina.
So far, the Regina Hotel Association has been doing a stellar job of supporting local hospitality professionals. Of its 20 member hotels employing over 1, 300 professionals, 83% of members said that they were very satisfied with everything that the Regina Hotel Association has accomplished.
2. Keep Guests Safe After Hospitality College with the Help of The Service & Hospitality Safety Association
During your hospitality training, and once you start your career, you'll learn that ensuring guest safety is an important part of working in the hospitality industry. Whether by providing guests with properly handled food or preventing slips and falls when premises are being cleaned, safety will likely play a role in your hospitality career. That's why you might be interested in The Service and Hospitality Safety Association of Saskatchewan Inc. (SHSA). SHSA is an excellent resource for hospitality professionals concerned with safety. It provides everything from webinars, to evaluations, to helpful professional development programs, so that you can stay on top of new changes in safety procedures throughout your career.
3. AOLC: A Caring Hospitality College that Helps its Grads Every Step of the Way
Of course, the best resource of all is the hospitality college that you attend. Not only do hospitality colleges like Academy of Learning (AOLC) provide you with a top education as well as plenty of hands-on experience, but you also gain access to career placement services.
At AOLC, we do our utmost to help you every step of the way, and that includes helping you launch your career. From courses that teach you how to craft the perfect resume, to our helpful career services, we're a perfect resource for any aspiring hospitality professional looking to make their mark in Saskatchewan's hospitality industry!
Ready to start your first hospitality course?
Our immediate start dates mean you don't have to wait until next term to begin your studies! Find out more by visiting our website.