What does administrative assistant do?
An administrative assistant, sometimes also referred as an "office clerk", "secretary", or "receptionist", is someone who performs routine clerical and organizational tasks at a company. The core functions of administrative assistant ranges from organizing files, drafting messages, scheduling appointments, and supporting other staff to communicating with clients, negotiating with vendors. conducting research and preparing memos and repots. 
Administrative careers are clerical jobs, ones worked essentially behind the scenes to assist other positions by taking care of common, routine tasks. No matter what the title is, all administrative occupations have similar responsibilities such as answering phones, arranging meetings and scheduling appointments, maintaining files and databases and handling correspondence. Some administrative jobs may also include basic bookkeeping duties, such as sending out invoices and balancing account spreadsheets. The work environment for administrative assistants covers a significantly wide range, this position is needed everywhere: corporate companies, government agencies, legal office procedure and medical offices procedures, schools, hospitals, and many more. 

What's the job market like for this position? 
According to Service Canada, the past few years have seen a significant increase in the number of administrative officers. The diversification of administrative employees' tasks has benefited this occupation. Since this trend is expected to decline, the number of employees in this occupation should rise significantly over the next few years, although at a slightly slower rate than in the past.
With the BLS projecting an average growth of 11 percent of all jobs over the next 10 years, administrative careers have a bit of an edge with a projected 12 percent increase between 2012 and 2022. Some administrative jobs are expected to do better than others. While executive administrative assistant jobs are expected to stall, even decreasing by 1 percent, medical secretary positions are expected to increase by 36 percent, up from 525,600 in 2012 to 714,900 by 2022.
What is the education requirement for this position?
When hiring an administrative assistant, employers typically view a high school diploma, GED, or basic office skills / business administration skills training programs sufficient for an entry-level position. There are many one- or two-year vocational programs that offers more advanced training for office administrative support roles that will help you gain the skills you need to succeed in this position.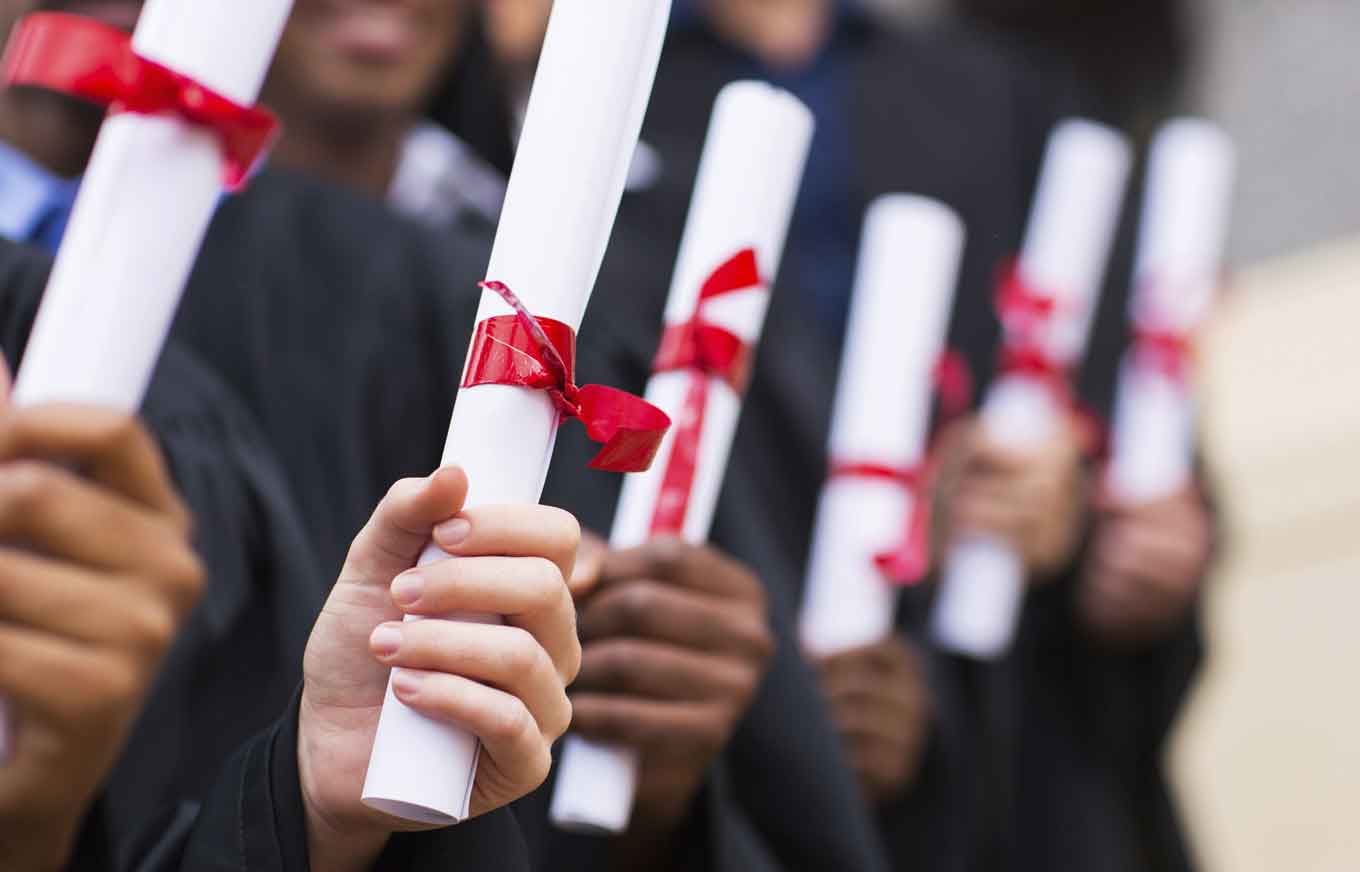 If you've already acquired computer and Microsoft office office skills, such as filing, reporting, and knowing how to properly format business correspondence, congratulations, you've already got your foot in the door for most entry-level administrative positions. On the other hand, legal and medical administrative clerks are often required to know professional terminology specific to their industries. Industry-specific knowledge can be learned through programs or courses at many vocational schools. If you're aiming high and want to become an executive administrative or management assistant, a professional training program will definitely look good on your resume.
How much does it pay?
According to PayScale Canada, an Administrative Assistant earns an average salary of C$38,540 per year, with a stable increase throughout the years. The most popular skills employers look for when hiring administrative assistant include customer service skills, data entry skills, office administration skills. as well as Microsoft office skills. The national average salary for administrative assistant in Canada falls into the interval between $29,151 and $50,788, with a maximum yearly bonus of $3080. After holding this position for a while, the majority of people choose to advance their career by transitioning to positions such as executive assistant. administrative / office manager, office administrator, Sr. administrative assistant, or executive secretary.

I am an administrative assistant already, what should I do next?
If you are an administrative assistant looking to advance your career, the most common opportunities for advancement lies in marketing, human resources, operations and facilities management. As an administrative assistant, you are usually at the centre of an office and in position to see how departments work together and how people are managed, which provides essential career information and resources to advance your career. As an administrative assistant, the key to advancement is showing that you can handle more challenging responsibilities. Assess your skills and think about what kind of responsibilities you enjoyed more than others, then look inside the company and see where you can do that. 
Create a plan for handling your current responsibilities while adding others that will lead you toward your professional goals. Ask if there is an unmet departmental need that you could assist with, and gear extra projects toward your areas of interest. If you want to work in marketing, ask the marketing director if you can help with a project; if you are interested in human resources, volunteer for the recruitment committee. Assisting with company events and activities will let you learn more about the responsibilities of other positions that you're interested in and gain precious experience volunteering in that department. 
As the largest career college in Canada with 50 campuses across the country,  Academy of Learning College attributes the growth in our success to identifying the gap between the formal education available and the realities of the working world. We fulfill the needs of learners by developing customized programs for each student, while meeting the requirements for convenient and effective training at an affordable cost. Browse our program list by province and find the best program that suits your needs!
Save