Networking
Maybe you hesitant to network because you're shy, or because you don't want to be seen as pushy and annoying? It's time to reveal the truth: networking isn't about using other people to aggressively promote yourself—it's about building relationships, and create a win-win situation for both parties.
Tapping the hidden job market through networking may take more planning and nerve than searching online, but it's much more effective. It can lead you to valuable inside job information often before a formal job description is compiled or a job post announced. And while it may sound intimidating for you to step out and talk to others, it can be rewarding and fun at the same time!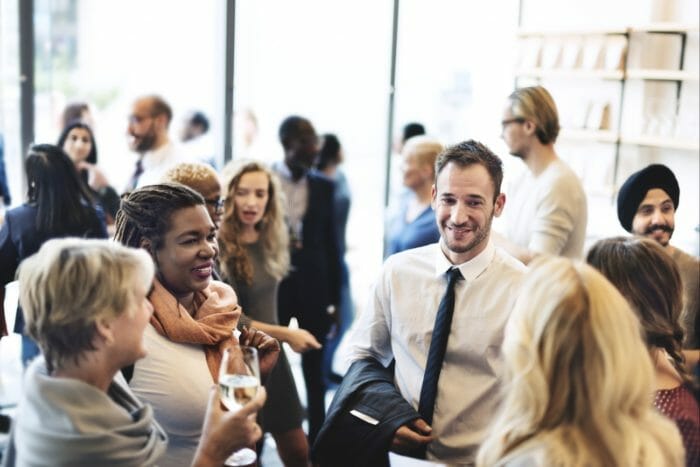 Be Proactive
With digital technologies surrounding us, the way we search for jobs has significantly changed from what it's like 10 years ago. When hunting new jobs, we often search for job openings via online job boards such as LinkedIn, Indeed, Monster, Workopolis and so many more.
But do you really think this is the limit of your search? Passively sitting at a computer, clicking on the "Apply" button and responding to what is available does NOT make you the winner. Do you know how many others are tapping their keyboard and applying for the same job on the same website? Rather than reactively waiting to see what jobs are posted, why don't you take the initiative, and proactively explore opportunities amongst your community, your personal network, visit the companies you'd like to work for, or reach out to hiring managers that can give you a lift.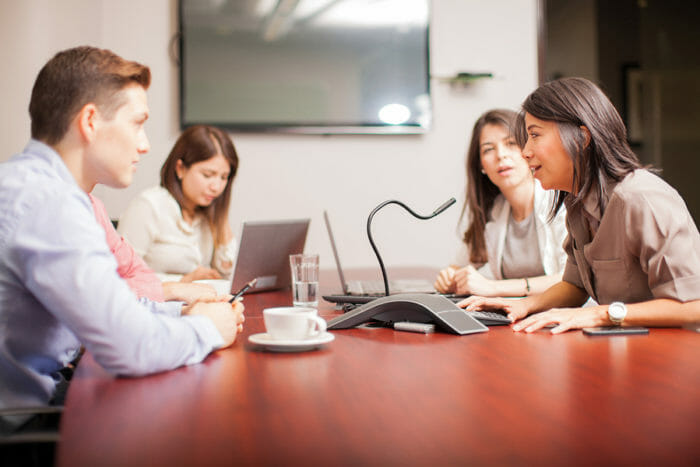 Equip Yourself with New Experience
Maybe you haven't had much work experience before, or you have a low self-esteem because of your unemployment status at the moment. Remember, you are one-of-a-kind, and you should distinguish yourself professionally with new experiences everyday!
Volunteering is a perfect chance for you to gain some unique experience while obtaining new skills. Aim for the industry or position you're interested in, find out what applicable skills you need, and whether you enjoy doing these types of jobs.  For instance, if you'd like to get into conference marketing, search online or contact someone within your personal network and offer to help out at his or her venue at no cost in return for the on-site work experience. This will give you some first-hand experience that you can add to your resume; and it allows you to start gaining the necessary skills to move into your new career.
Enhance Your Education with Career-Training
Upgrading your career-centered education can bring your professional life to a new peak. Career training means learning new in-demand skills, expand your professional network, and coming back to the workforce as a stronger, more versatile employee.
Take advantage of learning opportunities to improve your job search and career management skills. Pursue professional development by participating in classes, seminars, webinars and conferences. Every job seeker should learn to exploit the career-focused academic environment to stay up-to-date with the latest industry trends, gain greater knowledge of the field you're interested in, stay plugged-in to the market, and maintain your intellectual capital.

Create A Job-Search Schedule
The ability to utilize time most effectively is what makes you successful. Your first step is to plan the specific time that you'll spend job-hunting and mark it on your calendar. Having a specific block of time set aside will help you concentrate and stay on schedule for your job search. Plus, this will help you plan all the other things that matter in your life — quality time with your family, working out, cooking, get-together with friends, and attending other events. If you don't start planning things out, and only perform your job search when you "have time", you can easily become frustrated and lose motivation.
If you feel most productive in the morning, set your alarm for an hour or two earlier than usual and commit to applying for jobs as you sip your coffee. If you prefer job search during some after-hour quite time, schedule a two-hour time period at night after your family went to sleep. You can schedule your job search for whichever time of the day or week, just make sure that you set it for when you are most focused and productive.
As the largest career college in Canada with 50 campuses across the country, Academy of Learning College attributes the growth in our success to identifying the gap between the formal education available and the realities of the working world. We fulfill the needs of learners by developing customized programs for each student, while meeting the requirements for convenient and effective training at an affordable cost. Browse our program list by province and find the best program that suits your needs!