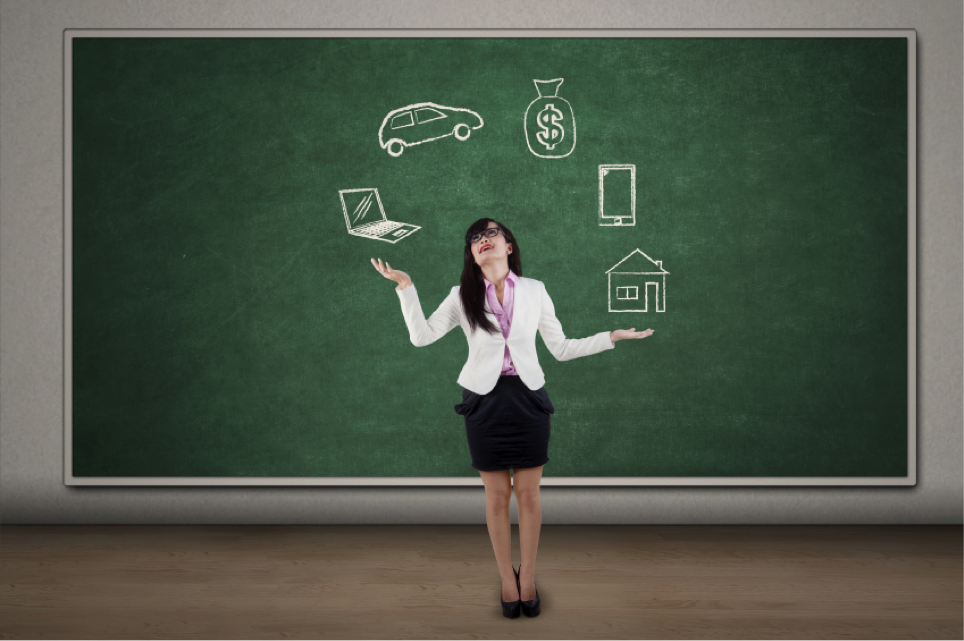 Studying to become a medical office assistant is hard work. You'll need to complete courses in demanding subjects like anatomy and physiology, medical office procedures, medical terminology and more.
Fortunately, a caring and supportive college can help you learn the material you'll need to succeed. As for your schedule, here are a few ways mature students balance work and family responsibilities with school—and how top colleges offer flexible options for students.
A Schedule will Help You Stay on Track During Your Medical Office Assistant Training
Between work, school, and family responsibilities, you'll have plenty of demands on your time once you start your medical office assistant training. That's why one of the best ways to stay on track is to create a schedule listing everything you need to do and exactly when those deadlines are.
Whether it's bringing your child to their annual dentist appointment, filling in for a shift at work, or an assignment deadline, make sure to list all your commitments in your schedule early on in your studies. This way, you can map out when to include study time and how long you will have to prepare for tests.
If you notice you're double-booked for a day or evening, writing in your schedule early will ensure that you have plenty of time to book a babysitter, ask a co-worker to fill in for you, or speak to your instructor.
Ask Your Employer For Flexible Options While You're in Medical Office Assistant School
Many employers are very understanding and supportive of an employee's desire to go back to school. That's why it might be a good idea to speak to your boss about your decision to enroll in a medical office assistant school.
Your employer might be able to change your hours so that you have more time for your studies. He or she might also ask a co-worker if they would be willing to trade shifts with you. By giving your boss a heads up, you could help make your schedule much more study-friendly!
Involve Family and Friends in Your Medical Office Assistant Training
Going back to school is a big step. You'll push yourself, but the rewards of a medical office assistant career will well be worth it. To help you through that journey, it's important to have friends and family that you can turn to for support. Whether it is relaxing with family over coffee, or perhaps receiving extra help around the house from a pal, you'll find that having loved ones around who care about your well-being is a good idea.
If your friends and family do not live nearby, it does not mean that you're stuck doing it all on your own. In fact, colleges like Academy of Learning encourage students to talk to and connect with their peers. This way, each student will feel supported by a caring network every step of the way.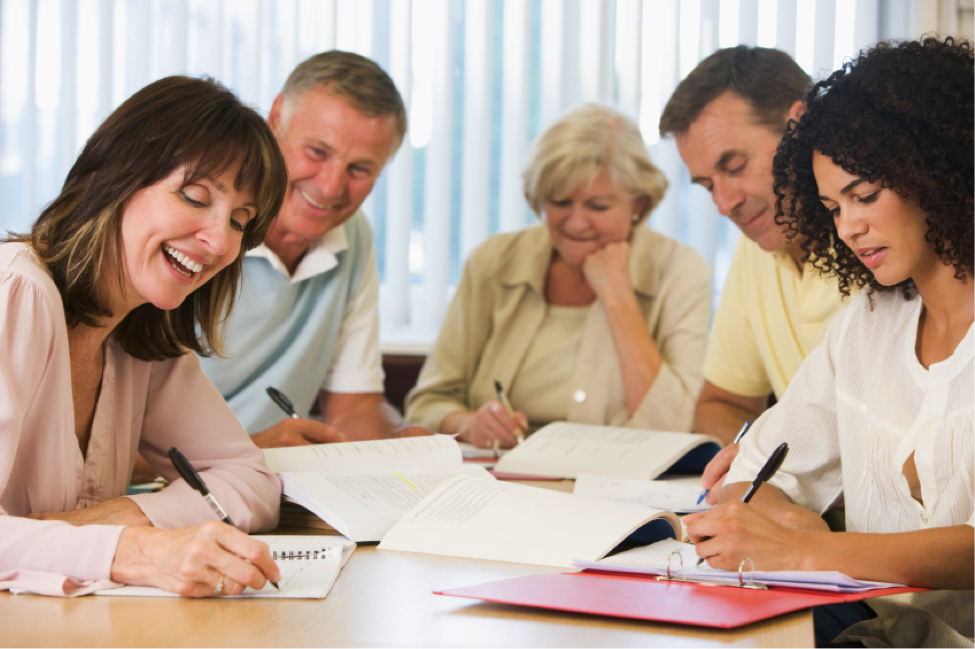 Find a Medical Office Assistant School With Flexible Learning Options
For many mature students, work and family responsibilities can only be so flexible. That's why the best colleges provide flexible options.
For example, at Academy of Learning students learn course material at their own pace with the help of our Integrated Learning System™. This approach, along with our immediate start dates, means that parents don't have to wait until the back-to-school rush starts in September to begin their studies. Instead, they can start their medical office assistant training when it works best for their schedule—making a college education easier to start than ever before!
Ready to start your medical office assistant training?
Visit Academy of Learning to discover how you could complete your training in one year or less!