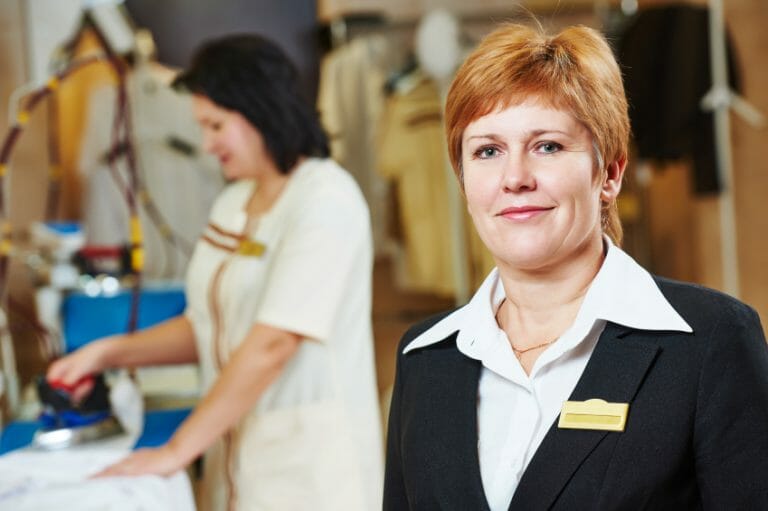 Do you consider yourself to be compassionate, charismatic and outgoing by nature? Can you picture yourself connecting with people from all over the world? Do you strive to ensure the needs of others are met? If so, a career in the tourism and hospitality industry might be right for you!
In a top hospitality training program, you'll develop the skills you need to become qualified for work at the highest management level of hotels and other accommodation services. You'll learn everything you need to know about how this fast-paced industry functions. Throughout your training, you will even get to build on skills you may already possess, and turn them into the professional skillset today's employers are looking for.
Here are 3 of the most essential skills you'll develop in hospitality training:
1. Multitasking Skills are Essential in Any Successful Hospitality Career
Training will prepare you to work in the hospitality industry at a supervisory level. Whether you go on to manage a hotel's front office, housekeeping, foodservice, or general property, you'll become responsible for handling multiple important responsibilities simultaneously.
For example, in one typical day, a hotel manager can find themselves greeting new arrivals, negotiating a contract with a vacuum rental company, handling a demanding guest, and filling out paperwork to report an employee's accident in the kitchen—all while wearing a smile and demonstrating a positive attitude.
To handle this varied workload, you'll need to develop your own multitasking skills. This involves time management, organization and the ability to adapt quickly to changing needs and circumstances.
Flexible courses offered by schools like Academy of Learning College (AOLC) make it possible for you to balance home and work responsibilities along with your study schedule. When you graduate within 4 to 12 months, you'll be ready to hit the job market as a master multitasker.
2. Professional Communication Skills are Key Aspects of Hospitality Training
Hospitality training will teach you the importance of speaking to every customer and guest in a professional, polite, and warm fashion. It will also help you develop the kinds of communication skills that employers expect their employees to use amongst themselves in any professional hospitality workplace.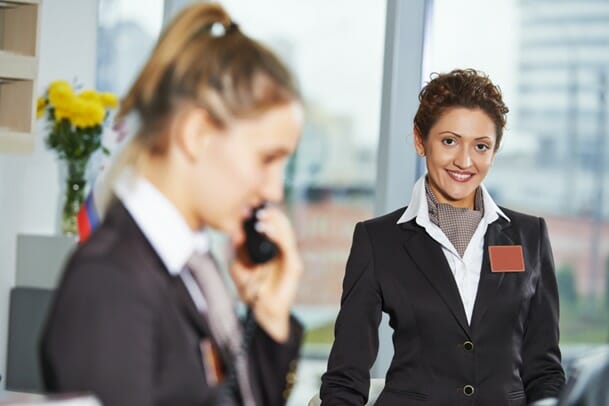 The ability to cooperate with your colleagues and fellow employees will be essential to keeping your future hotel running smoothly. And in whichever area of hospitality you hope to pursue, your certification will give you the expertise and credentials you need to rise to the top. Effective communication skills like active listening and giving clear direction will help you manage your future employees and take on more responsibilities as they come your way.
3. Hospitality Career Professionals Need Technical & Language Skills
Computer skills are essential in many modern careers, but this is especially true for those in hospitality management. Today's hospitality career professionals need to be proficient in a range of technologies and software systems. That's why top hospitality training institutes like AOLC include full courses on how to use industry-standard accounting, reservation, and energy management fundamentals.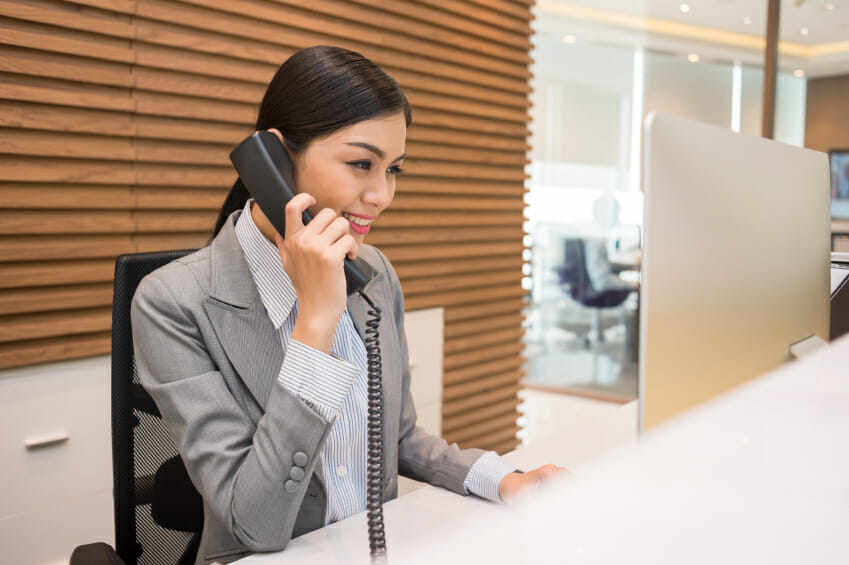 Language skills are a similarly important practical aspect of hospitality career success. In addition to the professional communication skills mentioned above, it helps for professionals in this industry to have basic, conversational or fluent skills in any second language.
Because hospitality is so global in nature, being familiar with cultures beyond those in mainstream, English-speaking Canada can help hospitality grads stand out from the pack. If you can speak a second or third language, employers may value your ability to connect with members of their diverse customer base.
With these practical, professional, and flexible skills under your belt, you'll be ready to meet the hospitality industry head-on!
Are you ready to pursue hospitality school?
Visit AOLC to learn more about getting started.