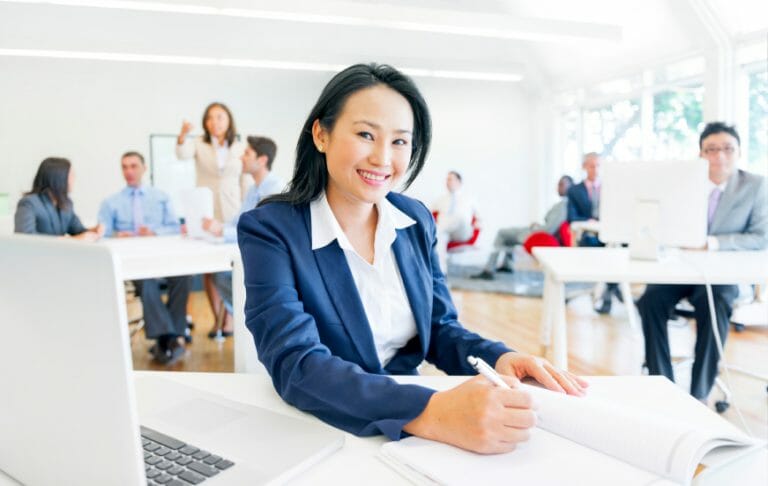 If you're looking for good pay and career stability, then payroll administration training might be your path to career satisfaction. According to Service Canada, payroll administrators are in demand in Ontario. In Toronto, employment outlook for payroll professionals is rated a top three out of three stars. In the Kitchener, Waterloo, and Barrie Region, employment outlook for payroll professionals also has a top three star rating. And in Ottawa, a two-star rating still indicates that there's plenty of demand for new graduates with payroll administrator training.
Why are payroll professionals so valued by companies across the province? Part of the reason is that they develop many in-demand skills during their training. Here's a look at what those skills are, and how the right adult education program can help you tap into this rewarding career path.
1. Adult Learners Learn Bookkeeping Skills in their Payroll Administration Courses
Across the province, companies big and small need payroll and accounting clerks to help with many of their daily bookkeeping tasks. From double entry bookkeeping to posting to the general ledger, professionals with payroll administration training are a vital part of any company. That's why to help you prepare for this role, top adult education programs teach you everything you need to know about accounts payable, accounts receivable, and payroll.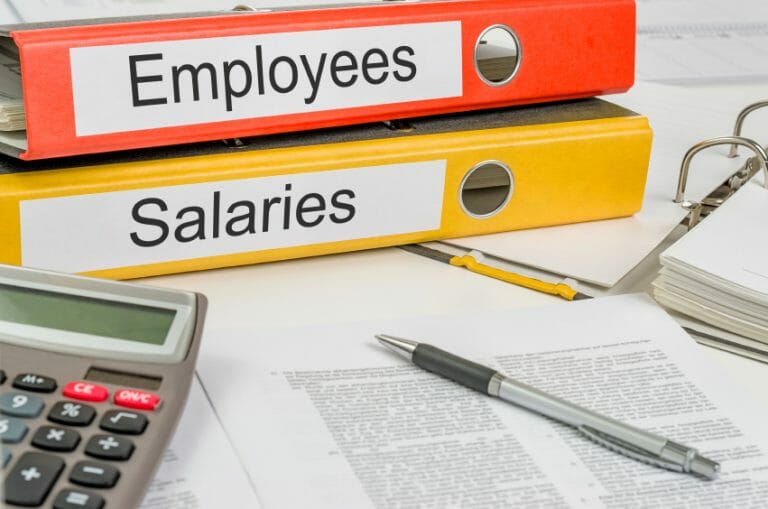 At colleges like Academy of Learning College (AOLC), adult learners also benefit from the help and support of our friendly instructors. If you have a bookkeeping question, or need extra guidance on a lesson, they'll help guide you every step of the way. And in just 4 to 12 months you'll have developed the in-depth knowledge you need. From how to oversee payroll to bookkeeping for debit and credit transactions, you'll soon have the bookkeeping skills you need to become a payroll professional.
2. Adult Learners Develop their Computer Skills in Payroll Administration Training
In today's digital age, computers are an important part of almost any office. Many jobs that were once completed with little more than pen and paper—and maybe a trusty calculator—are now performed with the help of cutting-edge computer programs instead. For some adult learners, knowing how to use the latest software can seem a bit intimidating. They might be a perfect fit for a career in payroll, but worry that without an in-depth knowledge of standard industry software they won't be able to break into this rewarding career path.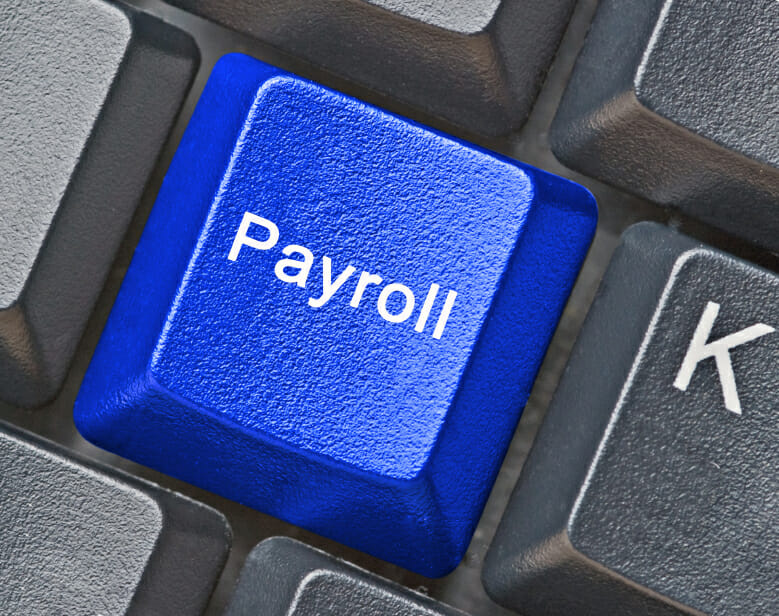 Fortunately, caring payroll administration programs at colleges like AOLC provide the support and guidance you need to succeed. We teach you how to use all the lasted accounting and payroll software, and will help you hone your computer skills so that you're ready for the workplace.
Flexible Learning Options Help You Fit Payroll Administrator Training into Your Schedule
Of course, for many adult learners, one of the biggest challenges of completing their payroll training is fitting a diploma program into an already busy schedule. They might have other important responsibilities like a family to provide for, or a full-time job that they can't simply leave behind while they're completing their adult education program.
That's why AOLC offers flexible learning options. With our Integrated Learning System™ you can complete your payroll training at your own pace. You don't even have to worry about missing a lesson! If you do, you can simply take that lesson again at another time, making it easier than ever for you to start your rewarding new career.
Want to start your payroll administration courses today?
With AOLC's immediate start dates, you can! Just contact one of our friendly academic advisors to start your journey to a rewarding new career.