Are you starting a new career, looking to get promoted, or aiming for a raise? These career tips will help you weigh your career options, research job opportunities and roles, and achieve more professional success.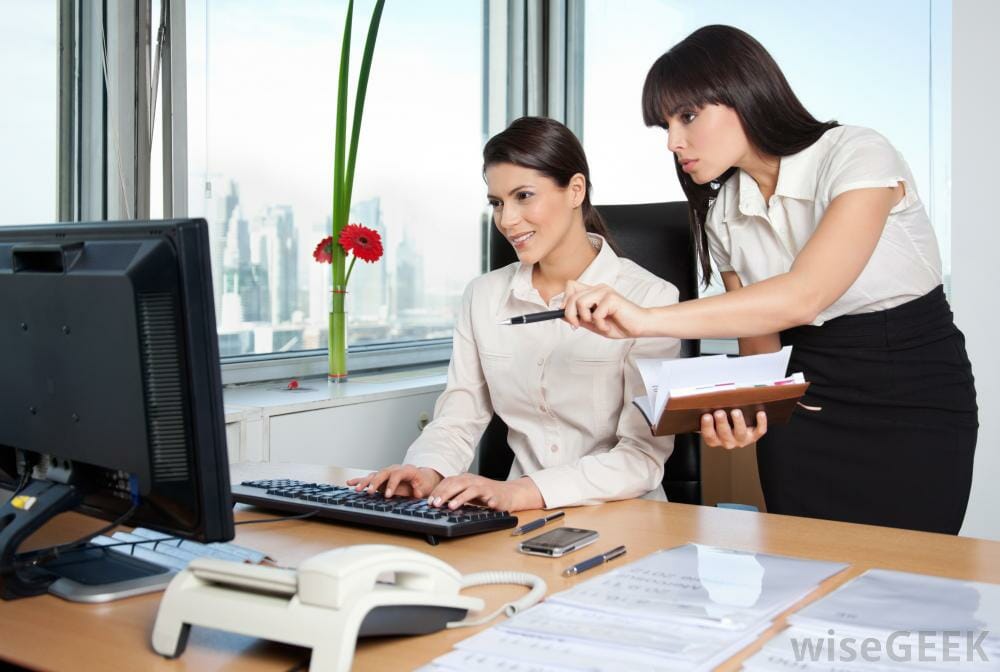 5 things you need to know about being an administrative assistant
14/10/2016
What does administrative assistant do? An administrative assistant, sometimes also referred as an "office clerk", "secretary", or "receptionist", is someone who performs routine clerical and organizational tasks at a company....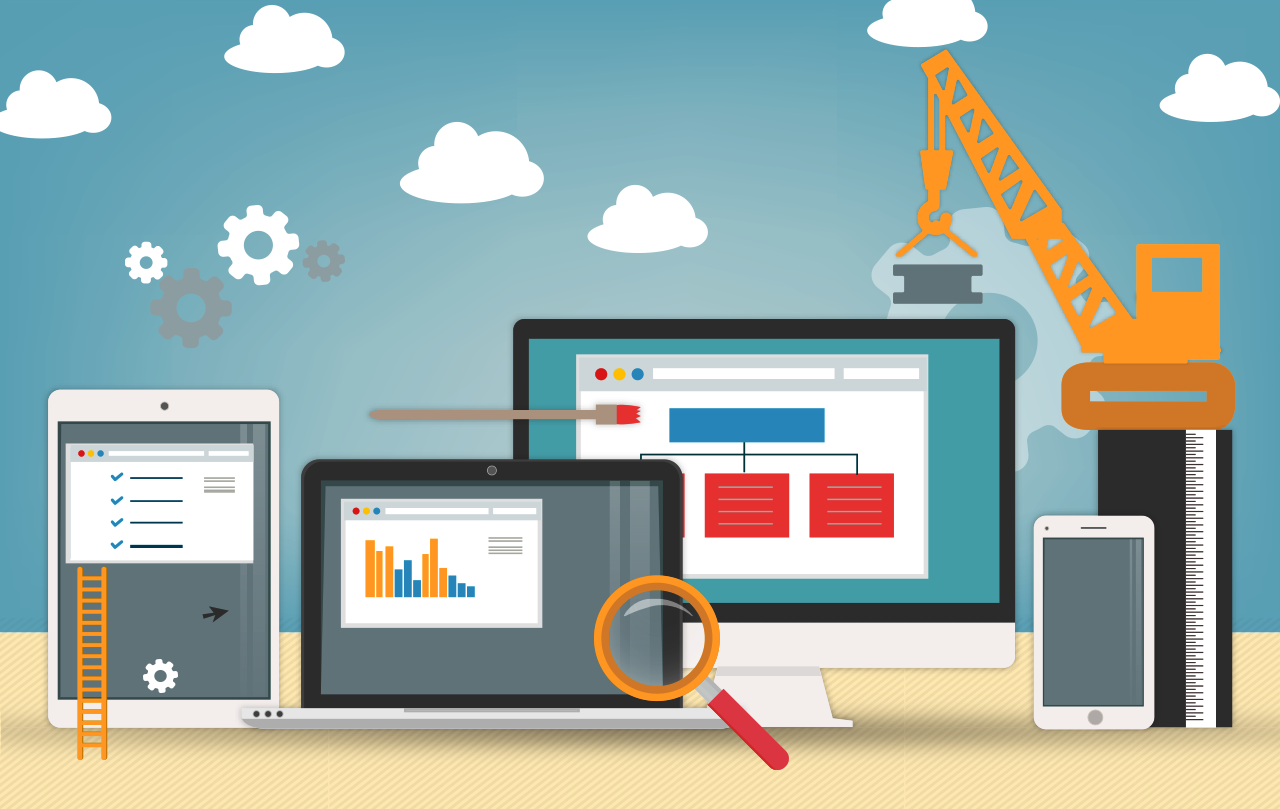 Kicking off a web-design career past the age of 30, we often ask ourselves…
12/10/2016
Am I too old to be a web-designer? Even with talent, passion and ambition in web design, many individuals chose what they assumed to be a more stable career path...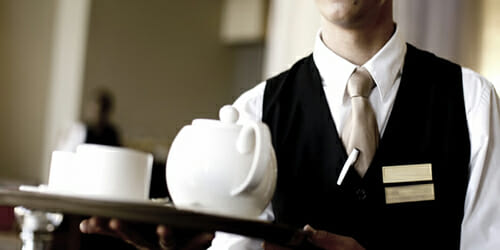 Going into the hospitality industry? 5 tips to get your foot in the door!
05/10/2016
While finding work in a new industry can be difficult sometimes, finding a job in the hospitality industry doesn't have to be as hard. The hospitality industry consist of thousands...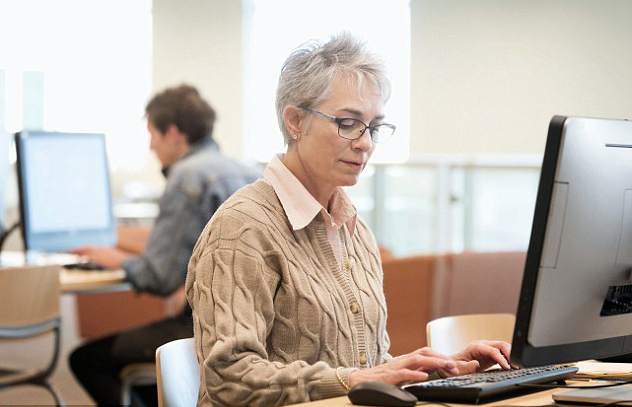 4 tips for mature workers to win at job interviews!
30/09/2016
Who would have thought that being 45 years old or better would classify you as an older worker? It's an common issue many mature workers will experience today because employers...
As an adult learner, here are 5 learning tips that will skyrocket your productivity
23/09/2016
Choosing going back to school as an adult learner can be as overwhelming as it is exciting. Even for those who love learning, the pressure of taking exams, being graded,...
Business writing 101 for all business professionals
20/09/2016
Business writing refers to memorandums, reports, proposals, emails, and other forms of writing used in organizations to communicate with internal and external audiences. Business writing is a type of professional...
5 things you need to know about going back to school
14/09/2016
You're not alone You're in a career that you once thought was great, but you don't feel the passion for it anymore and you realize now that you are no...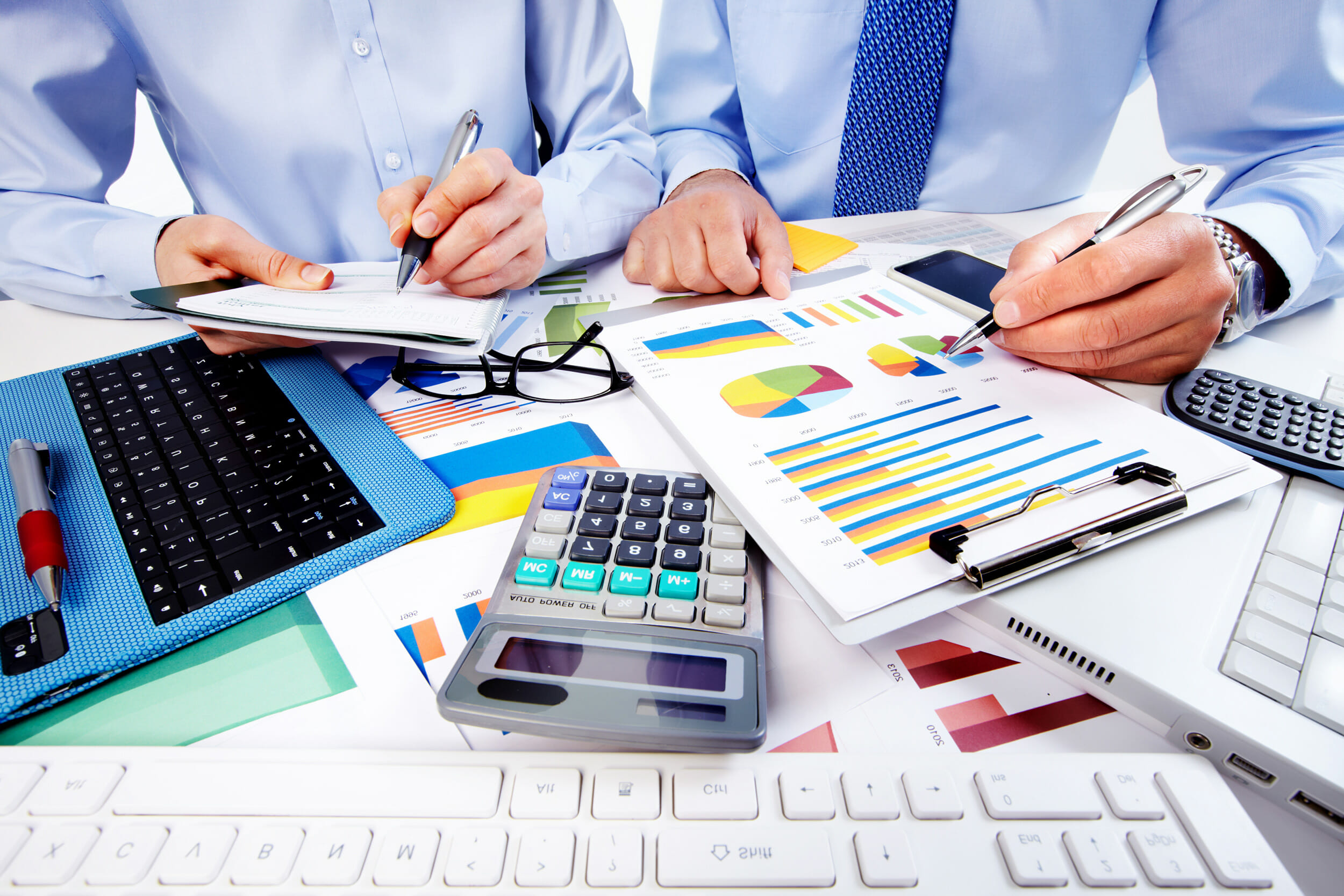 Are you good with numbers? Here are the top 5 reasons to give Accounting a chance
07/09/2016
Accountants prepare financial records and analyze the overall financial condition for a variety of organizations and individuals. They make sure financial records are accurate and taxes are paid properly. Accountants...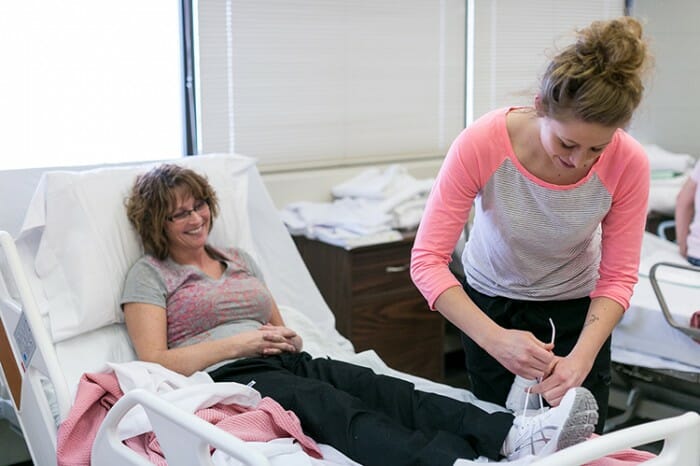 Interested in making a difference in others' lives? Become a Personal Support Worker today!
06/09/2016
What is Personal Support Worker?  Personal Support Worker (PSW) provides supportive personal care for individuals and families  at various levels of health and wellbeing. PSWs work in a variety of...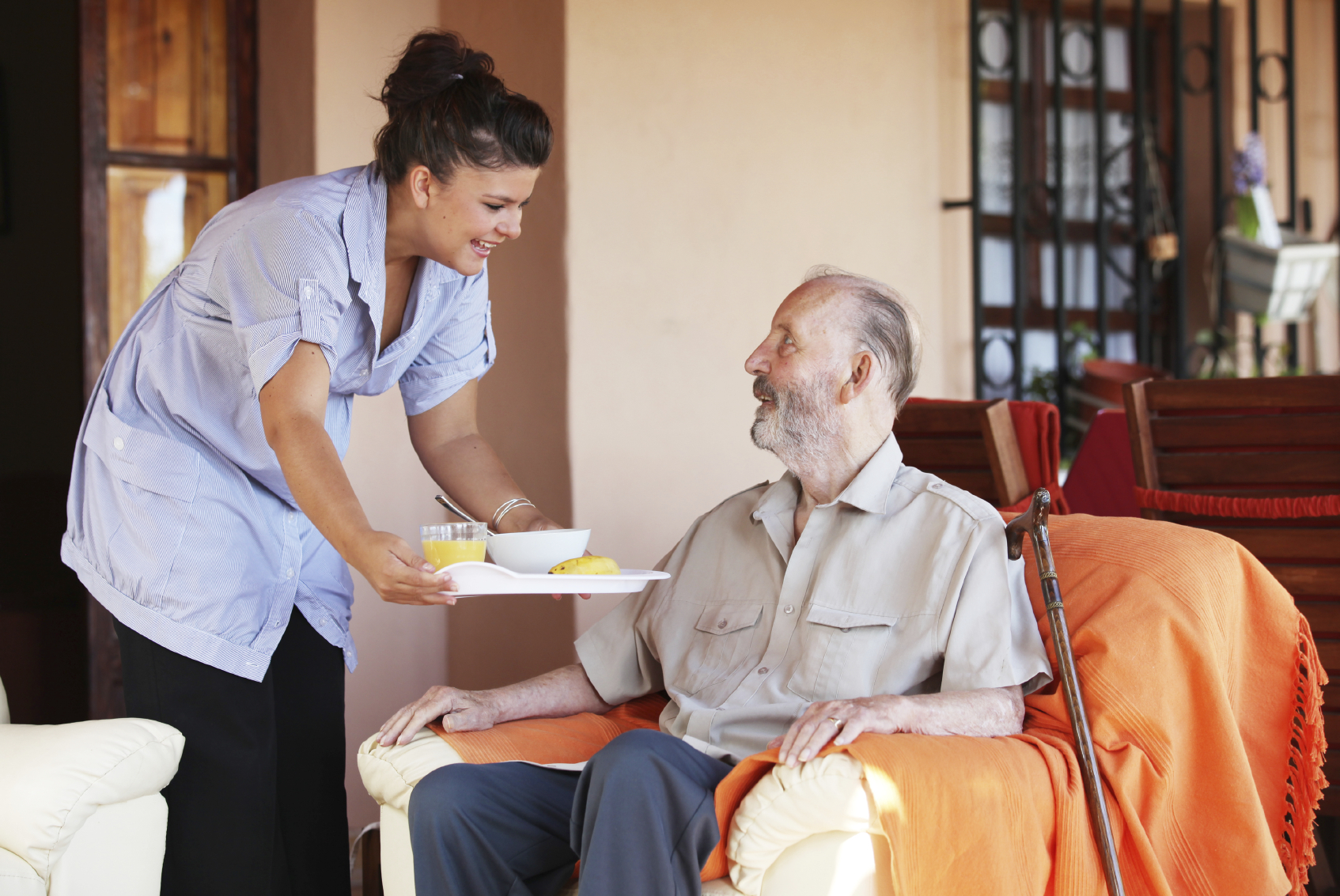 Do you like helping people? Consider being a Community Services Worker!
02/09/2016
What is Community Services Worker? Community Services Workers are also known as Social Services Workers or Human Services Workers; they administrate numerous types of social assistance programs and community services...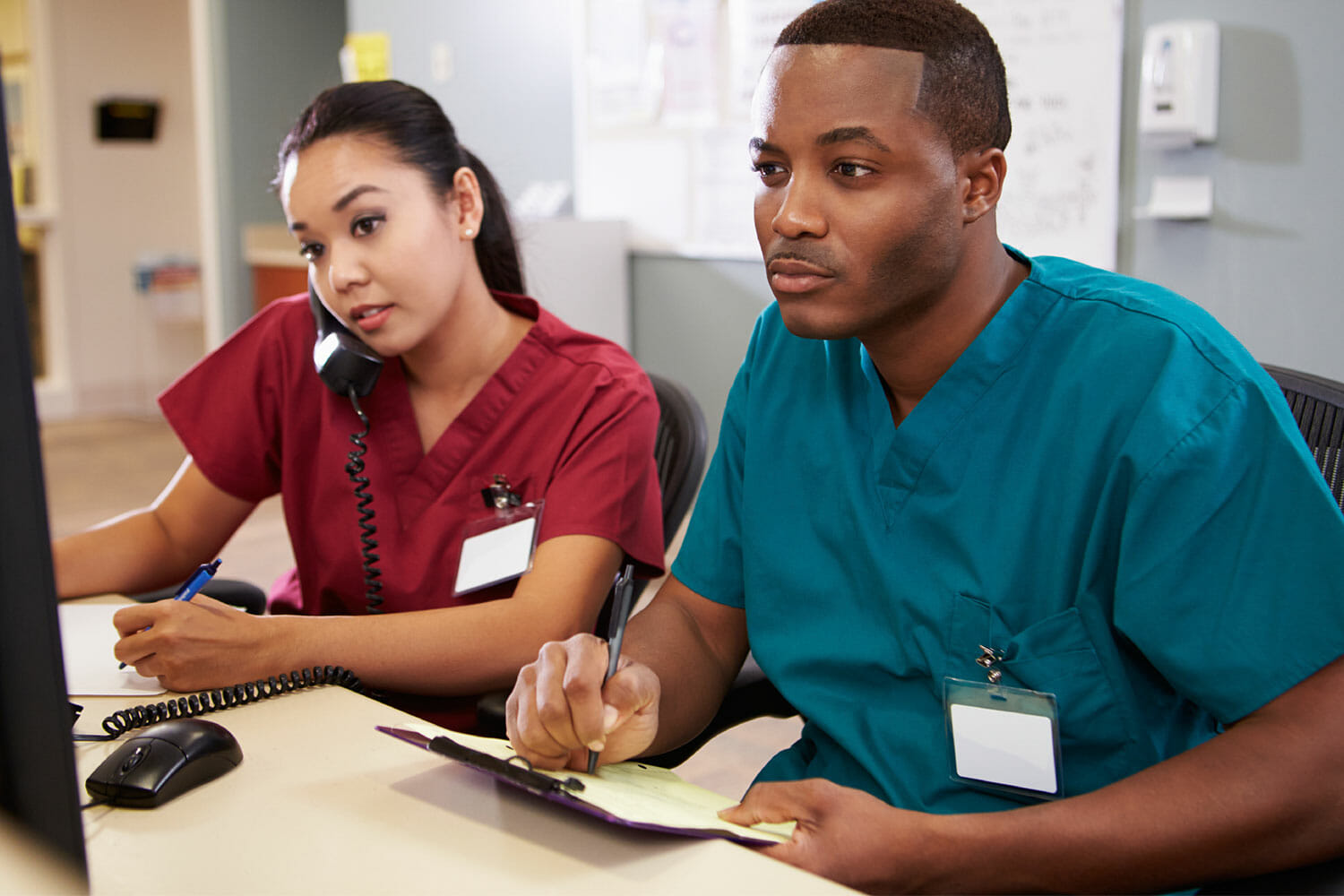 Why should I find a new career path in Healthcare?
30/08/2016
Healthcare is in high demand  With the aging population, the tremendous increase in technology, and our demand for the best quality of life, the healthcare industry is facing a growing...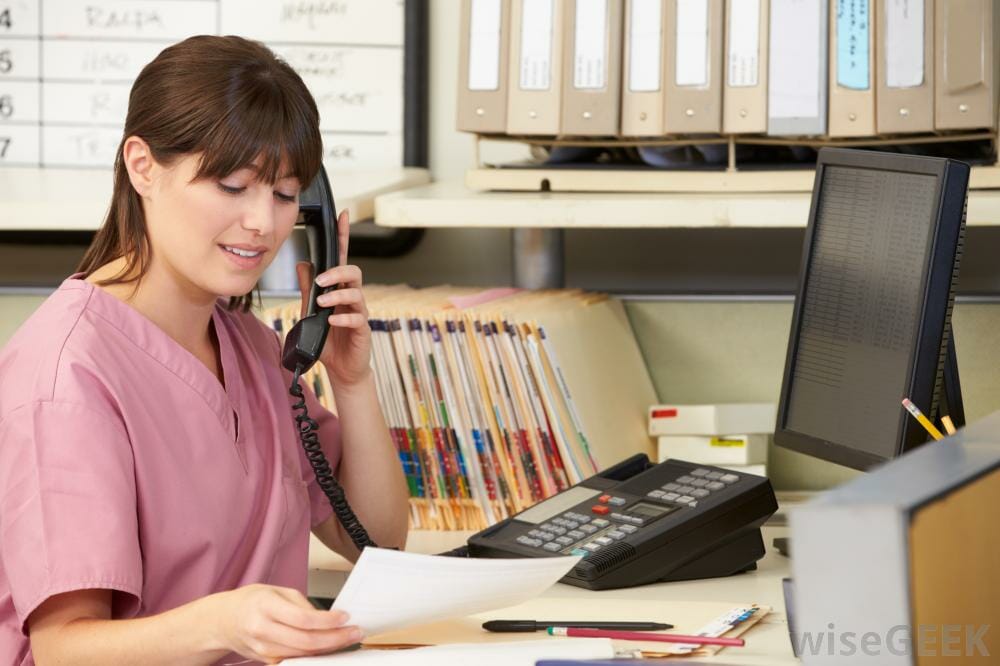 Interested in entering the healthcare field? Consider Medical Office Assistant as your new career!
26/08/2016
What is Medical Office Assistant (MOA)? Medical Office Assistants perform a variety of administrative tasks and some medical duties to help medical facilities run smoothly and efficiently. Medical Office Assistants...