Are you starting a new career, looking to get promoted, or aiming for a raise? These career tips will help you weigh your career options, research job opportunities and roles, and achieve more professional success.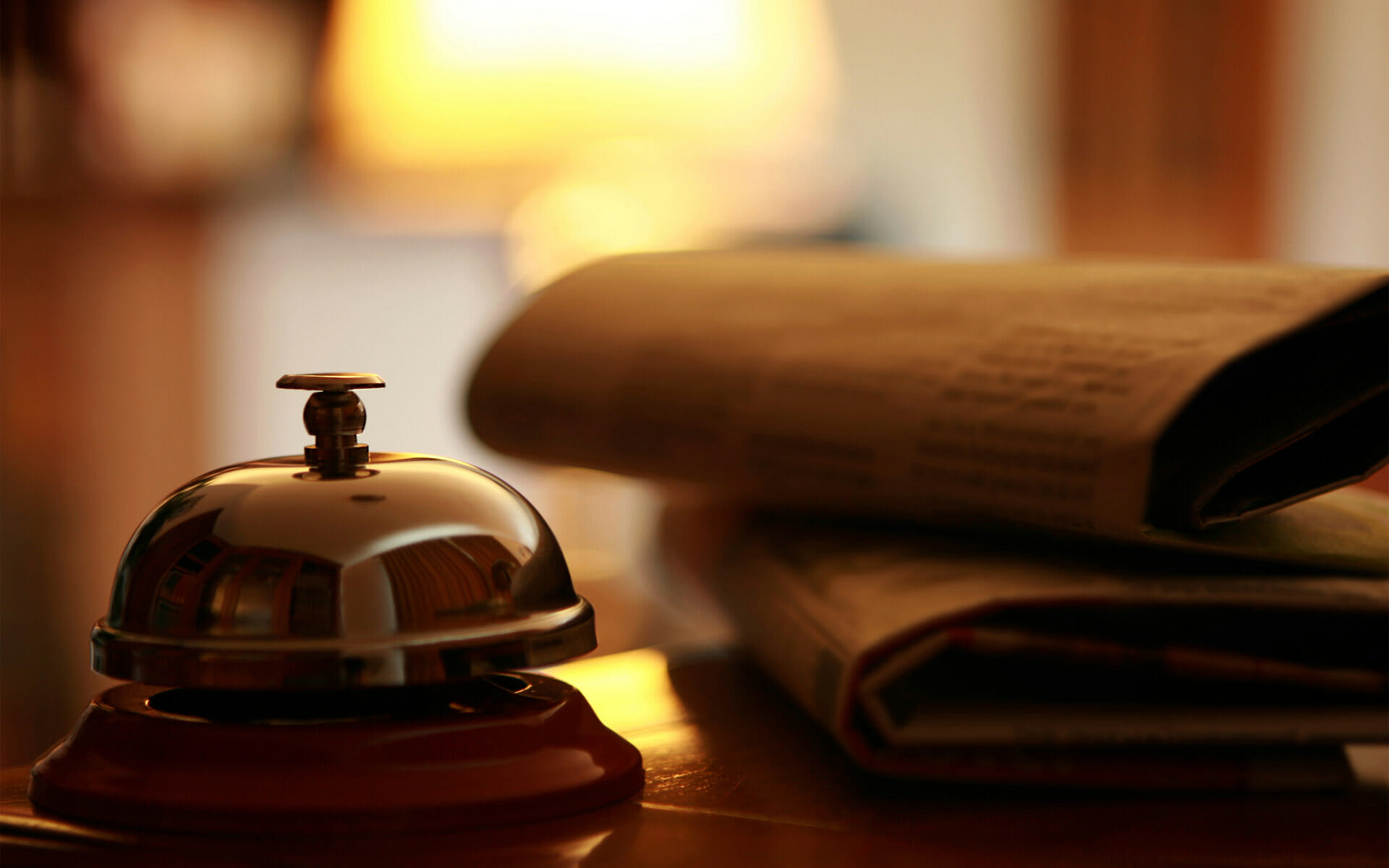 5 Tips to Help You Break Into A Hospitality Management Career!
03/10/2017
The hospitality industry is a rapidly growing market in North America. Hospitality managers oversee the daily operations of the facility. Many professionals choose to begin their careers with vocational training...
5 Common Job Search Mistakes (that are sabotaging your career) You Should Avoid!
29/09/2017
Looking for a job can be exhausting, sometimes, we may not notice the mistakes we make while searching for a job. In fact, it's not only entry-level job seekers who make rookie mistakes. Experienced job...
7 Skills Every Successful Community Support Worker Needs
22/09/2017
According to Canada Association of Social Workers, social work (also widely known as community support service) is a profession concerned with helping individuals, families, groups, and communities to enhance their individual...
Do You Have What It Takes to Make a Successful Career Change?
12/09/2017
Do you feel unsatisfied with your current job? Are you interested in a new career? People seek for career changes for many reasons: your life goal could have changed, you could...
Want To Be A Successful Healthcare Professional? Check Off These 6 Skills First!
01/09/2017
The healthcare field is sprouting with opportunities while our aging populations continue to grow. We all know that healthcare professions require a great deal of professional education and career training with...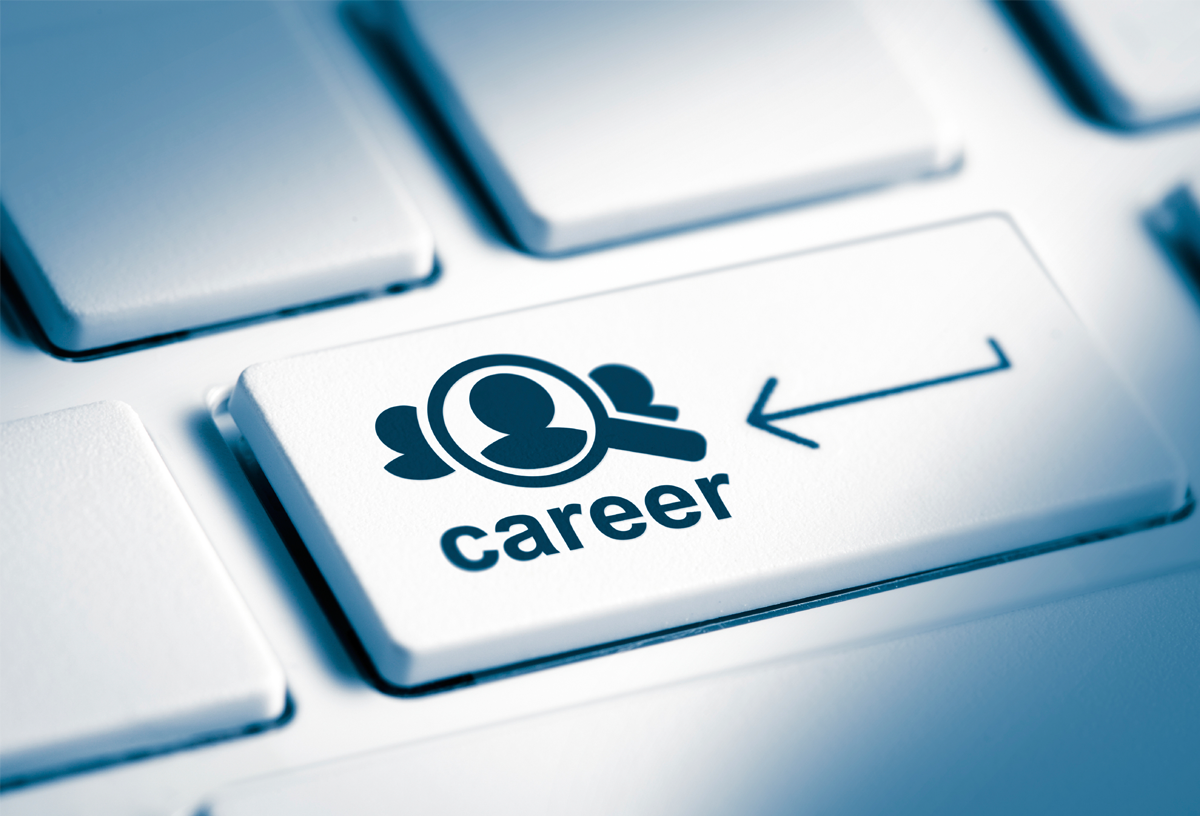 5 Ways To Get Closer To Your Dream Job
30/08/2017
Whether you are looking to land your first job out of school or to move up from an entry-level position, you need to be smart about your next job hunt...

Canada's Top 12 High-Paying In-Demand Job in 2017
25/08/2017
Whether you're a recent graduate looking for your first job, or an experienced worker who's searching for new career opportunities, I'm sure you've all wondered about the same things. "What...
6 Ways Social Media Can Help You Land A New Job!
22/08/2017
If you're a smart job searcher, you have probably already mastered everything there is to know about resumes, cover letters, interviews, and all of the other job-search basics. But are...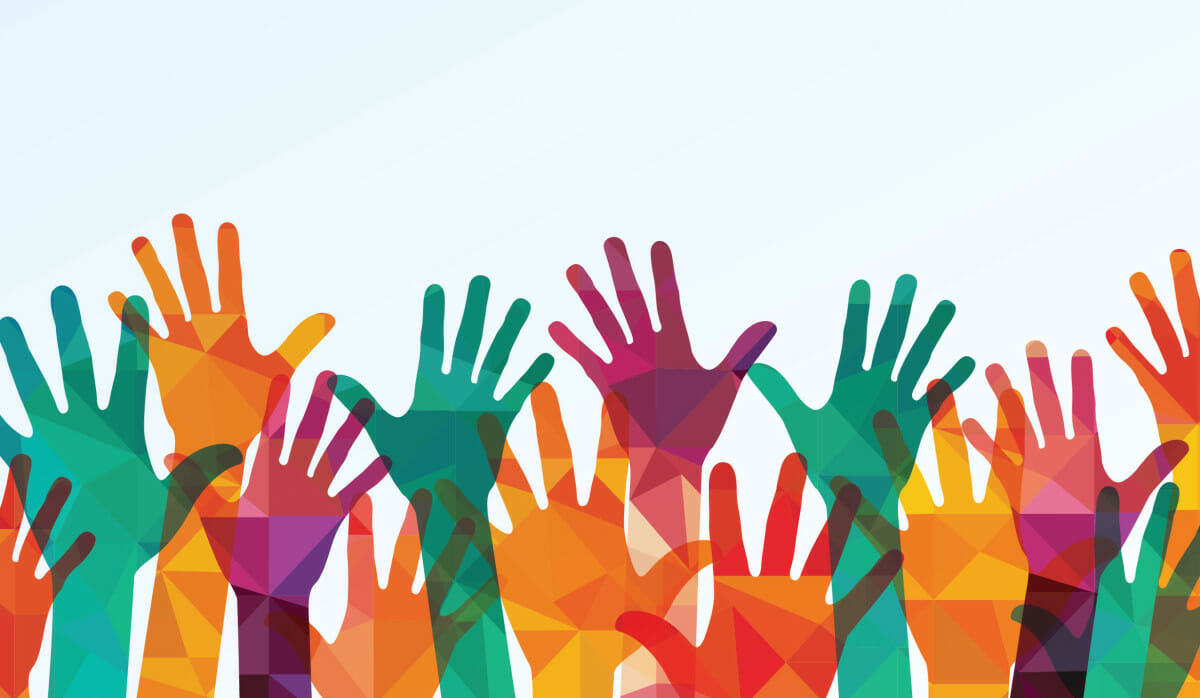 5 Ways Volunteering Can Help You Find Your Dream Job!
10/08/2017
If you're searching for a job, here's one strategy you may have overlooked: Volunteering.Volunteering for a company you like or a nonprofit organization in your community isn't just a way of doing...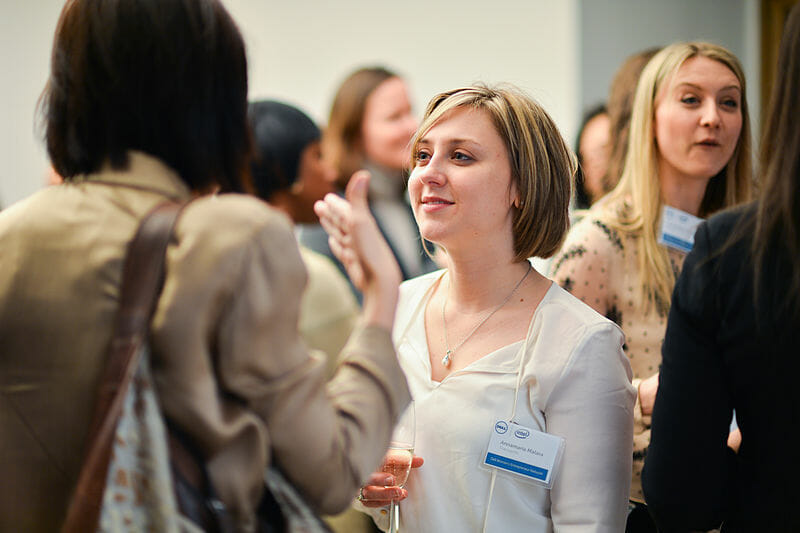 How To Network Like A Pro?
08/08/2017
Networking is the key to success for jobseekers. It helps you find new opportunities, connect with future employers or co-workers, learn from industry insiders, and land on your dream job. Here...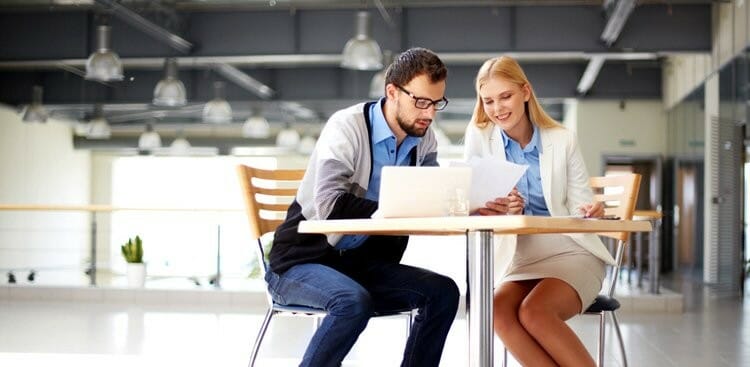 6 Common Cover Letter Mistakes You Should Avoid!
02/08/2017
A cover letter is a written document usually submitted along with a resume to showcase the candidate's qualifications and interest in the position. A good cover letter complements a resume by...
How To Get Back To The Job Market After Being Laid Off?
01/08/2017
You were hit by the awful news: Effective today, your service is no longer needed. You know you're only facing something that millions of other people experience everyday, but that...