Are you starting a new career, looking to get promoted, or aiming for a raise? These career tips will help you weigh your career options, research job opportunities and roles, and achieve more professional success.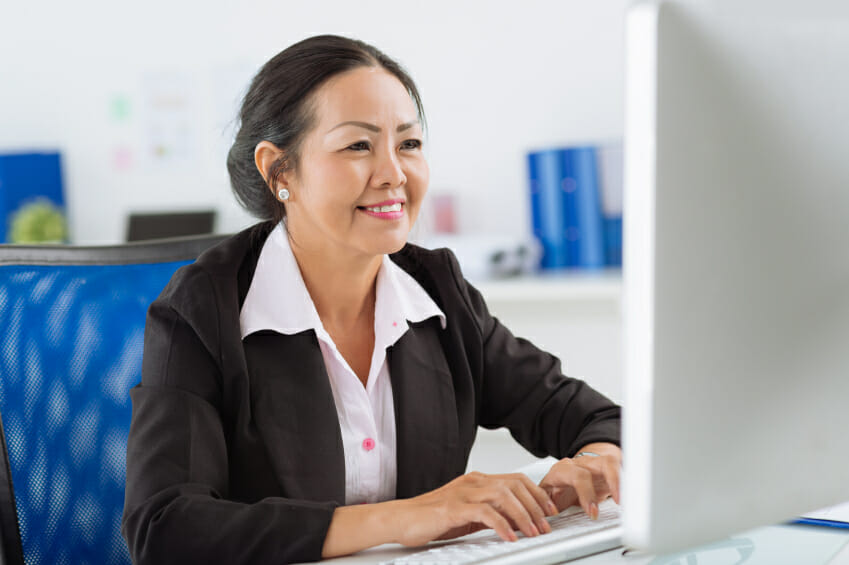 Completing a Medical Office Assistant Course in Ontario? 3 Common Job Interview Questions
29/04/2016
Ontario has plenty of Medical Office Assistant (MOA) jobs awaiting those with the right training and certification. This is especially true if you're pursuing a new career, or a new...
How To Build an Effective Portfolio Once You've Earned Your Web Design Diploma
26/04/2016
Every web design professional knows that the key to landing a great job is having a clean, well-designed online portfolio of work. In fact, this is essential in order to...
Effective Bookkeeping: 3 Tips You'll Learn About in an Accounting College in Ontario
22/04/2016
It cannot be stressed enough how vital a bookkeeper's role is for every business. Large, medium or small, good record keeping involves the careful organization of accounts and proper ongoing...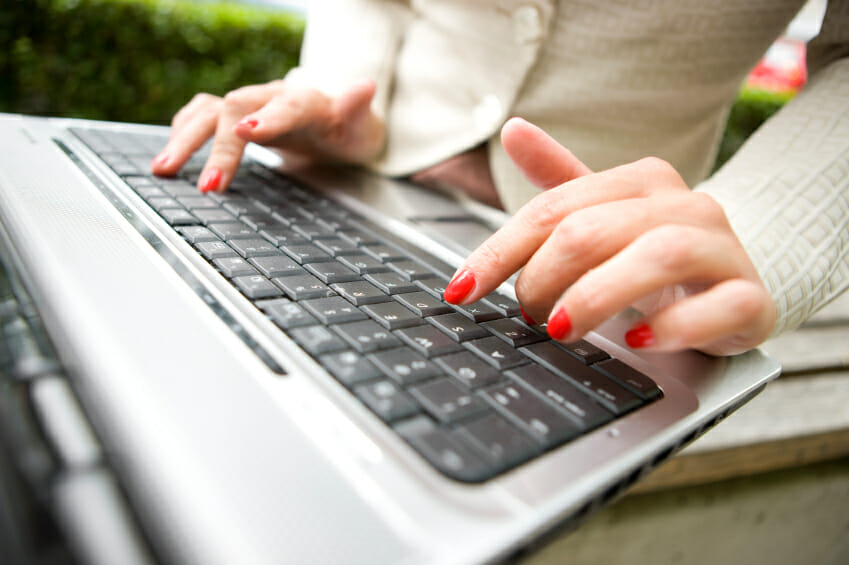 How Earning a Business Management Diploma in Ontario Promotes Business Success
19/04/2016
A business is only as good as its management team. Their ability to make the right decisions and enable the business to pursue all available opportunities is vital to its...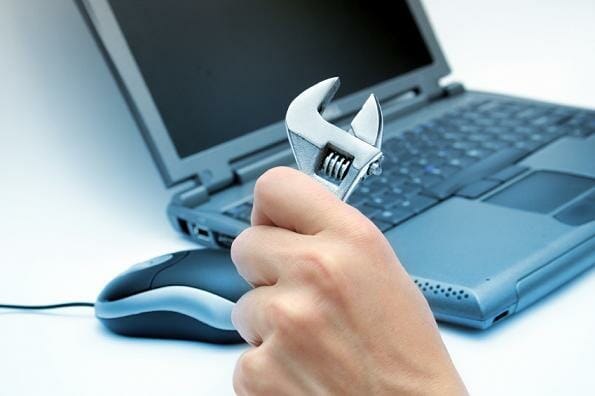 3 Reasons Businesses Need the Help of Professionals with IT Training
15/04/2016
Our economy's resources, finances, and security systems are entrusted to those who choose to pursue information technology training. More and more, Canadian businesses are relying on information technology (or 'IT')...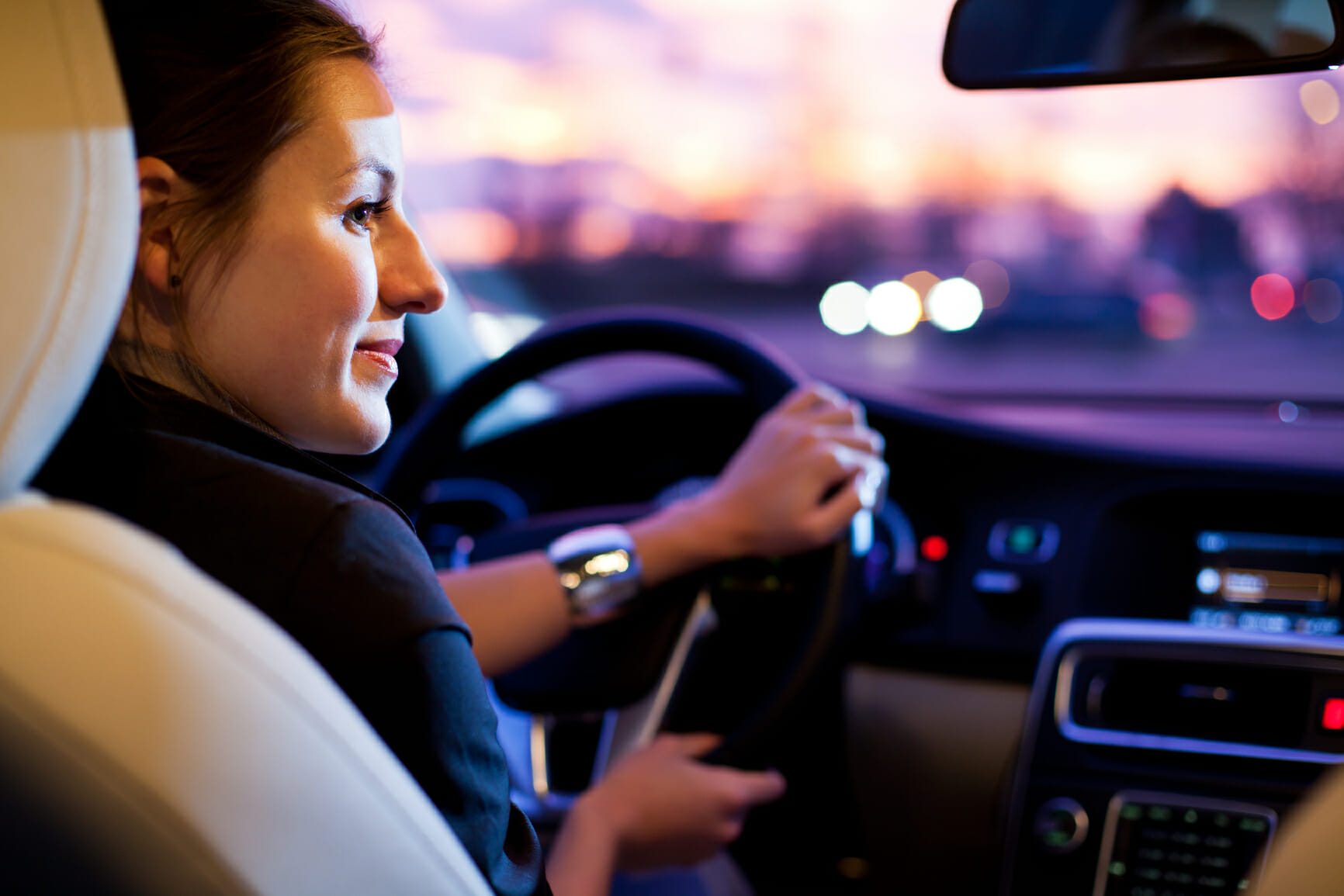 Insurance Advisor Training 101: How Car Insurance Quotes are Calculated
12/04/2016
From covering costly repairs and replacements for drivers in the event of accident and theft, to assisting with medical and rehabilitation costs for people injured in accidents, car insurance plays...
The Canadian Constitution: 3 Things You Should Know Before You Start Legal Training in Ontario
08/04/2016
Whether you want to become an immigration consultant, law clerk, paralegal, or pursue a career in police work, Canadian law and the Canadian Constitution will be an important part of...

[Infographic]: How to Maximize Your Study Time as an Adult Learner
06/04/2016
Going back to school as an adult learner can be an incredibly rewarding experience. You'll get to develop new skills, meet friendly and supportive instructors, and achieve your true potential....
2 Skills You'll Hone During Your Payroll Administration Training in Ontario
05/04/2016
If you're looking for good pay and career stability, then payroll administration training might be your path to career satisfaction. According to Service Canada, payroll administrators are in demand in...
A Day in the Life of a Medical Office Administrator with a Healthcare Diploma
01/04/2016
Can you picture yourself working alongside doctors, nurses and other specialists in a medical setting? It doesn't take full bank accounts and ten years of post-secondary study to become a...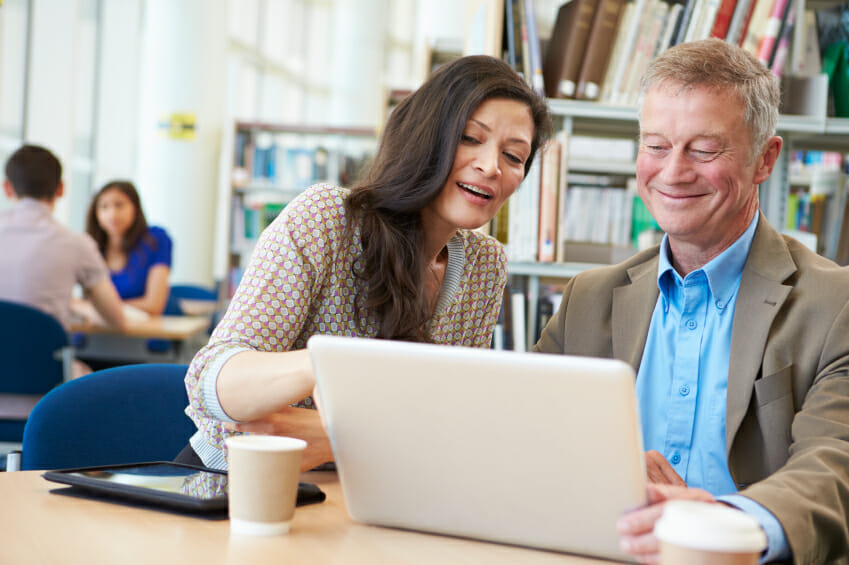 Meet AOLC Victoria: What to Expect from Your Office Admin College
30/03/2016
As an adult learner returning to education, it can be difficult to know what to expect. You might worry that that instructors will expect more from you than your other...
2 In-Demand Career Options for Information Technology College Grads
29/03/2016
Do you love technology, have excellent problem-solving skills, and want a career that offers both good pay and job security? If so, then a career in information technology might be...