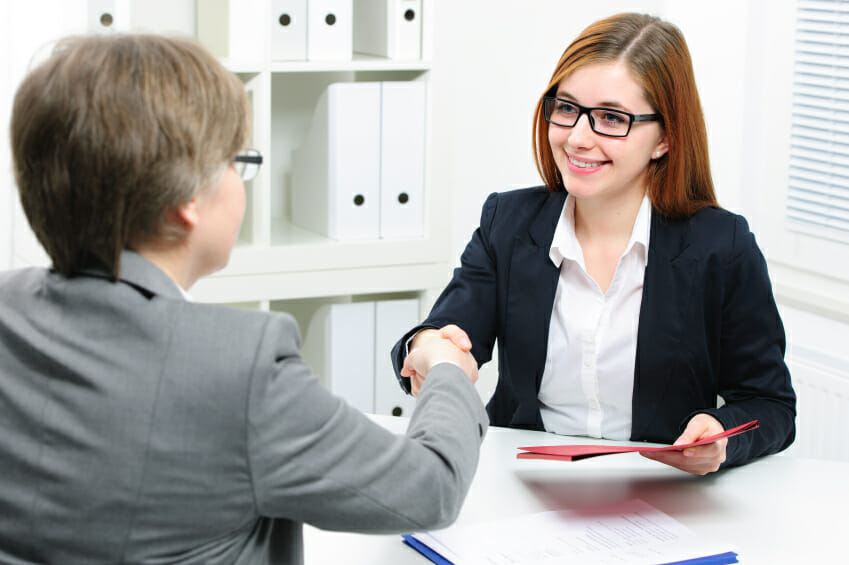 For Marcia, not having a diploma began to hold her career back: "I kept seeing other people getting hired at a higher rate of pay than me because they had the education (I had to train them)," she recalls. "I took computer courses as required for my job, I went on interviews and performed and passed all the testing required, but I could never seem to get hired. I was told 'you have the experience, but no formal education, we cannot justify hiring you to our Board.'"
Fortunately, those heartbreaking setbacks didn't last long. By enrolling in one of the many payroll and accounting programs at AOLC, Marcia soon completed her courses, got her diploma, and graduated ready to take her career to the next level.
If the first part of Marcia's story sounds familiar and you're worried that you might be getting passed over for promotions, here's a look at how an accounting diploma can help you upgrade your career—and your paycheck!
An Accounting Diploma Can Help Secure a Better Paycheck
If you're currently working as an office clerk, accounting training can help you take your career to heights, while you earn a higher paycheck. In Canada, office clerks earn an average hourly wage between $10.50 and $28.85. However, after graduating with a fresh diploma, your new accounting career will open up higher salary, with national averages ranging from $14.42 to up to as much as $33.00 an hour. That difference adds up quickly over time. In fact, in as little as one year, you could earn approximately $7,800 more. In addition, over the course of your entire career that could add up to more than $150,000 extra income—making accounting training one of the surest investments you can make for your future.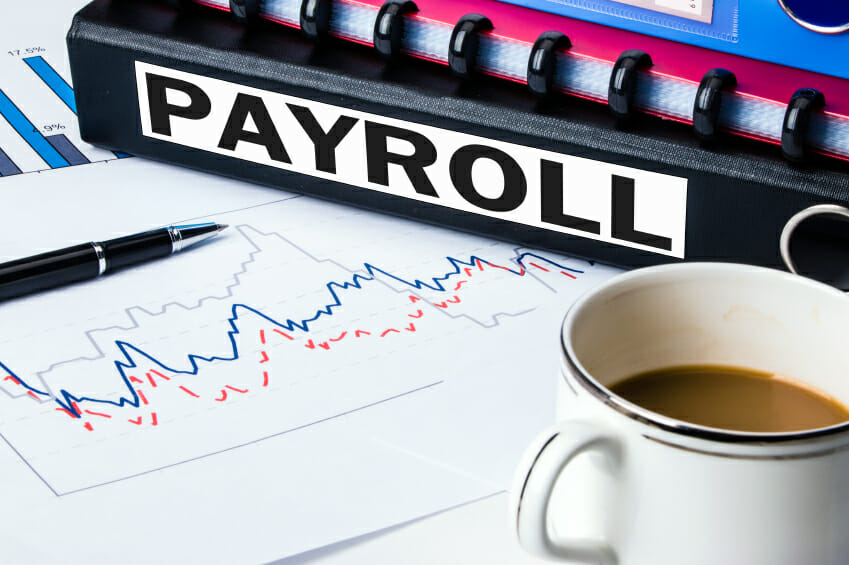 Focused Courses Help Students Complete their Accounting Diploma Quickly
Of course, for many potential payroll students, taking time off work to start a lengthy program just isn't an option. They might have bills to pay, a family to provide for, and responsibilities that can't be put on hold for the three to four years it takes to complete a university degree.
That's why the focused approach offered at schools like AOLC can be a big help to many students. Each of AOLC's programs is designed to only include courses that are essential to working in accounting. This means that every accounting course—from bookkeeping to payroll compliance to essential office software—teaches students the skills they'll use on the job, and doesn't include electives. As a result, students can complete the training they need at a faster rate, graduating in just four to twelve months instead of three to four years.
With immediate start dates, students can begin their training right away, rather than wait for the next fall or winter term—making it easier and faster than ever for them to start their accounting training.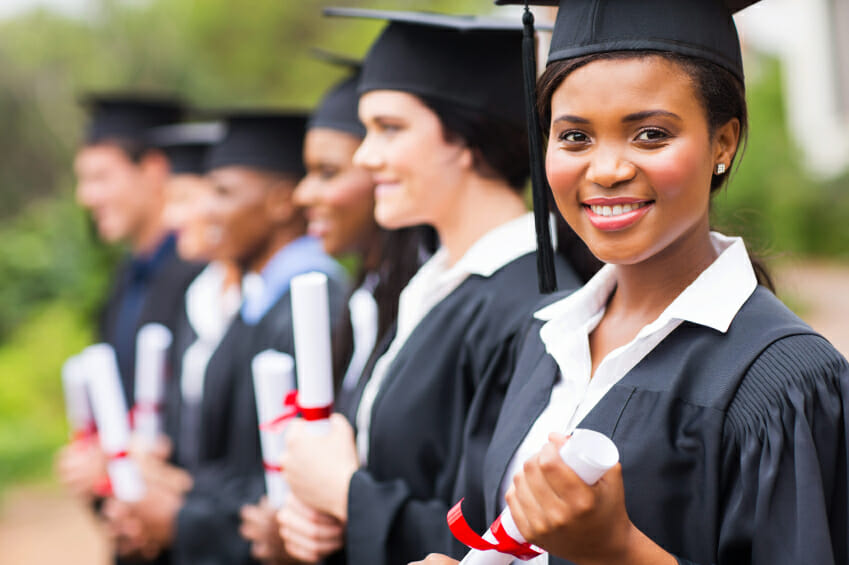 Do you want to upgrade your training with an accountant diploma?
Discover the program nearest you at one of AOLC's many campuses.