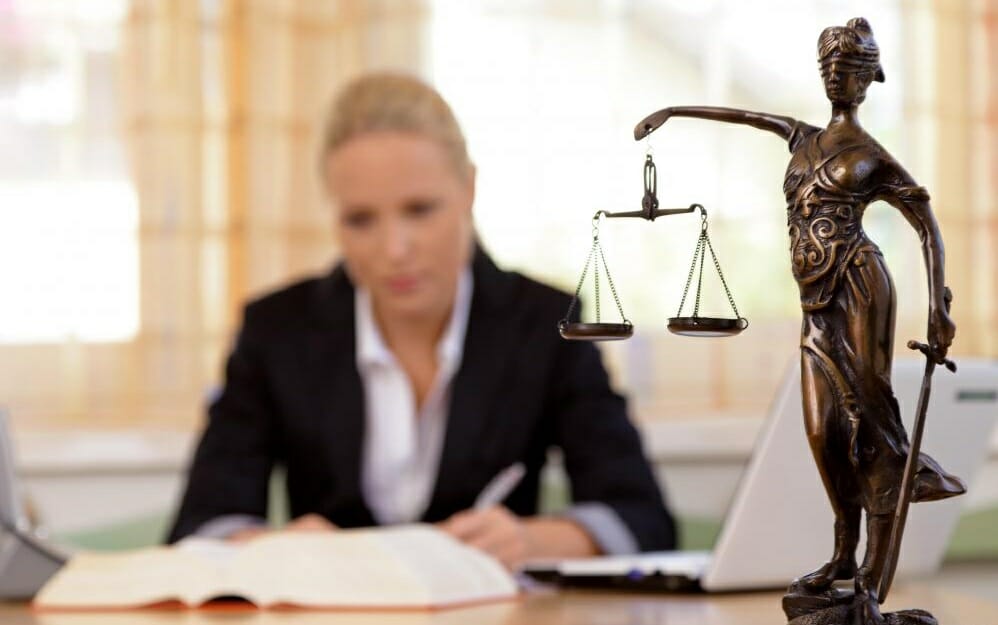 A paralegal is an individual who qualifies by education or experience in legal matters to assists lawyers, law office, governmental agency or other entities in performing legal works. Paralegals conducts a wide range of tasks including preparing claims for trials, hearings and closings; maintain records and files; researching for legal cases, and drafting documents for litigations. The responsibilities and limitations for paralegal varies from province to province in Canada.
Paralegal in Ontario
Ontario is currently the only province where paralegal professionals are regulated and licensed in Canada, by The Law Society Of Upper Canada since 2007. This means if you're looking for a systematical paralegal education to help you build a knowledge base and gain experience from co-op works, the best luck you'll have is in Ontario. To become licensed, paralegals must complete study through an accredited paralegal education program and pass the Paralegal Licensing Examination. To maintain the licensed status, paralegals must complete 12 hours of Continuing Professional Development each year.
Licensed paralegals in Ontario are able to provide representation to clients at administrative tribunals and in small claims court. They can also appear on behalf of clients on summary conviction offences where the maximum penalty does not exceed six months imprisonment. While outside Ontario, paralegals are also called legal assistants or law clerk and are assigned a large percentage of clerical responsibilities; paralegals in Ontario work as the right hand of lawyers, in government or large organizations, and some chose to operate their own practices.

Important paralegal skills
Research and investigative skills are one of the most important qualities a paralegal should acquire. As lawyer's resource assistance, you need to know precisely where to find the useful information. In addition to mastering traditional research methods, paralegals must be proficient at Internet research and legal research databases such Westlaw and LexisNexis. Therefore, it is also very important for paralegals to have computer proficiency and communication skills in order to get the most valuable information from digital sources, and from interactions with clients or witnesses without causing any misunderstandings or confusion.
Writing skills is another essential traits employer look for when hiring a paralegal. Being a paralegal means you need to draft legal documents such as correspondence, pleadings, motions, briefs, or memorandums, and process all necessary paper works for the projects your firm works on. Last but not least, a paralegal must also have outstanding organization skills in order to effectively manage a significant volume of documents and data while performing the duty pf gathering, sorting, and storing all of the firm's case files and documentations.

Employment future 
According to Service Ontario, employment in the paralegal and related occupations has increased significantly over the last few years due to constant changes in legislation and related regulations, the requirements of the rules of evidence, and the positive economic growth. As these trends are expected to continue, employment in the paralegal and related occupations is expected to continue to increase as well.
According to PayScale Canada, a paralegal earns an average salary of $50,458, and higher income is sometimes associated with skills or experience in Corporate and Real Estate. An entry level paralegal with 0-5 years of experience normally obtains an average income of $42k and the average salary for a late-career paralegal with over 20 years of experience is around $62k.
Whether paralegals are regulated or not in your province, it is very crucial to have a diploma from a recognized college. Academy of learning as one of the colleges that offer paralegal diploma programs and are accredited by The Law Society Of Upper Canada. Browse our program listings by province and discover a legal program that is right for you!
Save