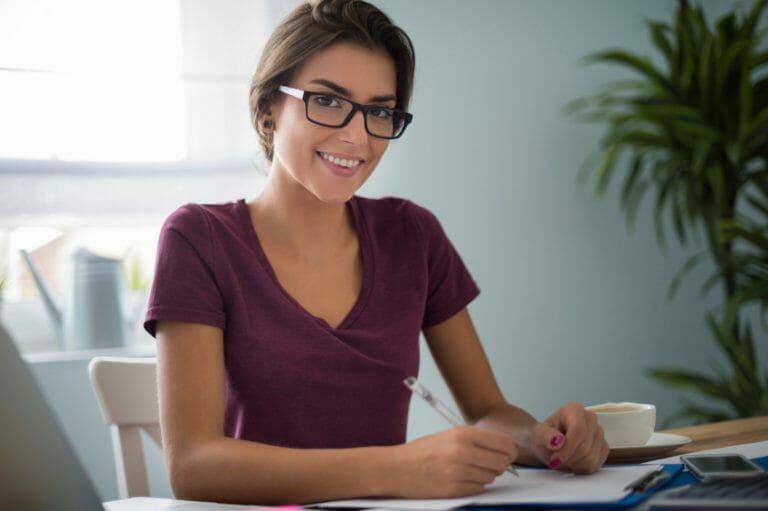 A business is only as good as its management team. Their ability to make the right decisions and enable the business to pursue all available opportunities is vital to its growth, stability and prosperity.
While nurturing the development of the business, well-trained and prepared managers also function as protectors, ensuring no harm is done to a company's ongoing activity or its hard-earned reputation.
Important responsibilities entrusted to business managers include: providing guidance to thorough forecasting and planning; organizing resources to achieve goals; allocating tasks to team members; coordinating various activities; and ensuring that tasks are completed smoothly and in a timely manner.
Want to know more about how business management promotes business success? Read on to discover how an adult education program can lead you on a path to success.
A Skilled Business Manager Plays a Vital Role in Promoting Business
As a business manager, you will be entrusted with decision-making authority, determining priorities and allocating resources as you deem required. You will play a key role in helping to shape the company as it continues to grow, confidently taking on new challenges, and being recognized for your efforts and invaluable contribution.
How crucial is a well-trained business manager to a company? According to Towers Watson, a leading global professional services company, strong manager performance can greatly contribute to recognizing employee performance, "increasing engagement by almost 60 percent."  And the benefits continue, as this improvement leads to better customer service, which also means more loyal customers.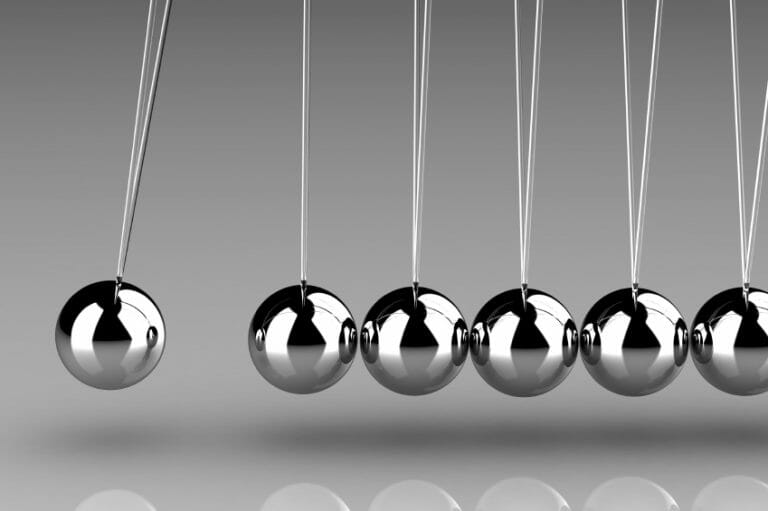 To help prepare you for a rewarding career, a business management diploma will provide you with all the important tools to creating success for both you and your company, such as an introduction to essential computer applications and a foundation in basic business principles, marketing, accounting and business law.
Choosing the right adult education means not only finding a program that is flexible and fits your unique schedule—as important as that is. It should also provide supportive instructors who will help guide you, as well as a safe and healthy environment. In addition to a nurturing and non-competitive environment, business management training should provide all the essential tools in a reasonable period of time.
A Career Services program offered by colleges such as the Academy of Learning College (AOLC) can assist graduates to connect with employers all across Canada, while helping them transition smoothly to the workforce.
Business School Prepares Students for Today's Fast-Paced Office Environment
Companies seeking a business manager may look to experienced graduates from business school or encourage an existing employee to seek further education to obtain new skills. After all, investing in the right employee is always a good option.
Companies require business managers who are not only performance driven, but are also able to connect with team members and have an influence on coworkers. They engage and motivate in part by example and are willing to help others achieve designated goals.
A recent report from The Ontario Ministry of Finance highlights the need for improved productivity due to a declining labour force stemming from an aging population. Business administration training develops the cross-functional skills and knowledge enabling graduates to thrive in today's fast paced office environments. Courses focus on the specific professional skills demanded by employers, including communication, customer service, problem-solving and leadership.
Are you interested in getting the right skills and set of tools to advance your career with better security and prosperity? 
Start on your path with the right business school. Learn more about Academy of Learning College's business training.