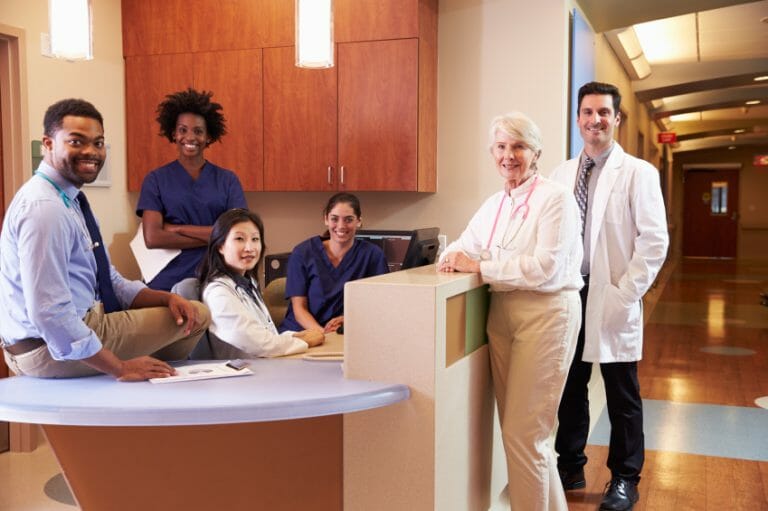 Do you want to help people lead healthier lives while truly making a difference in your community? If so, then a career in healthcare might be perfect for you.
If you're interested in pursuing a healthcare career in BC, then you're in luck! According to a recent report by WorkBC, approximately 85,000 healthcare jobs will be added to the workforce between now and 2022. This means there will be a big need for qualified professionals to fill those positions.
Which healthcare careers will be up for grabs? Here's a look at just three of the career paths you can pursue once you graduate from a healthcare college in BC.
Become an Addictions Worker After Graduating From Healthcare College
For many patients suffering from addiction, the helpful guidance and care of a trained addictions worker can make a huge difference in their path to recovery. It can be a difficult career path to follow, and takes a combination of hard work and compassion, but this line of work is an excellent choice for adult learners looking to help touch the lives of members in their community.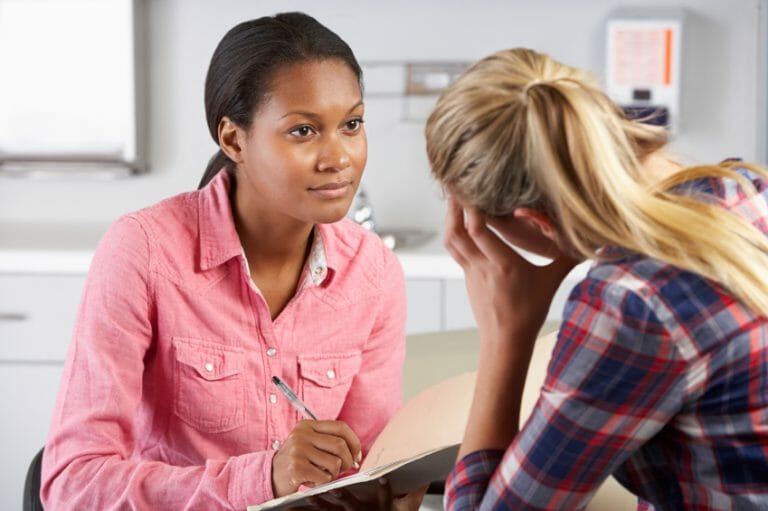 In fact, adult learners are often a good fit for this career path. Their emotional resilience and maturity make them ideal candidates after they graduate from healthcare college.
Start Your Healthcare Assistant Career Once You've Earned Your Diploma
One reason why healthcare professionals are in such high demand is due to the fact that Canada's population is getting older. While this trend is creating a demand for healthcare assistants across the country, it's especially true for British Columbia.
According to the Vancouver Sun, "B.C. continues to grey faster than the rest of Canada, with seven of the 10 municipalities with the highest proportion of persons aged 65 and over located in this province."
If you enjoy working with seniors, you might discover that you're best suited for a healthcare assistant career.
Provide Excellent Customer Service as a Medical Administrative Assistant
You could also work as a medical administrative assistant once you've completed your training at a top healthcare career college. To become a medical administrative assistant, you'll complete courses in customer service, office procedures and more. If you are worried that your lack of computer skills might be holding you back, don't—Colleges like AOLC are experienced in helping adult learners develop all of the skills they need to begin their rewarding careers. From teaching you how to smoothly navigate the web to using the newest computers like a pro, we will help you every step of the way.
In fact, in just 4 to 12 months, you could be starting your brand new healthcare career, and have a fresh diploma that you can feel proud of!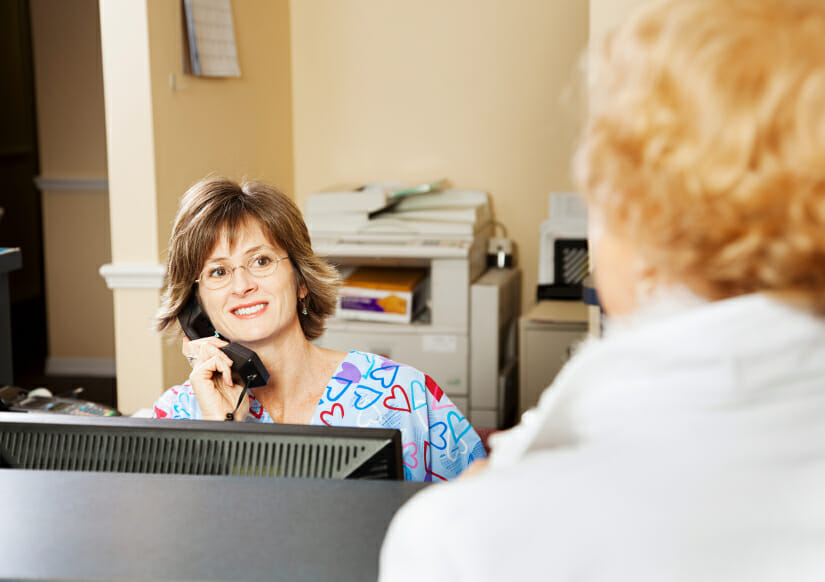 Can't wait to start your first healthcare course?
Find out how you can get started on your higher education right away with the help of AOLC's immediate start dates.