While the job market heats up in the summer months, and many job-search specialists recommend job seekers to ramp up their job-search efforts during the summer, it's understandable that many of you still took time off to enjoy some family time and give yourself a break from the stressful job search. Now is back-to-school season again, your kids are preparing to go back to school and autumn is almost here, it's time to refocus on your job goals and recommit to the search! Here are some tips to help you get back into the job-search game this fall!

"Back-To-Search" Clothes Shopping
Just like your children need supplies to get them ready for school, you also need the right equipment to get ready for your job interviews. Even though you've grown really comfortable in your summer dresses or shorts, a new fall wardrobe can help you become more confident in an office setting during interviews. Take advantage of the back-to-school sale in the mall, go and pick up a new interview suit so you can stay prepared in style when a potential employer calls.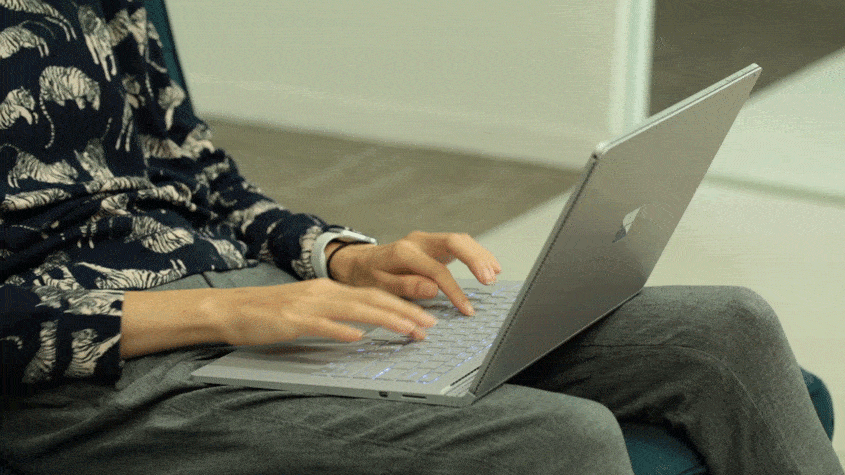 Upgrade Your 'Back-to-Search' Technologies
It wouldn't be September without some fun new supplies to make getting back to your job search faster and easier. Is your computer completely out of date? Have you been dying to upgrade your old laptop to a new flashy one? Is your phone giving you trouble when answer conference calls? If possible, upgrade your tech devices to newer, faster models. If you don't have a laptop, consider getting one to use for your job search and preparation for interviews.

Develop A Job Search Routine
For most of us, summer might be a time when all our regular schedules are thrown away and replaced by fun family activities. Now all members of your family need to return to their regular lives routines. If you took a break from your search, now's the time to get back on track!
Take out your calendar and schedule time blocks every day or every week to dedicate to your job search. You should at least spend 10 to 30 hours per week depending on your own schedule on job applications and follow-up, networking activities, and recruiter outreach and engagement.

Reconnect with Your Network
Now the kids are back to school, you have more time to reconnect with people you haven't seen for a while. Check in with your professional and social contacts and join in on their upcoming get-togethers and events.
Don't miss any chance to reconnect with your distant contacts and expand your new network. Whether it's your college's alumni dinner, your old colleagues' get-together, or the parents association meetings at your children's school, you should always be prepared to network and find potential job opportunities.

Join A Career Training Program
After a few months of relaxing fun time, keeping your brain sharp can help you stay focused and learn some new job skills. Career training means learning new in-demand skills, expand your professional network, and coming back to the workforce as a stronger, more versatile employee. 
Look for courses or programs you could take, especially the ones designed for your career advancement. You'll be more qualified for new positions with extra training in your line of work.
As the largest career college in Canada with 50 campuses across the country, Academy of Learning College attributes the growth in our success to identifying the gap between the formal education available and the realities of the working world. We fulfill the needs of learners by developing customized programs for each student while meeting the requirements for convenient and effective training at an affordable cost. Browse our program list by province and find the best program that suits your needs!