The hospitality industry is a rapidly growing market in North America. Hospitality managers oversee the daily operations of the facility. Many professionals choose to begin their careers with vocational training in order to earn certificates, diplomas or degrees in hospitality management. This industry covers areas ranging from accommodation, food services, to health and fitness, and entertainment. No matter which area you're interested in, there are plenty of career opportunities to choose from. Now, let's take a look at the steps you need to take in order to kick-start your hospitality career!
Learn About the Industry
According to career experts from Monster.com, there are two sides of the hospitality industry, the operational side (the front-line work), and the corporate side. Although you may only think of guest service or event planning when we talk about hospitality jobs, there are plenty of opportunities on the business side as well. On the corporate side, there are tremendous opportunities to get involved with international expansion, market analysis, and strategy work.
Moreover, the work environment for hospitality professionals varies greatly. You can find work in a wide variety of areas such as conference and event services, hotel and resort management, food and catering services, tourist companies, as well as leisure and entertainment industries.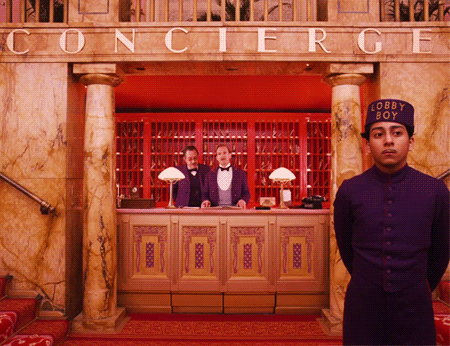 Getting The Education Needed
People who wish to enter the field should consider joining a vocational intuition for a hospitality career training program. These programs offer in-depth learning in marketing and customer service, as well as the business / financial aspects of the industry, and usually include internship opportunities. Students may also explore hotel asset analysis, balance statements, and legal issues in the hospitality industry, such as theft or injury.
These career training programs prepare students for real jobs in hotel management. Students who complete the 6-12 month certificate/diploma programs will be equipped with the knowledge and skills to start a career in the hospitality industry
Enter Through an Entry-Level Job
The great thing about the hospitality industry is that it is one of the very few industries where you can get an entry-level job without previous industry experience. Most hotels or restaurants will hire you even if you only have minimal to none customer service experience.
Many hospitality organizations provide on-site training to help you gain the skills and knowledge needed for the job. Due to the high turn-over rate and the rapid speed of career advancement in the field, the hospitality industry is always looking for new hires. Most large-scaled chain resorts, restaurants, and casinos have their own training process in order to provide employees with the opportunities to advance their careers from entry-level to management level.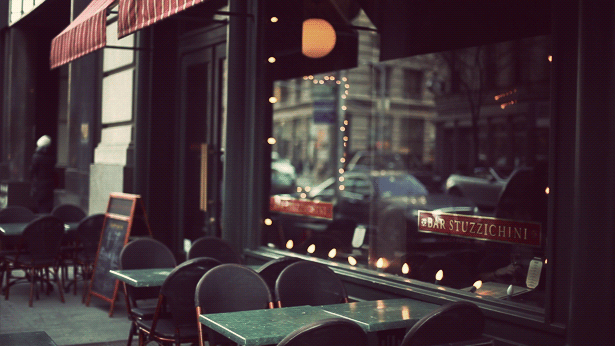 Sell Yourself
Once you've gained the knowledge and skills needed,  you should start selling yourself for a suitable position. Know what sets you apart, what makes you worth bringing into the fold. You'll stand out if you have a vision for your hospitality career.
There are some useful transferable skills that are valued by employers, such as analytical, critical and problem-solving skills, IT skills, analysis and presentation skills, written communication skills, negotiation and teamwork skills, leadership and delegation skills, as well as the ability to network.
Understand the Ladder
Professionals who rose to the top of the hospitality management career ladder all started out in entry-level jobs. Entry-level positions are important because they build character and give you an opportunity to see the business from the ground up. From entry level to the management level, each step you take will give help you gain the skills and experience to reach for greater challenges.
As the largest career college in Canada with 50 campuses across the country, Academy of Learning College attributes the growth in our success to identifying the gap between the formal education available and the realities of the working world. We fulfill the needs of learners by developing customized programs for each student while meeting the requirements for convenient and effective training at an affordable cost. Browse our program list by province and find the best program that suits your needs!