Considering going back to school to upgrade your career or switch to a new field? Chances are, you're wondering which program is best suited to your goals, or which training path is a good match for the skills and experience you already possess.
If you're interested in working in an office setting – or want to learn how to run your own business better – payroll training could be your ideal path to a secure job in a growing field.
The Government of Canada Job Bank predicts strong demand for trained payroll administrators in the coming years. They gave this profession a 3/3 star rating for growth across the Hamilton-Niagara region. So it definitely seems like a safe bet for returning students.
But how do you know if you've got the right skills to pursue a payroll diploma?
Read on for a few of the characteristics successful payroll students possess, and find out whether this training path is the right match for you!
Payroll Administrator Students Enjoy Working with Numbers
This one is a bit of a "no-brainer," but it's important to point out that working in payroll means working with numbers.
If you decide to take payroll administrator courses in Hamilton, you will learn the latest procedures for:
Calculating employee pay and benefit entitlements
Preparing and verifying statements of earnings for employees, including deductions like taxes, union dues, garnishments, and insurance and pension plans
Preparing T4 and other statements
Whether you work at a small business, or in a department of a large company, you'll spend the bulk of your day processing numeric data, so a good relationship with math is a must for this job!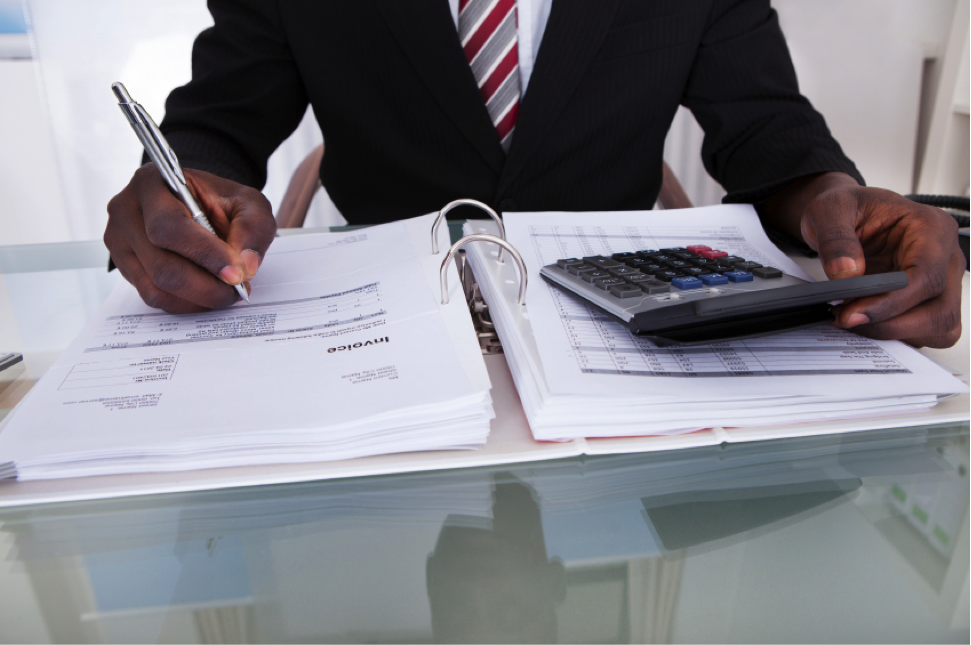 Payroll Administrator Students are Open to New Technologies
Using the latest payroll software is an important part of ensuring efficiency at the office. Bookkeeping programs are always evolving, so it's beneficial for students to be open to learning new computer skills.
Students pursuing accounting training programs in Hamilton will build their computing skills slowly, beginning with fundamentals, such as:
Microsoft Excel Level 1
Microsoft Word Level 1
Windows Platform Level 1
Basic Bookkeeping Level 1
Even if you're not currently a computer whiz, willingness to learn will go a long way to helping you master the technology you'll need to fulfil the responsibilities of a professional payroll administrator.
At Academy of Learning College in Hamilton, payroll students are supported by dedicated instructors who ensure they're comfortable using new programs and software before moving on to the next lesson.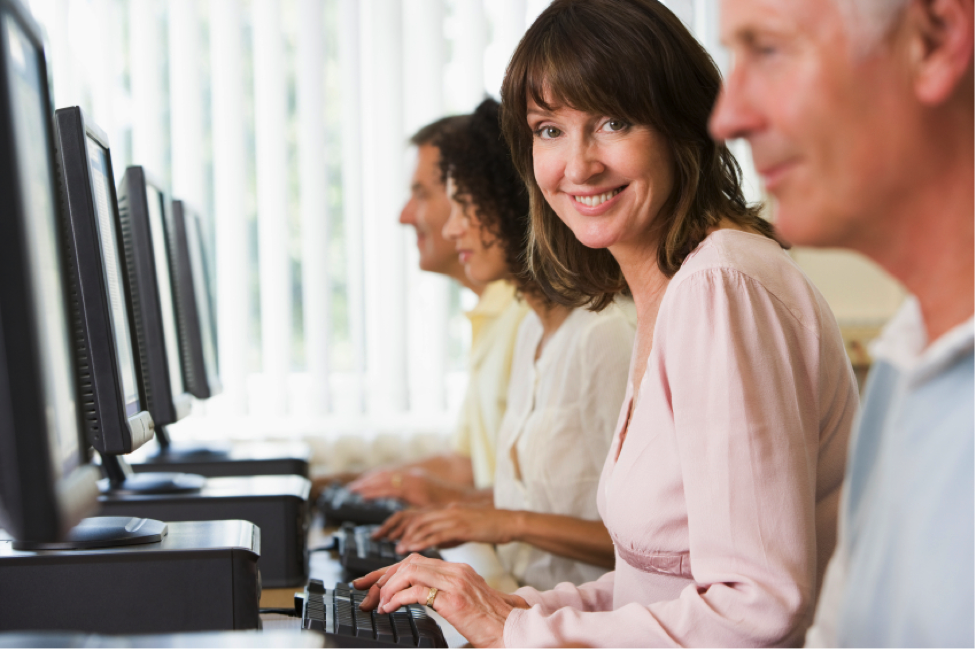 Attention to Detail is a Key Quality of Successful Payroll Administrators
Payroll professionals are responsible for more than issuing paychecks on time. They're expected to understand how payroll legislation impacts their employer, and be familiar with applying that legislation to various workplace scenarios.
For example, payroll administrators know how to apply federal and provincial legislation to payroll, including:
the Canada Pension Plan
the Employment Insurance Act
the Income Tax Act
employment standards legislation
Workers' Compensation Acts
A keen eye for detail is a huge asset in this field. Whether you're striving to avoid a calculation error, or researching compliance rules for your organization or business, accuracy and vigilance are top attributes of successful payroll professionals.
Think you've got what it takes to become a payroll administrator?
Visit Academy of Learning to explore our payroll programs, and jumpstart a challenging career that's full of potential!