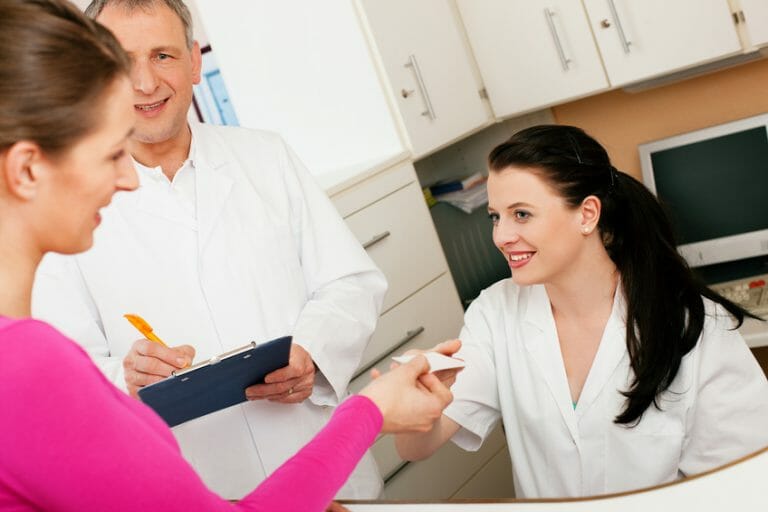 Healthcare colleges offer a wide range of learning opportunities for adult learners to explore their strengths and passions in the in-demand field of healthcare. With comprehensive and hands-on training, it is easy to progress into a wide range of careers. From dental administration to medical reception and beyond, the healthcare industry is a perfect opportunity for adult learners to become well-trained professionals and make a difference in their communities.
Read on to discover some of the top career paths for healthcare college graduates.
1. Healthcare College can Lead to a Rewarding Career in Dental Administration
Dental administration assistants take care of office duties and customer service relations within a dental office environment. As the backbone of the dental office, you'll take care of clerical duties, handling insurance claims, scheduling appointments, and taking note of inventories if you pursue this career path.
You'll also play the important role of being a liaison between office staff, patients, and dentists, ensuring that communication stays open and that office procedures runs smoothly. In addition, you'll also act as a first point of contact when patients step into the office, building trusting relationships with them. Once you graduate from healthcare college, a career in a dental administration role might be your path to satisfying and stable employment.
2. A Career as a Health Unit Coordinator May be in Store for Adult Learners at Healthcare College
Health unit coordinators work within hospitals and doctor's practices in receptionist positions and communicate with patients, either in person or on the phone—among many other duties. Health unit coordinators can also be known as health unit clerks or floor clerks, and are at the center of much of the communication between patients, doctors, and any other healthcare workers. One of the most important tasks these dedicated professionals oversee is greeting patients and scheduling appointments. Exercising good interpersonal skills sets these professionals apart, as sometimes healthcare institutions can be intimidating for nervous patients. A friendly smile and a professional greeting help to put these patients at ease.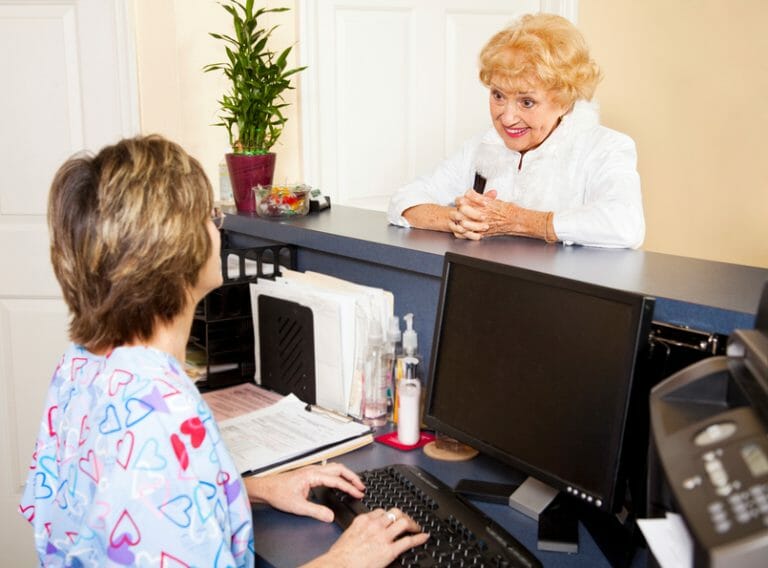 3. Personal Support Worker Careers are Great Options for Healthcare College Grads
Personal support workers (PSWs) enjoy very rewarding careers, as their job involves helping elderly clients as well as clients with disabilities maintain independence and dignity. This title encapsulates a wide range of activities including assisting clients with grooming, eating, and personal hygiene. If you enjoy helping others, developing meaningful relationships with clients, and want great experience within a healthcare setting, this healthcare career is a terrific option for you.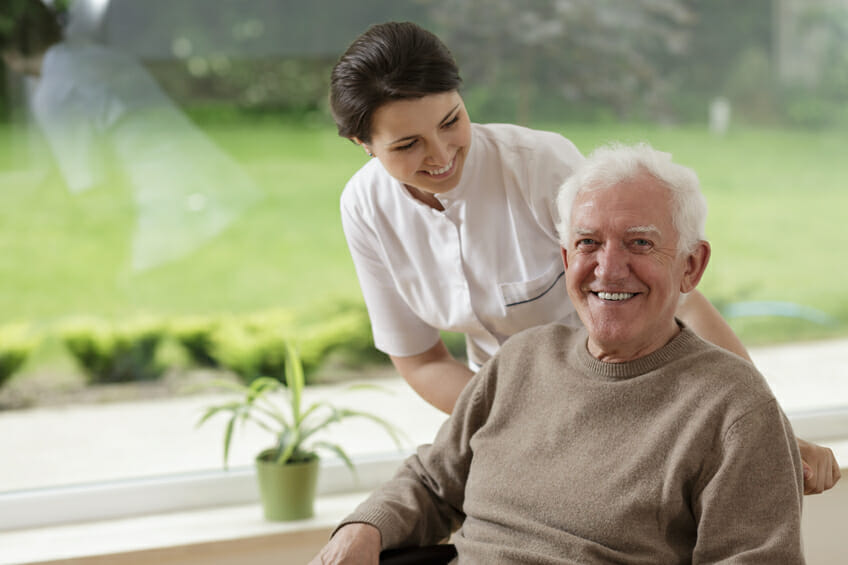 4. Healthcare College Graduates can go on to a Career as an Addictions Worker
Another rewarding career path that can be pursued by graduates of healthcare college is that of an addictions worker. Addictions workers provide therapy to individuals or groups that are struggling with various forms of addiction. The role of an addictions worker will often include counseling patients as well as working closely with family and friends. An addictions worker career is a great option for someone that wants to help those in need and make a difference in their community.
Want to enroll in a healthcare course and see what other career paths can be discovered?
Contact an advisor today to find out more!