Abundant Opportunity and Job Security
With the aging population, the tremendous increase in technology, and our demand for the best quality of life, the healthcare industry is facing a growing shortage of well-trained personnel. Throughout the North American healthcare industry, there is an acute need to increase the size of the workforce, as well as to raise the skill level of that workforce. This program is designed to provide employment-ready, comprehensively trained graduates.
Personal Support Workers (PSWs) assist with the tasks of daily living, and may work in long-term care facilities, home care settings, retirement homes, supportive housing, group homes, adult day programs, hospitals, and educational facilities. Personal Support Workers are in demand all over the world, as there are always elderlies or patients that need specialized care.

Wide Range of Work Environments
There are many different work settings for Personal Support Workers to choose from, including nursing homes, retirement homes, hospitals, private homecare, or working with agencies. You can choose one or two to show diversity in your resume.
One of the most common career paths for a PSW is in long-term care facilities, where they assist residents with medical routines and personal hygiene care. A lot of PSW also devote into in-home-care, where they assist clients with residential personal care as well as social activities. Some PSWs might find themselves in a work environment with a combination of in-home and long-term care; while some PSWs take on a supportive role in healthcare teams in hospitals, where they assist physicians and nurses in performing medical care treatments.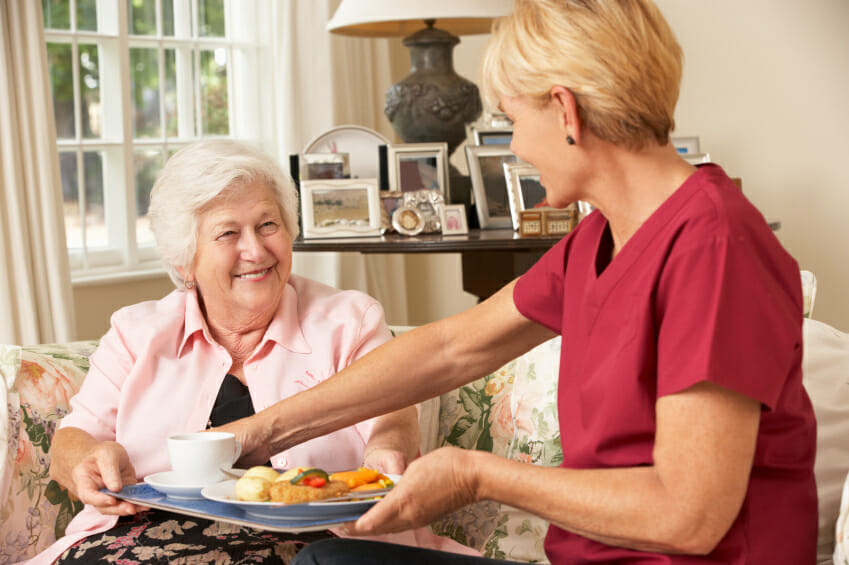 Flexible Future Career Options
What's great about a PSW career is that you are prepared for the workforce right out of college. Training in the Personal Support Worker program provides the opportunity for students to develop basic nursing and social service training skills necessary for a variety of healthcare employment.
During the career development for PSWs, a lot of professionals choose to advance their career after several years of experience in the care-giving industry, and become a Registered Nurse, a Registered Practical Nurse, a Licensed Practical Nurse, or a Pharmacy Assistant. Once you become a Personal Support Worker, you can paint a picture of your future to become essential members of the healthcare team such as Nurse in the Emergency Room, MDS Coordinator, Nursing Manager, Nurse Practitioner, or Certified Pharmacy Technician.

Make A Difference in Your Community
As a personal support worker, you will be helping your clients eat, bathe, take their medications at the right time, and more importantly, providing them with a person to confide in. One of the most important qualities of a Personal Support Worker is the determination to make a positive difference in someone's live. If you're passionate about making positive change and helping others achieve their best possible quality of life, becoming a PSW can help you make it happen.
If you love helping others and often wish you could "make a difference" in others' lives, you can make your dreams come true by becoming a PSW. As a personal support worker, you not only assist your clients in their everyday lives, you also become a person that they truly trust and rely on; you make a great impact on restoring your clients' happiness, health and dignity.
As the largest career college in Canada with 50 campuses across the country, Academy of Learning College attributes the growth in our success to identifying the gap between the formal education available and the realities of the working world. We fulfill the needs of learners by developing customized programs for each student, while meeting the requirements for convenient and effective training at an affordable cost. Browse our program list by province and find the best program that suits your needs!