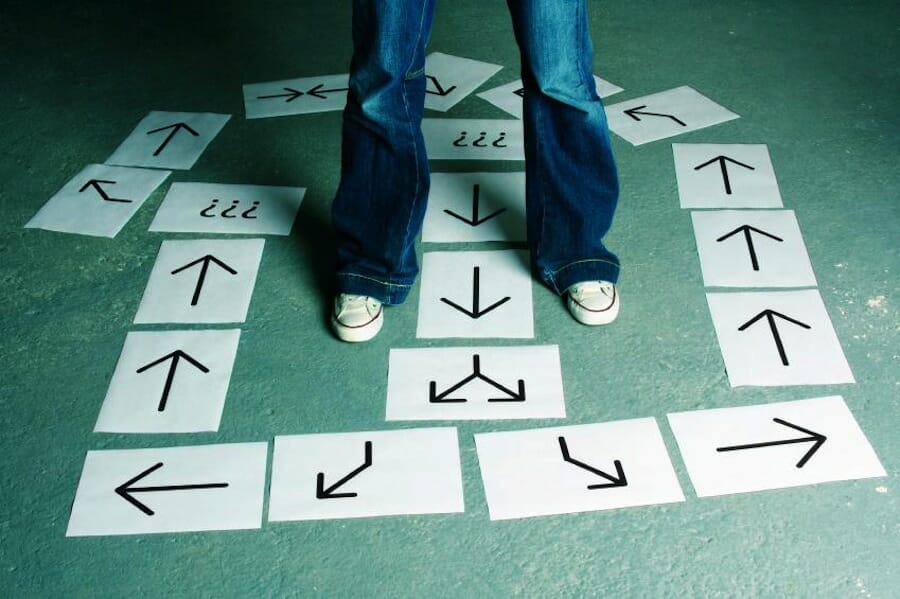 Once you've hit your 30s, it's likely that you have invested a considerable amount of time, money and energy into building your career. You may feel a little let down by your current career situation, or you've outgrown your passion for your job; even with the whim of changing careers in mind, you might still feel a little apprehensive about making an actual move into a new professional field.
Whether you're fed up with a stressful work environment, difficult deadlines, or simply looking for a higher pay, or seeking the freedom and refreshing atmosphere of a new career, there's no bad time to change your career and refocus your professional life. Considering that most people will work into their 60s or even 70s, it is definitely worthwhile putting in the time to find a career that's both satisfying and rewarding for you at the same time. And here's how you do it: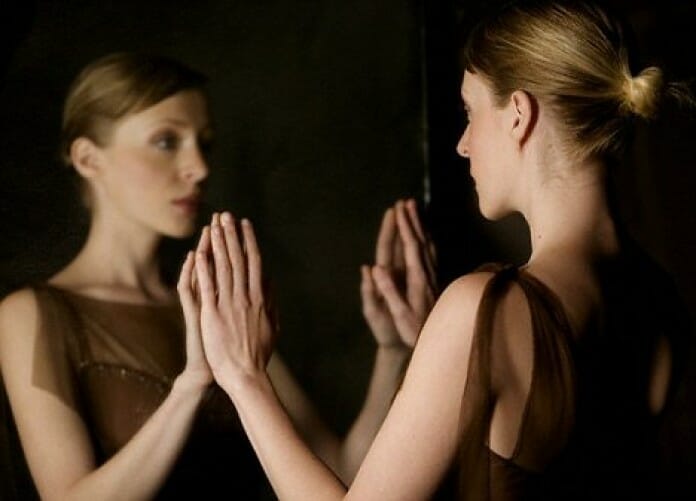 Know yourself inside out
You will likely not find the perfect career for yourself without a thorough self-assessment, professionally and personally. Look back at your past work experiences, think about the things you enjoyed doing, the environment you liked to work in, the type of tasks that brings you the most sense of achievement, as well as the tasks and environment that you despised at work. Look at how you like to work, what your career values are and the things you'd gladly do even if you weren't getting paid to do it. This will help you identify the kind of role you should be aiming for.
Then it's time to look at what employers are looking for when it comes to that particular role. Check out current job postings for the role that you believe you'll enjoy, and analyze what kind of skills are required for potential candidates. This will confirm your suitability for that level of work, while giving you some idea about the skills and qualifications that you need to work on in order to land on this job.

Analyze your transferable skills
When stepping into a new industry, even though you may not have relative experience in the new field you're aiming for, don't be let down by it. Let's sit down and examine your current qualifications and skill sets; this will help you figure out what skills you can take with you into your new role, and what skills you need to spend time to acquire.
Strong administration, organization, and computer skills, customer service skills as well as extraordinary interpersonal skills are easily transferable to any industry ranging from finance, marketing, to healthcare, IT, and design while communication and problem-solving skills can be applied to any role ever existed. Don't be afraid if your new dream job seems irrelevant from your current and past work experience. All you need to do is listing out all your strong traits, assessing how they could prove invaluable to your next employer, and filling in the gap between your current skill sets and the required skill sets of your dream job.

Test out different work environment by volunteering your time
Remember the volunteer work, co-ops, or internships you've done back in high school or college? Remember the work experience you gained from those and how you had a taste for different line of works? Being a grownup shouldn't stop you from trying new things by doing volunteer work. Once you've figured out a rough direction that you want your future career to lead to, dig up some volunteer opportunities in that particular industry (these opportunities can be found on job boards or through networking).
Volunteering is a perfect chance for you to get a taste of how these jobs would be like, find out what applicable skills you need for this industry, and whether you enjoy doing these types of jobs. For instance, if you'd like to get into conference marketing, search online or contact someone within your personal network and offer to help out at his or her venue at no cost in return for the on-site work experience. This will give you some first-hand experience that you can add to your resume; and it allows you to start gaining the necessary skills to move into your new career.

Open a door to a new world with further education
Undertaking further study can often give you the new credentials required to make a career change. Maybe the last time you received education or training feels like a decade ago, it is actually very common for professionals who dislike their current jobs to look at going back to school for a new career as a next-step. According to National Center for Education Statistics, of the 21 million people who enrolled in post-high school education programs, 2.3 million are between the ages of 40 and 64, and about 1.5 million of them are part-time students.
You may hesitate on returning to school since you are bearing the choice of giving up salary in your prime income years. In fact, it's not about how much you are paying for school; it's the program you choose that truly matters. Going back to school can make even more sense for people with a lower income that are looking to reach a higher level of salary in the future; by receiving further education, you're giving up something that doesn't satisfy you and reaching for a better stage of life.
As the largest career college in Canada with 50 campuses across the country, Academy of Learning College attributes the growth in our success to identifying the gap between the formal education available and the realities of the working world. We fulfill the needs of learners by developing customized programs for each student, while meeting the requirements for convenient and effective training at an affordable cost.
Save
Save
Save
Save