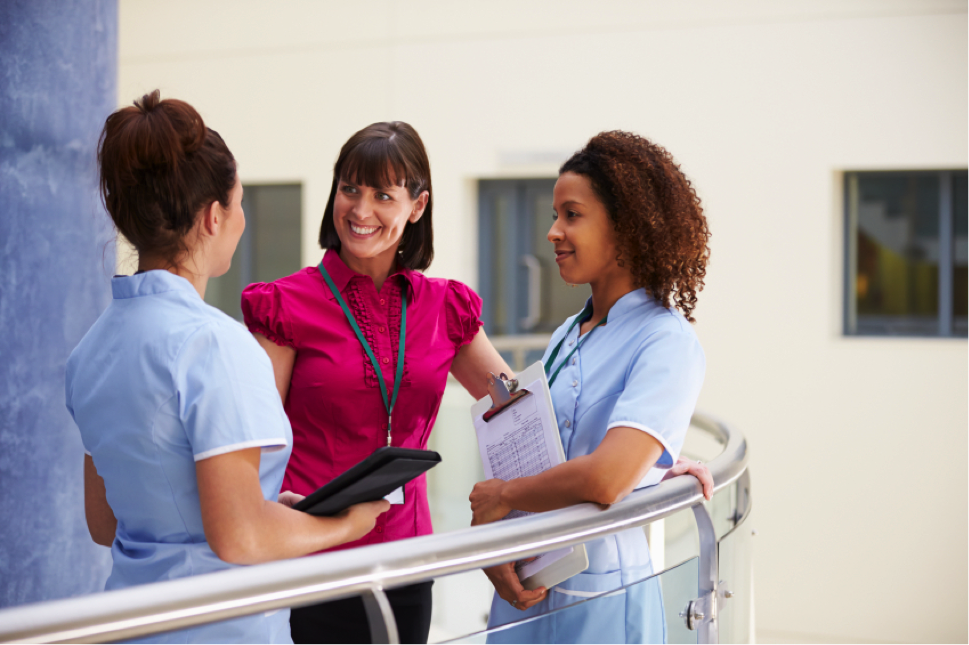 Are you looking for a career that offers job security while allowing you to give back to your community in meaningful ways?
Healthcare jobs are ideal for compassionate people who want to make a difference in the lives of others – while ensuring their own financial stability. And now is a great time to consider earning a healthcare diploma in Winnipeg.
Healthcare is one of the fastest growing industries in Manitoba. In fact, jobs in this sector have received a 3/3 star rating for job outlook by Government Canada's job bank.
Wondering if you've got the raw skills to be successful as a healthcare provider? Read on for three signs that this training path is right for you.
1. You're a Naturally Strong Communicator
Communication is a crucial part of healthcare work. As a healthcare professional, you'll use your communication skills every day as you carefully listen to patients, relate important information to doctors and nurses, answer email and phone inquiries, update patient files, and much more.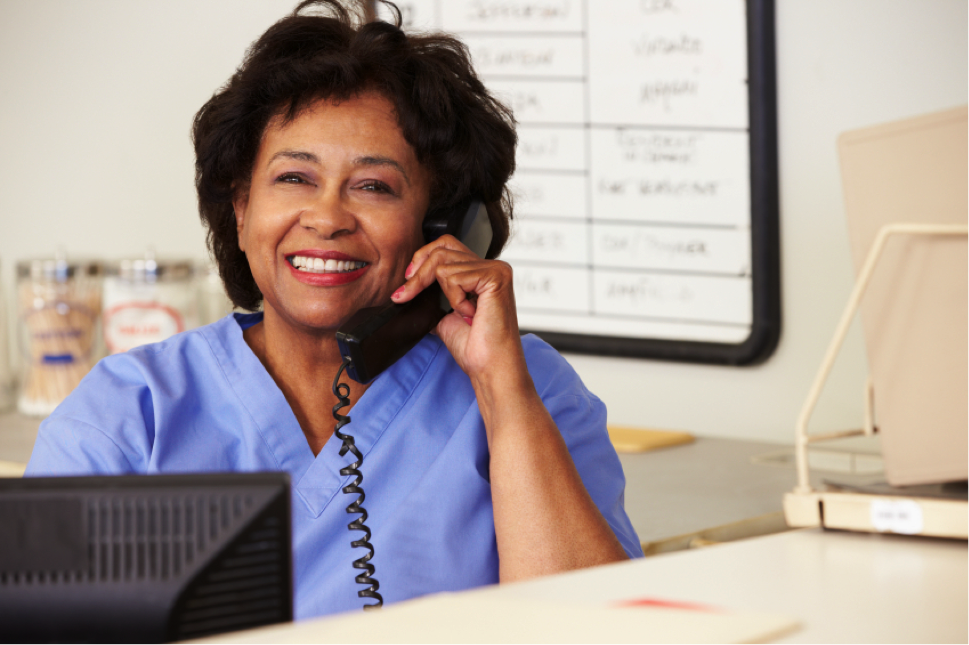 If you already have naturally strong verbal and written communication skills, then healthcare training in Winnipeg can help you take that talent to the next level with courses such as:
Customer Service Essentials
Business Correspondence
Medical Office Procedures
Microsoft Word Levels 1, 2, and 3
Medical Transcription
At Academy of Learning College (AOLC) in Winnipeg, students pursuing healthcare diplomas learn the exact communication skills employers look for in new hires, so they can transition directly into employment at clinics, hospitals, and other healthcare facilities right after graduation.
2. You're Ready & Willing to Learn New Technical Skills
Being a natural "helper" and skilled communicator are key in healthcare, but becoming a medical office assistant, health unit coordinator, or health care aide requires learning specific technical skills as well.
You'll need to become familiar with a range of medical terms as well as new computer software. Students at healthcare college in Manitoba complete challenging courses such as:
anatomy and physiology
introduction to medical terminology
clinical procedures
EHR, billing and coding
AOLC lets students complete coursework at their own pace, and offers continuous one-on-one support from friendly instructors. So, as long as you're ready and willing to learn, you'll have no trouble at all developing the technical skills you need to succeed in healthcare.
3. You Want to Help Others Lead Healthier, Happier Lives
Each and every day, healthcare support workers make a difference in the lives of their patients. Whether they're providing personal care to a patient at home, or coordinating services at a hospital or clinic – healthcare workers play a critical role in keeping Canadians healthier and happier.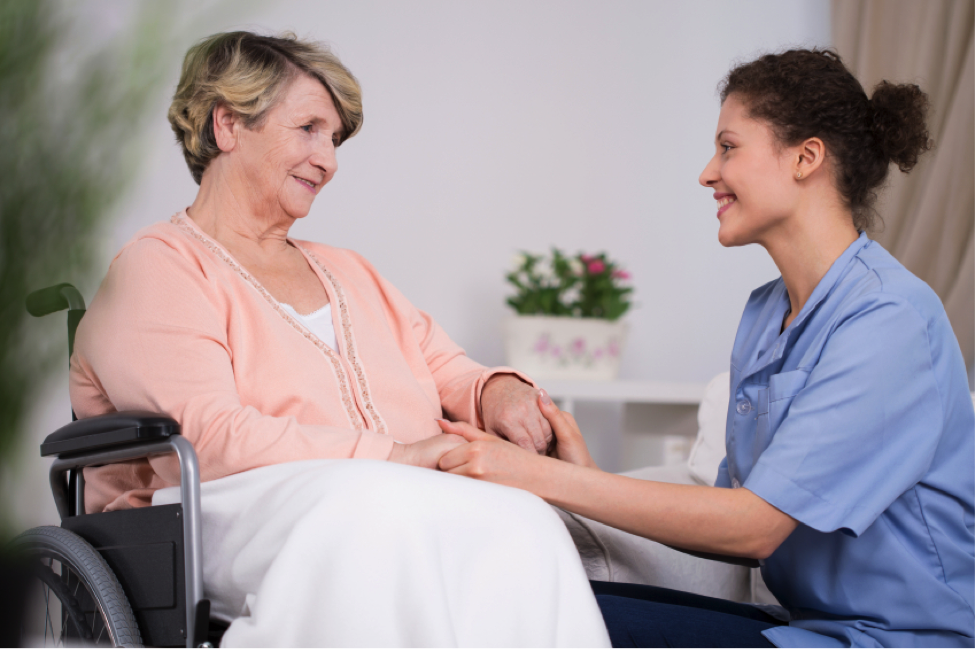 For many patients, the care and compassion they receive from frontline healthcare staff makes a tremendous difference. You might be the very first person a patient sees when they arrive for a medical appointment or test, or the most frequent point of contact for an elderly patient who needs round-the-clock care. You'll get to know your patients' families and can develop meaningful relationships within your own community.
If you genuinely care about the wellbeing of others, you might have one of the most important qualities you need to be an excellent healthcare professional.
Ready to take the next step and start your healthcare training at a top career college in Manitoba?
Visit Academy of Learning to explore our programs and learn what makes us Winnipeg's leading career college!