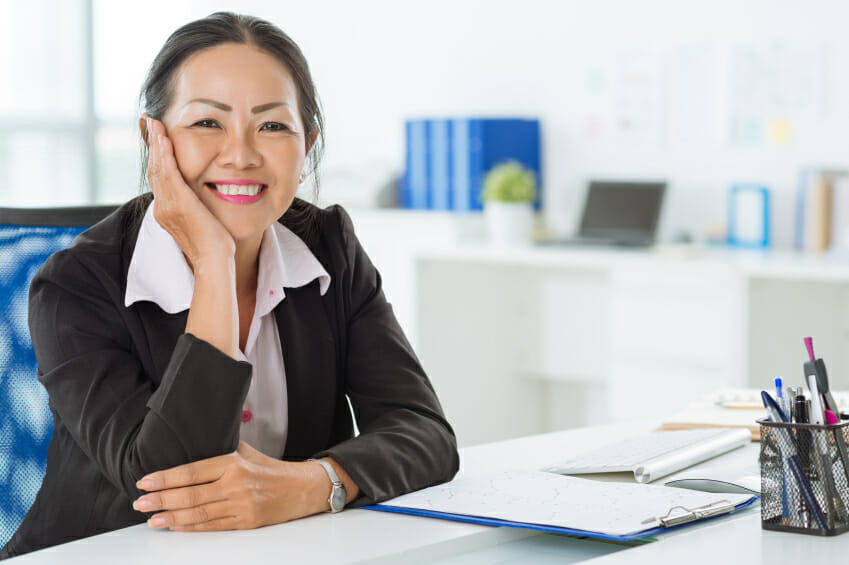 Are you looking for a career that offers long-term job stability and fulfillment without requiring too large an investment of time or money? Consider quick, comprehensive training in office administration.
The administrative job market in Victoria, BC is excellent, according to research bodies like GlobeAdvisor and the Province of British Colombia. They say this is due to the region's "high economic performance" as a gateway for business development between Seattle and Vancouver. If you live in this region, you may have noticed that with every business that opens its doors downtown comes a new position for a skilled and organized office administrator.
If you're interested in fulfilling one of these roles, the right training can set you on-track to a rewarding, secure office administration career of your own. You may already have the organizational, time management and communication skills employers are looking for! All it takes to earn your place on this fast-paced, competitive employment scene is mastering certain administrative industry must-haves.
Here are three essential skills you'll learn when you pursue office administration training in Victoria:
1. Mastering Keyboarding Skills in Office Admin Training
Today's office administrators are expected to type at a rate of at least 35-40 words per minute. This means that to be a competitive candidate on the administrative job market, you may need to upgrade your keyboarding skills.
"More and more employers are looking at a candidate's typing skills as a prerequisite for the job, not as an optional skill," says Ira Wolfe, a writer for the Professional Development firm Success Performance Solutions.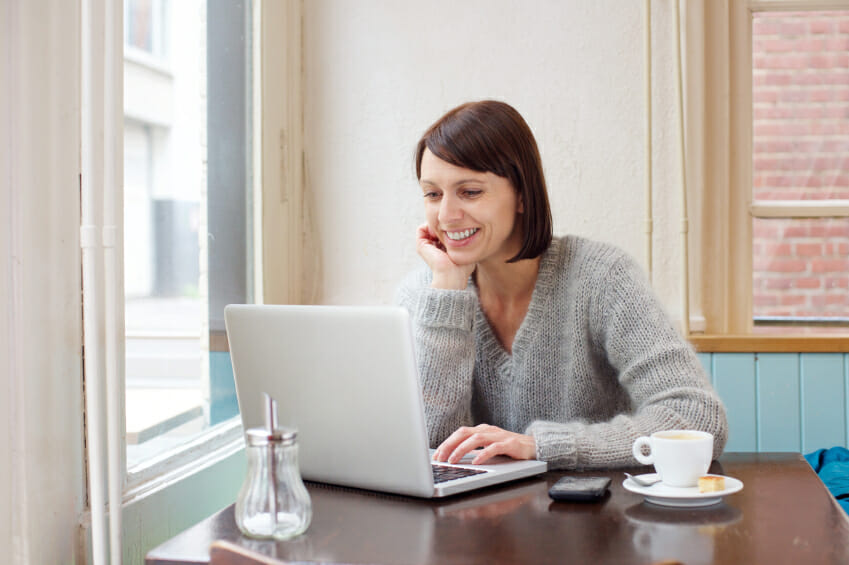 At a future-focused, career-driven college like AOLC, we can help you hone your skills into the precise expertise today's employers are looking for. Our Integrated Learning System helps adult learners like you study each office administration course at their own pace, only moving on to one lesson after they've confidently mastered the last. Your keyboarding skills will grow along with your confidence.
2. Internet Knowledge that an Administrative Assistant in Canada Needs
If you're comfortable browsing the web, you're already on the right track for administrative careers that include online research and web navigational tasks.
For example, if you become an office administrator in Victoria, you may need to develop familiarity with the city's local business directories, relevant databases, and the useful network of allies and peers in the local government and business community. This goes hand-in-hand with the daily work you'll do that involves sending emails and using the internet for research and employer-specific applications.
It's easy to be intimidated by the World Wide Web, but flexible courses can help you brush up on your Internet skills with lessons designed to maximize your online efficiency.
3. Office Admin Training Teaches Knowledge of Computer Programs
Central to a modern office administrator's job is the use of certain industry-standard computer programs. That's why your office admin training will include full courses on Microsoft Excel, PowerPoint, Word, and more. You can trust that you'll graduate with the knowledge and skills you'll need to expertly navigate these programs in the modern administrative workplace.
"An administrative assistant works with office software programs, including spreadsheets, databases, word processing and graphic presentation software," explains career professional Audra Bianca. Along with typing and formatting information for use in the office, Audra says these professionals can also expect to produce "presentations, reports, manuals, newsletters, website content and other administrative publications."
We are happy to help adult learners from all walks of life develop these skills and achieve the secure, rewarding employment they deserve for themselves and their families!
Are you interested in becoming an administrative assistant in Canada?
Visit AOLC to learn more about getting started.