Are you starting a new career, looking to get promoted, or aiming for a raise? These career tips will help you weigh your career options, research job opportunities and roles, and achieve more professional success.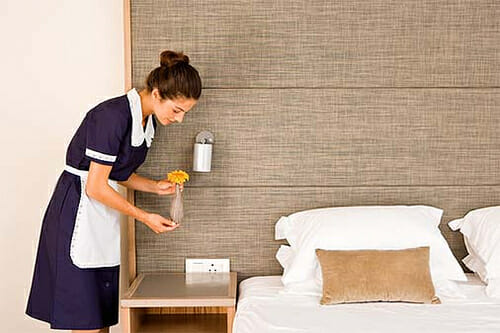 At Your Service: 3 Great Saskatchewan Resources for Hospitality College Students
10/06/2016
Do you dream of an exciting career where no two days will be the same? Where you might get to meet people from all over the country—or perhaps from across...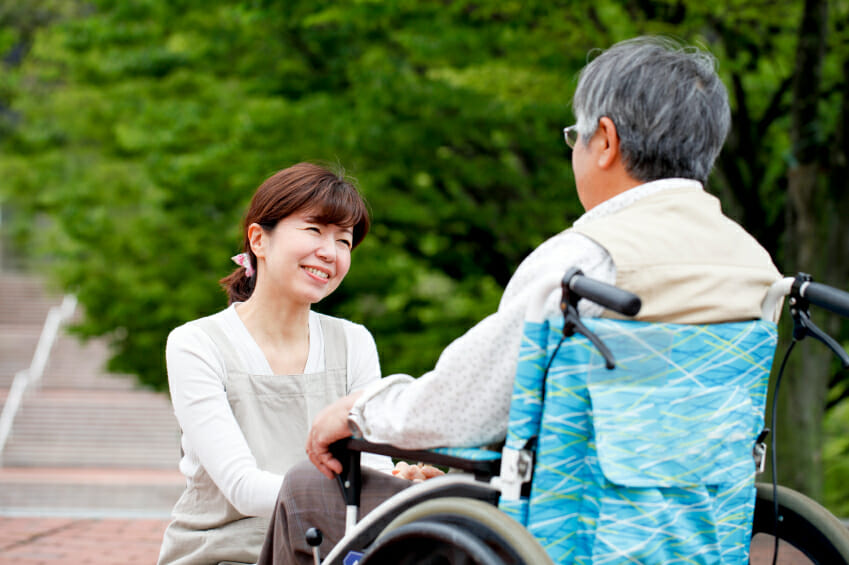 3 Ways to Know if You're Suited for a Community Support Services Career
07/06/2016
Are you looking for an in-demand, meaningful career that plays to your own personal strengths and skills? Consider becoming a community services worker (CSW)! "Over the past few years, the...
An Accounting Career Hopeful's Guide to Payroll Compliance Legislation
03/06/2016
Do you have a future in finance? Canadian businesses from coast to coast are looking for motivated, detail-oriented individuals to help them manage their money. With the right training, you...
In Their Own Words: 3 Office Administration Course Grads Talk About Their Success
31/05/2016
Are you considering a career in office administration? You're not alone. Every year, Academy of Learning College (AOLC) helps students just like you begin their studies, graduate with their diploma,...
4 Tips for Launching a Call Centre Customer Service Career in Kingston
27/05/2016
If you're looking for job security in Kingston, Ontario, consider training in customer service! This fast-paced field is in need of skilled professionals from all walks of life. If you're...
How AOLC Accounting Training Can Help New Canadians 'Bridge' Their Credentials
25/05/2016
For many new Canadians, meaningful, secure employment can be hard to find. When Canadian employers are looking for applicants with training and certification they recognize, the unfamiliar credentials you may...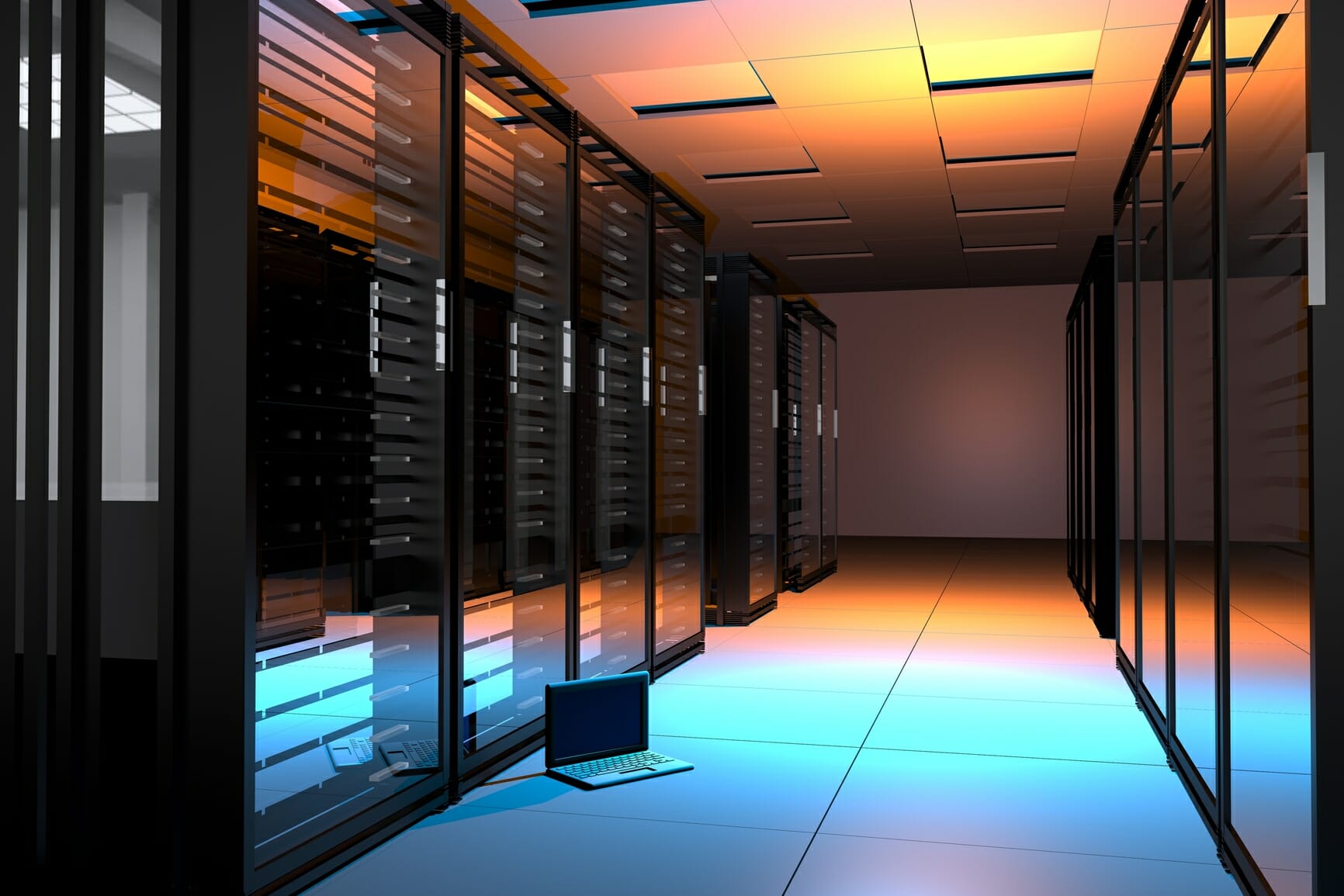 Thinking of Enrolling in IT School? 4 Characteristics of a Great Help Desk Analyst
24/05/2016
The explosive growth of the information technology (IT) field in recent years is unparalleled. According to The Economist, it is likely that there is nearly one personal computer (PC) for...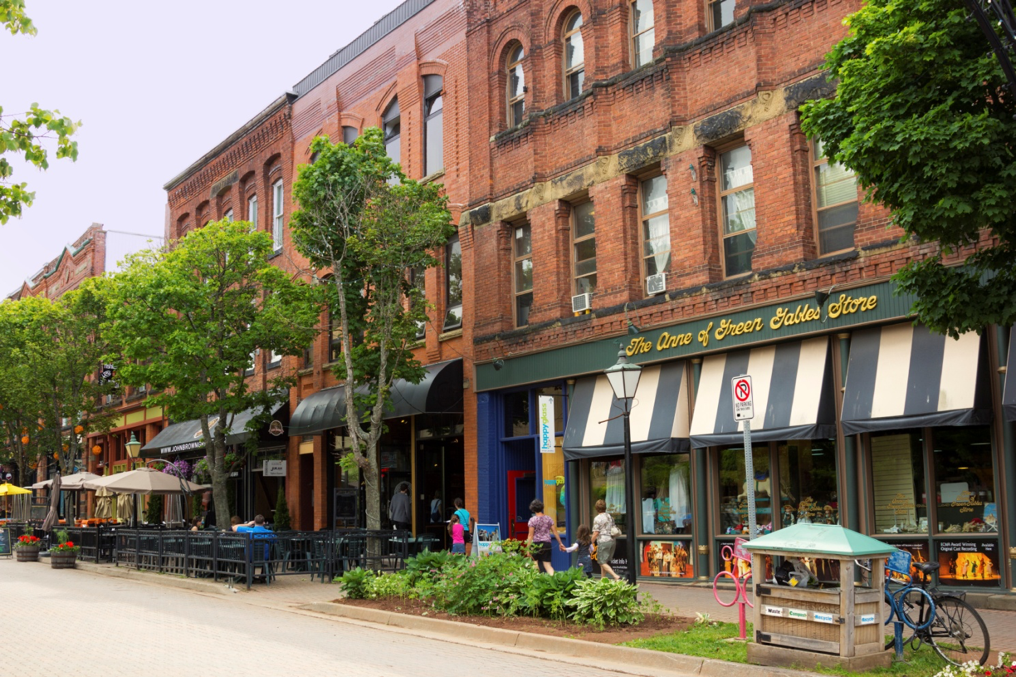 Considering Business Management Training in PEI? 3 Habits of Successful Business Grads
17/05/2016
Are you interested in starting your own successful business career here in the Maritimes? In our thriving retail, management, travel, tourism, and hospitality sectors, anyone can find success with the...
3 Interactive Media Trends for Web Design Training Students to Watch
13/05/2016
From small businesses to sprawling online stores—having and maintaining a website isn't just a bonus, it's a necessity. In today's digital age, each and every company needs to have a...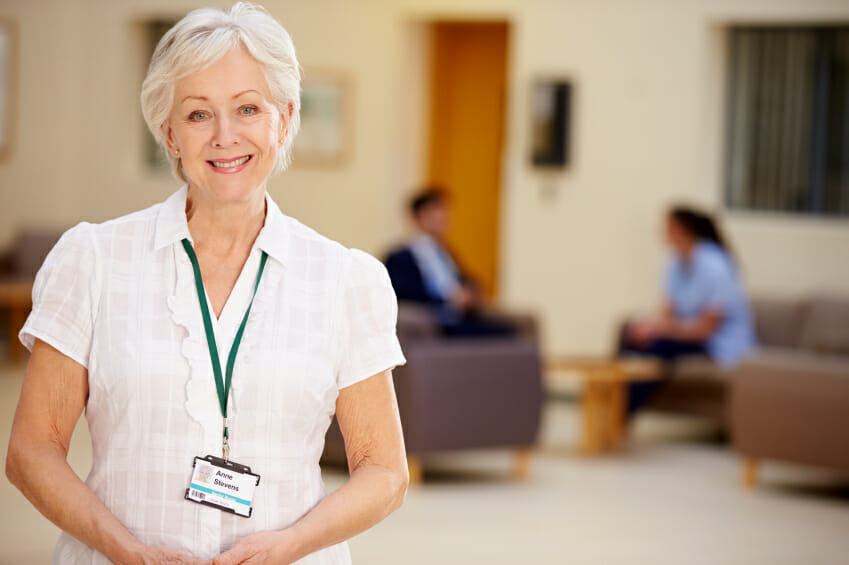 How to Earn Your Own Front Desk Healthcare Career in New Brunswick
10/05/2016
When Wanda Barr first decided to pursue medical receptionist training, she says she felt like "a duck out of water." As a mature student, it had been years since she...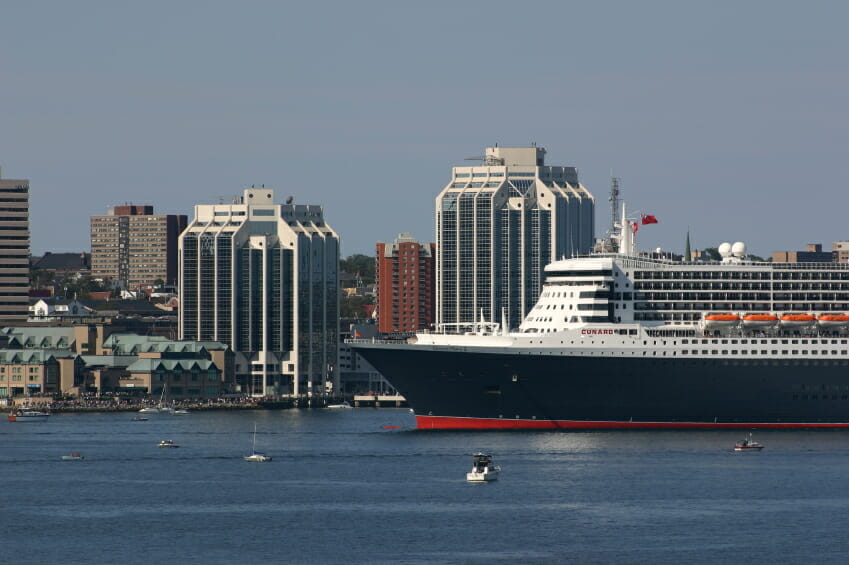 4 Reasons to Pursue Business Management Training in Halifax
06/05/2016
Whether you're looking to jump into a rewarding new profession or take your current career to the next level, a diploma in business management could be your ticket to career...
4 Traits Law Firms Look for When Hiring Legal Training Grads
03/05/2016
Ready to make your mark on your community's legal scene? You can land your dream job by understanding what today's employers are looking for. What are the particular hiring strategies,...