Successful job hunting involves proactive strategies to help you stand out to employers. Use these tips to successfully navigate the competitive job market—and get the job you want!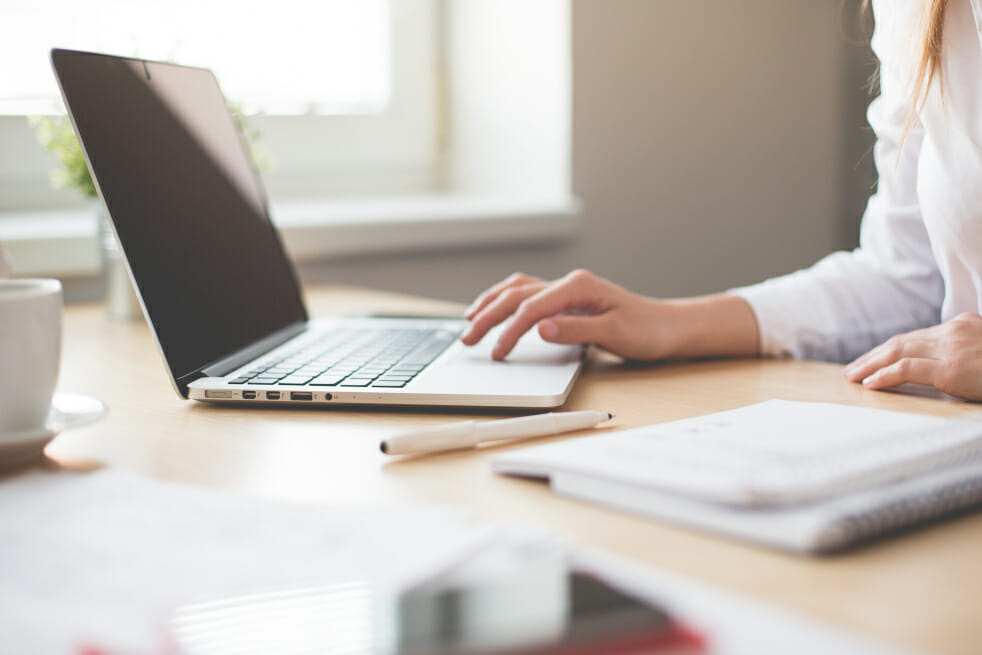 How to write a formal email to make your job application stand out?
08/11/2016
image from: http://www.3dcart.com/blog/7-tips-for-writing-great-email-subject-lines/ Job searching has changed significantly since the Internet became a common channel for seeking employment. The submission method of job applications varies amongst different industries and organizations....
How To Answer The 5 Most Common Interview Questions?
04/11/2016
image from: http://www.accupass.com/go/tagmetw 1. "Tell Me About Yourself…" This classic opening question is probably THE most common interview questions you'll face. What seems like such a simple question can really...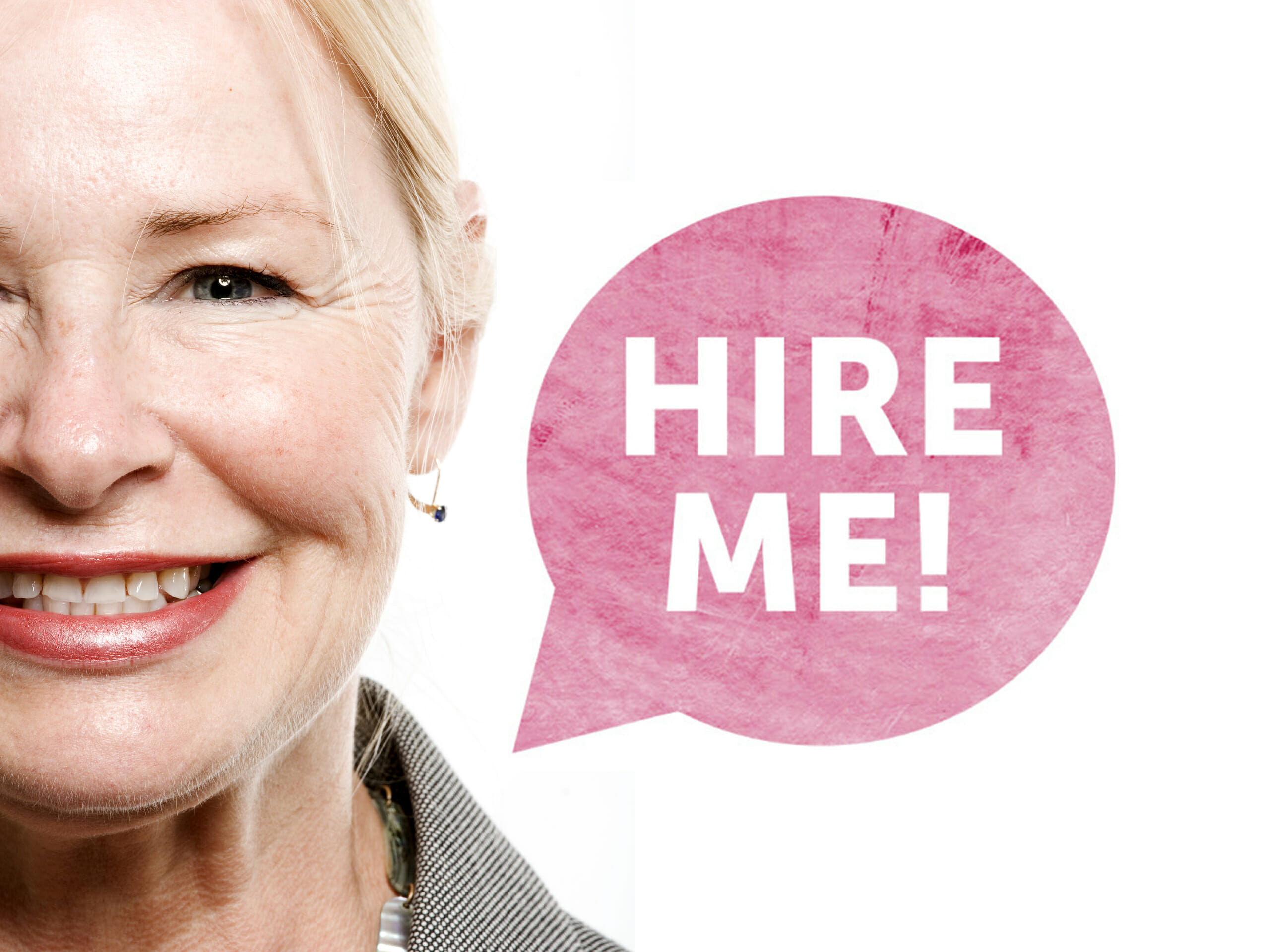 Adult job-seekers, here are 4 tips to maximize the performance of your resume
27/09/2016
Whether you've decided to return to college to pursue a new career or boost your current skill set, you certainly are not alone in your endeavor. It is very common...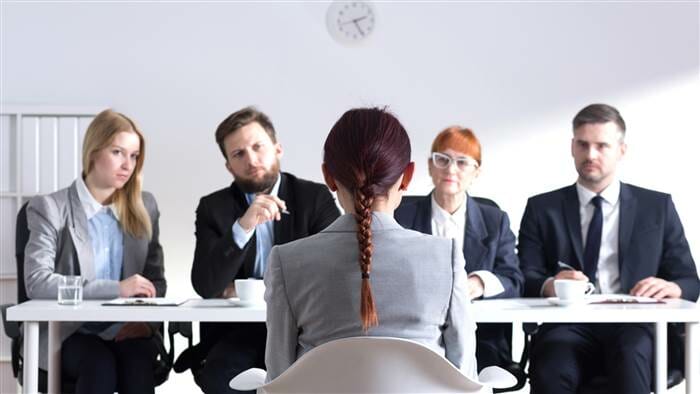 The Worst Job Interview Advice You're Receiving
13/05/2015
Be warned: Some advice is terrible. You may hear job interview advice from people who are already "out there" and working. However, they may have been hired despite their interview...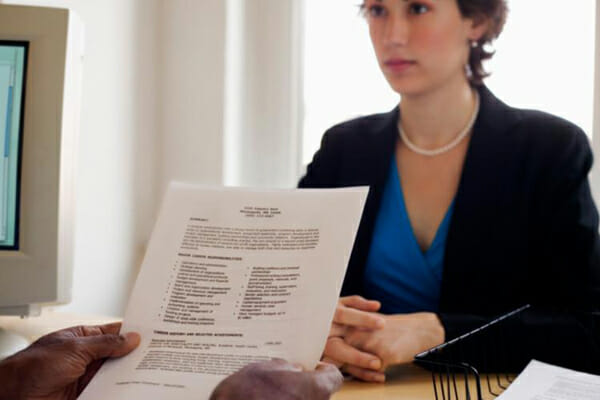 Microsoft Word for Resumes. Is It Still the Best Option?
06/05/2015
Does Microsoft still have the final Word in resume writing? Not everyone can access the full Microsoft Office suite, especially on a student budget. So what are employers looking for...