Successful job hunting involves proactive strategies to help you stand out to employers. Use these tips to successfully navigate the competitive job market—and get the job you want!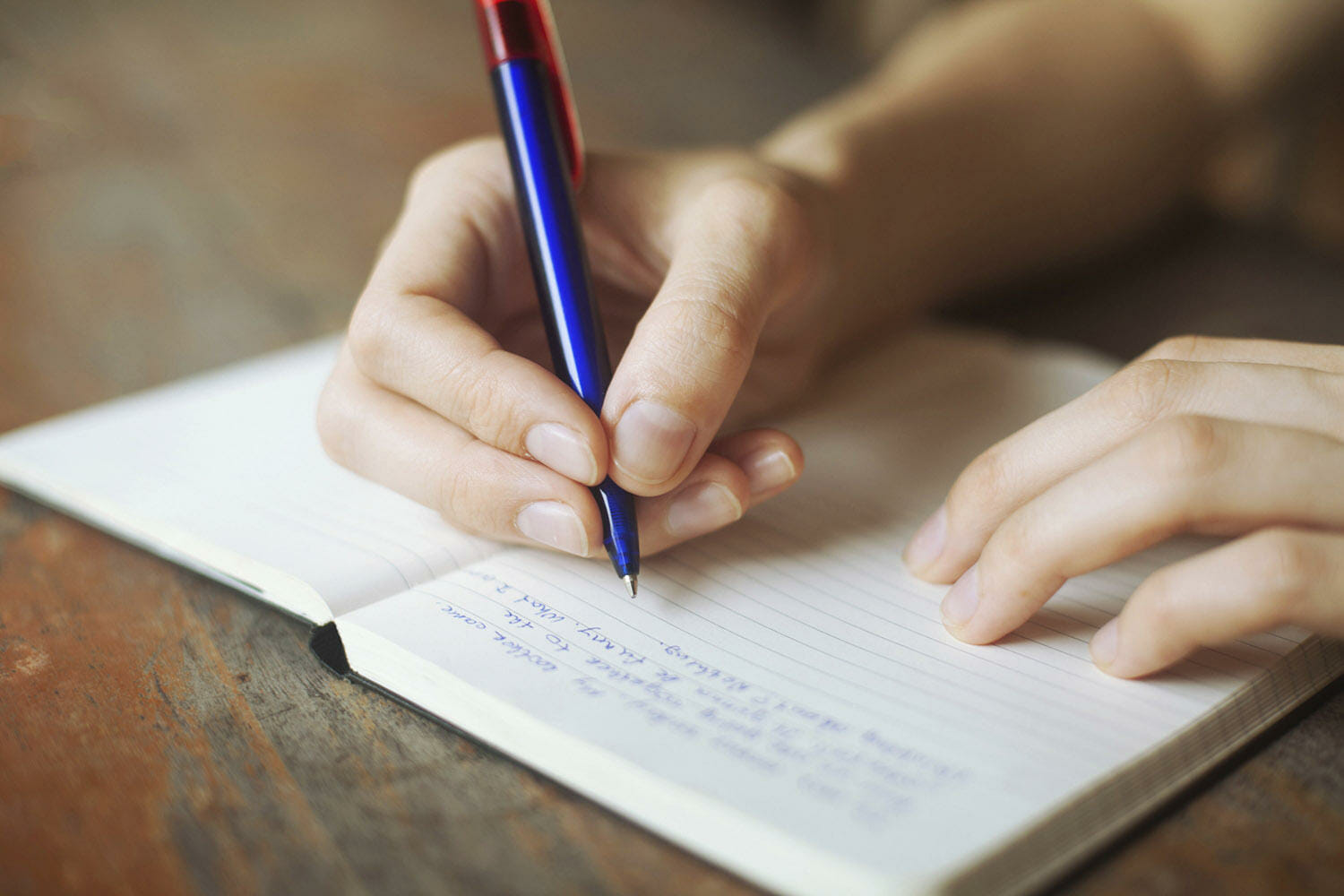 What is a cover letter and why do I need one?
06/02/2017
A cover letter can also be considered (but definitely not limited) as a letter of application. It introduces you to the hiring manager, explains your purpose for writing, highlights a...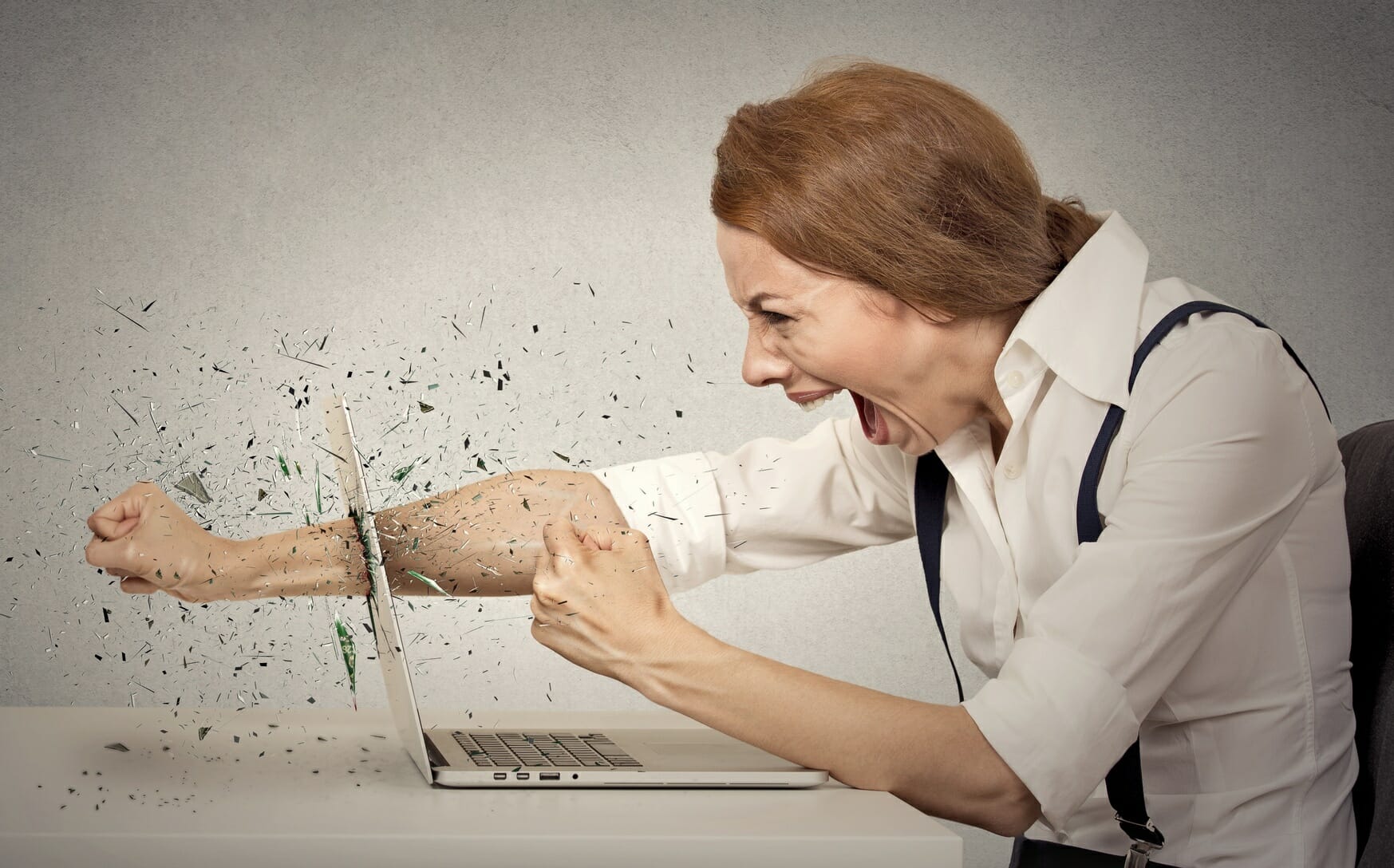 4 tips to help you stay positive during challenging job search!
06/02/2017
You may have spent every second of your free time screening through piles and piles of job postings. You may have written so many cover letters and follow-up emails that you...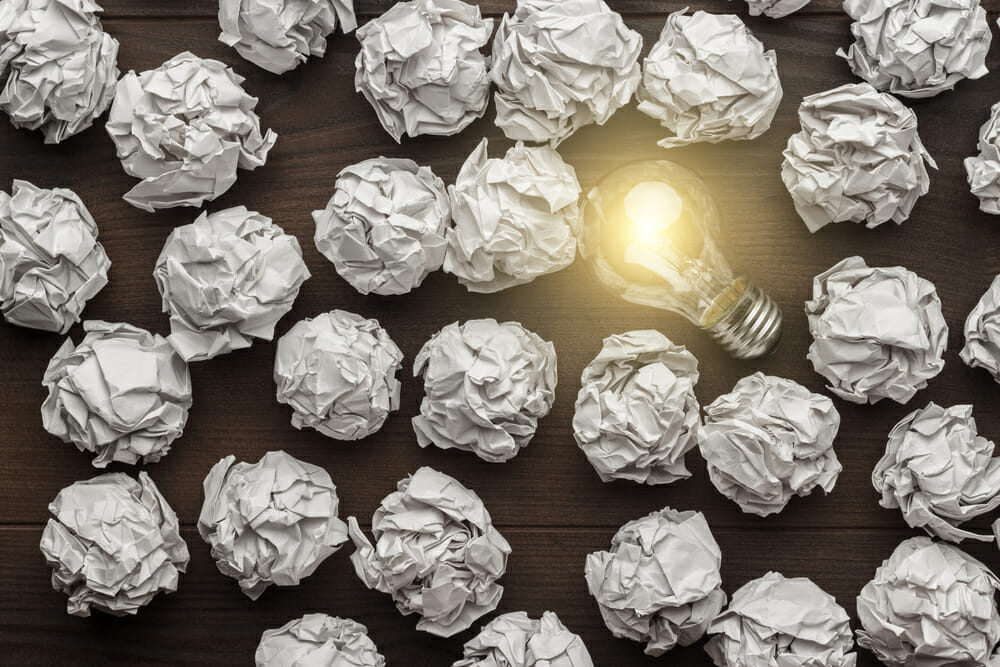 5 Common mistakes job seekers make, and how you can avoid them
31/01/2017
Mistakes happen, but for job seekers it can make a difference between landing on your dream job and staying unemployed (and maybe even unhappy). Job search is not an easy task,...
Valentine's Day and Your Job Search, the 4 Things They Have In Common!
01/01/2017
Valentine's Day. Two magical words associated with love, which evoke a whole lot of emotions. Since the 14th century, Valentine's Day has been a special day filled with affectionate greetings,...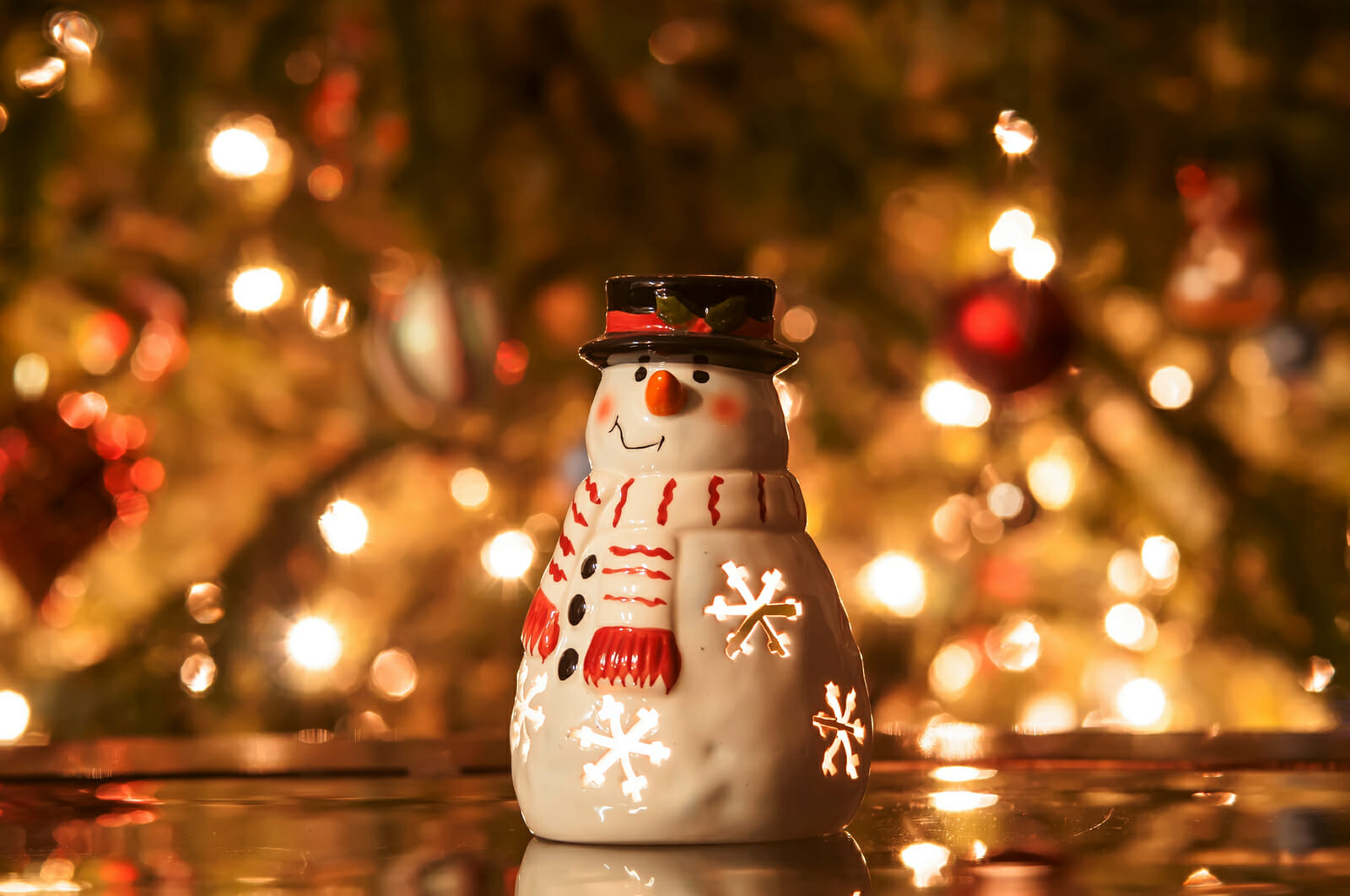 Trust me, Christmas is a great time to boost your job-search! Here's how you do it
20/12/2016
Christmas music is playing everywhere, the holiday decorations are completed in your house, and your gift shopping list is almost finished. Yes, Christmas and new year is only a few...
4 tips for utilizing LinkedIn to find your dream career
19/12/2016
image from: http://sociallite.ca/10-ways-you-can-build-your-network-with-linkedin/ LinkedIn is a formidable professional networking platform as well as a powerful job board and search engine. It works like a massive database, and within its gazillions...
We found a perfect job-search schedule to skyrocket your productivity while unemployed!  
16/12/2016
If you are currently unemployed and are actively looking for a job, you should come as close as you can to making your job search a full-time job. You'll be...
Wrestling with time for an effective job search, here's how:
14/12/2016
Let's face it, looking for a job is a full-time job. You can't just expect a perfect job opportunity to land on you while you are sipping ice tea from...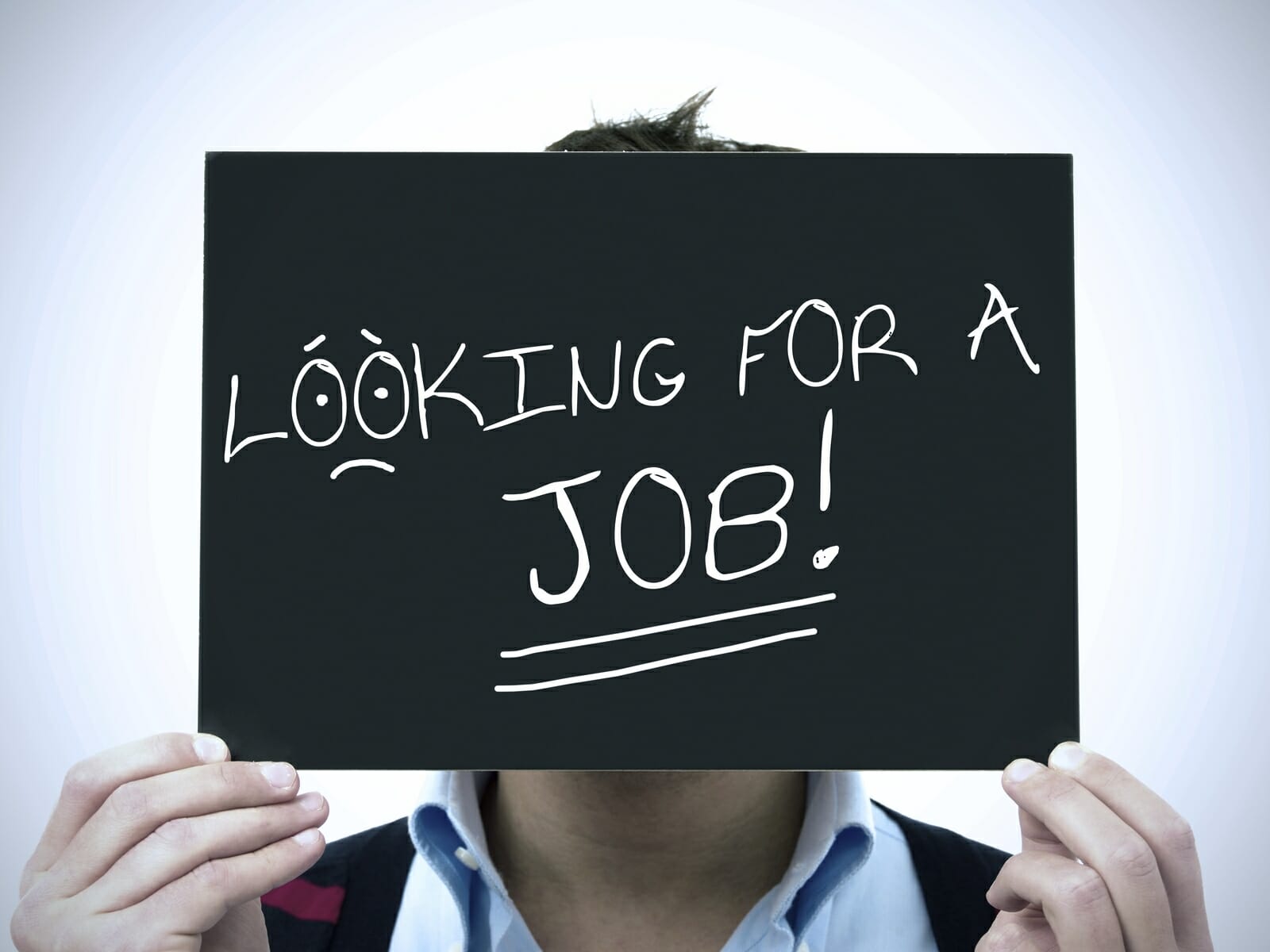 4 tips to make your job search a breeze
09/12/2016
Looking for a new job is never an easy task, no matter if you just gradated from college or you are entering a new industry after obtaining your current job...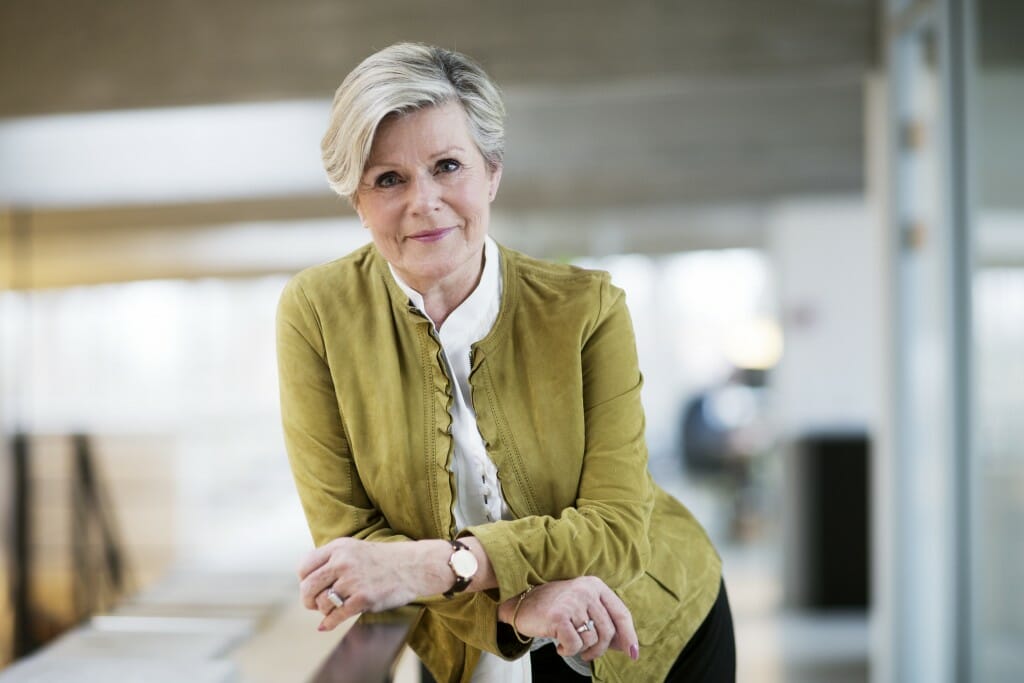 Here's how you should respond when age comes up as an issue during interviews
29/11/2016
image from: http://catherinerickwood.com/tag/work/ Although it may seem like it is rare for an interviewer to ask a direct question regarding the age of a candidate, since asking about someone's age...
4 steps to answer the Interview Question "Do you have any questions for us?"
23/11/2016
After answering a fair amount of questions asked by the interviewers, you grasp a whim of relief because you feel as though you did well and you think the interview is...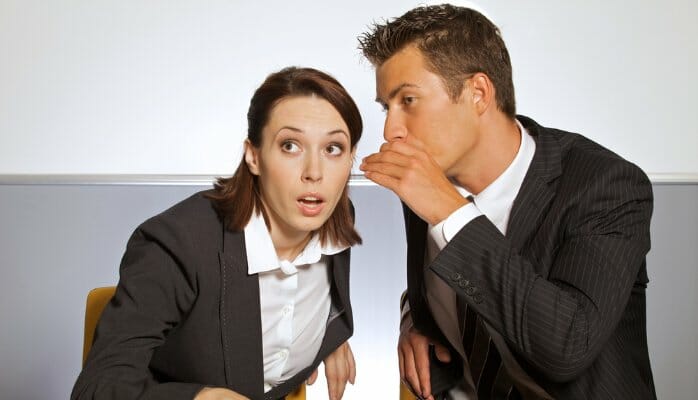 4 Most common interview mistakes (beside answering questions) you should avoid
18/11/2016
Dressing Inappropriately The first impression you make on a potential employer is the most important one. The first judgment an interviewer makes is based on how you look and what...