Successful job hunting involves proactive strategies to help you stand out to employers. Use these tips to successfully navigate the competitive job market—and get the job you want!
10 Smart Questions To Ask At The End of Your Interview
15/09/2017
As the interview comes to a close, one of the final questions you may be asked is "Do you have any questions for us?" An interview is a two-way street. The interviewer...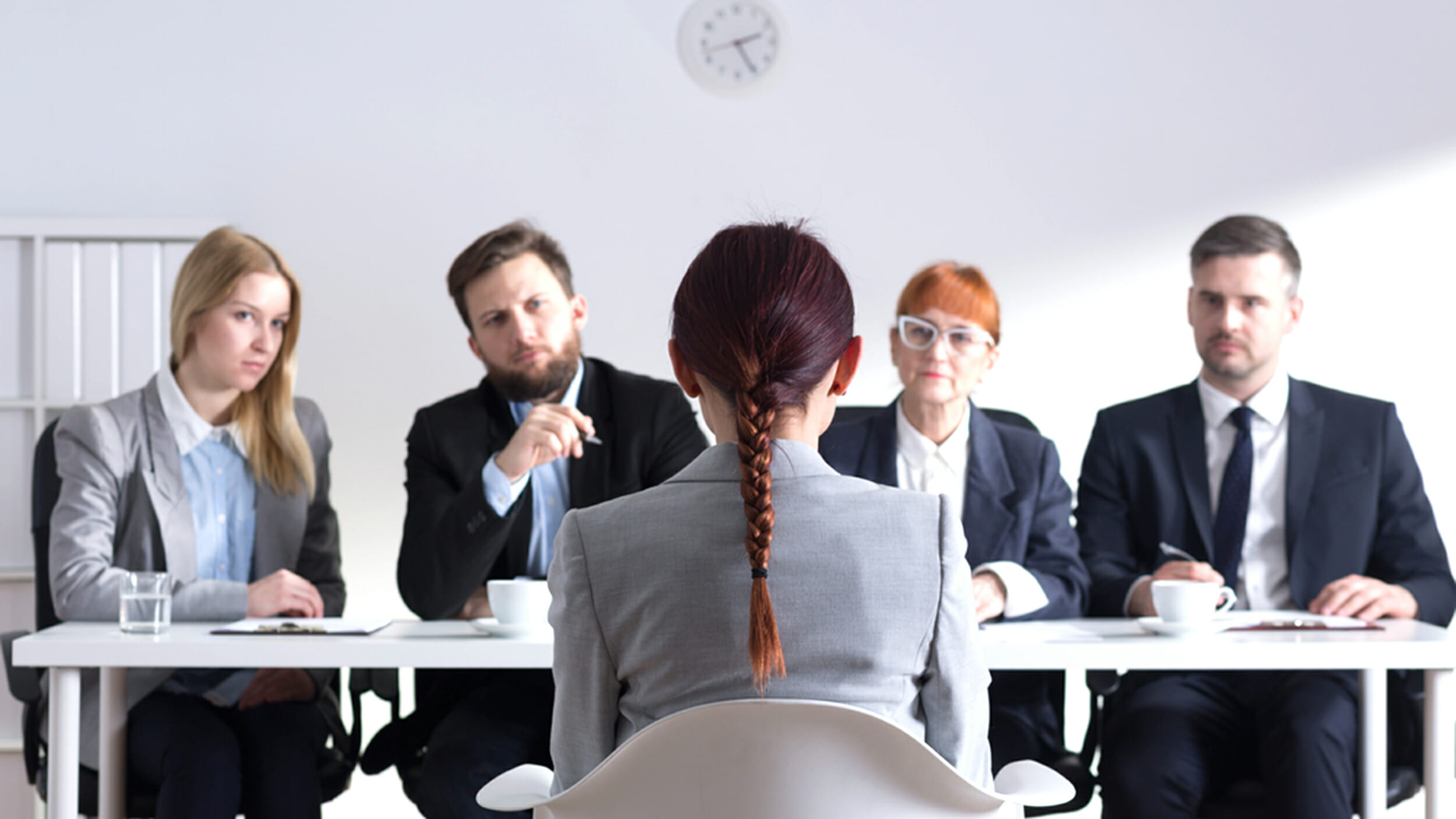 Interview Hacks: How To Answer "Why Should We Hire You?"
08/09/2017
Every interviewer has his or her own unique style, but certain questions are universal. Other than the must-ask "tell me about yourself", the question "why should we hire you" is probably...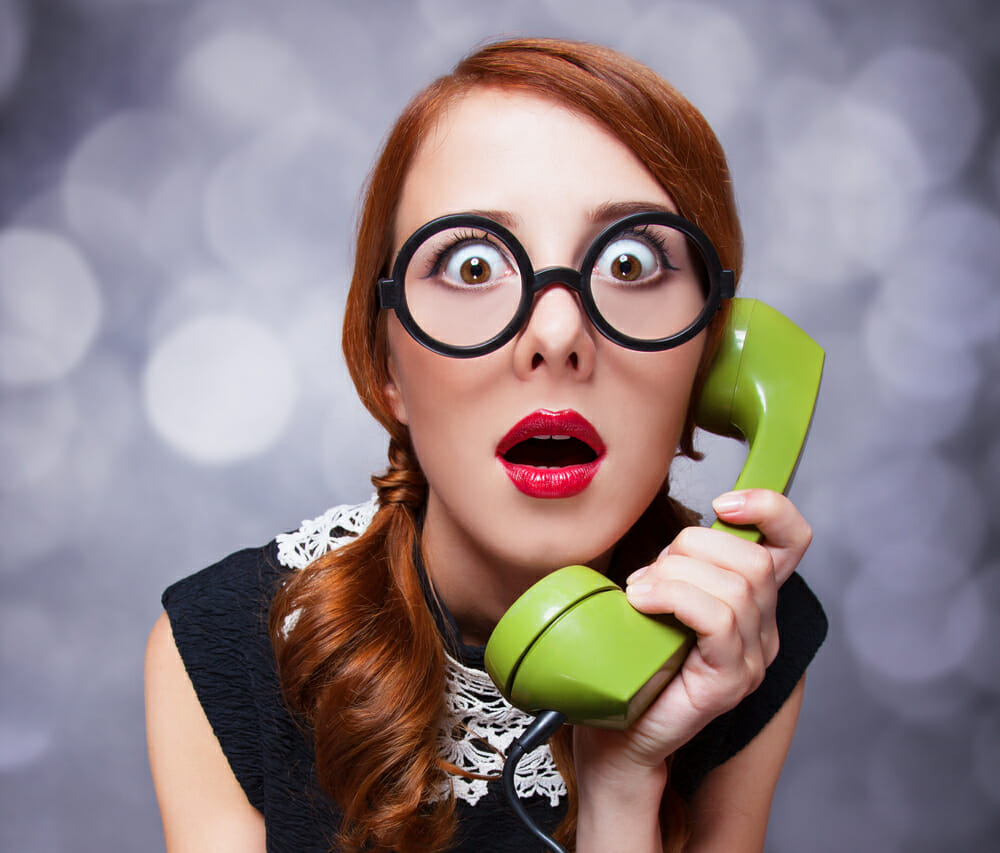 6 Tips To Help You Ace That Phone Interview!
05/09/2017
Many companies use phone interviews as an initial employment screening technique. At some point in your job search, you'll be asked to participate in a 20 to 30-minute phone interview...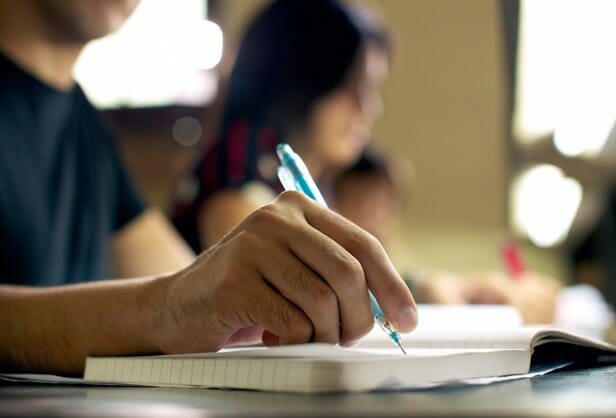 Back To School, Back To Your Job Search!
18/08/2017
While the job market heats up in the summer months, and many job-search specialists recommend job seekers to ramp up their job-search efforts during the summer, it's understandable that many of...
How To Secure An Interview Through Email Application Letters?
11/07/2017
There are many ways to apply for jobs nowadays. Sometimes, you'll need to submit an online application through an internal screening system that the company has in place. For some jobs, especially...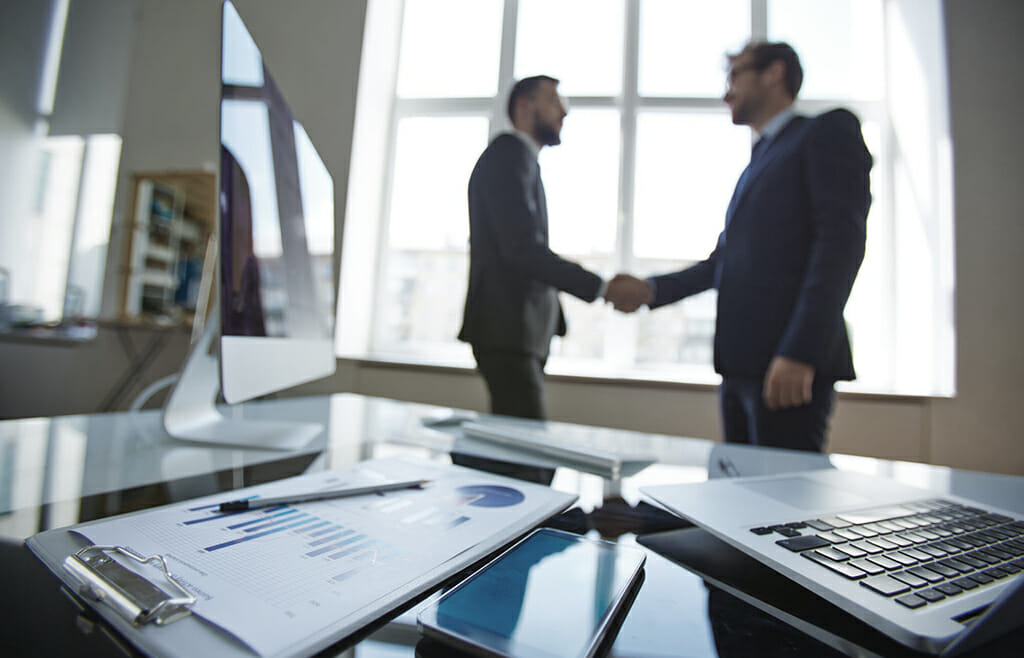 How To Answer The Awkward Salary Question During Job Interviews?
04/07/2017
No matter how well the job interview goes, there's always going to be one question that stops you short. "What are you looking for in terms of salary?" might be...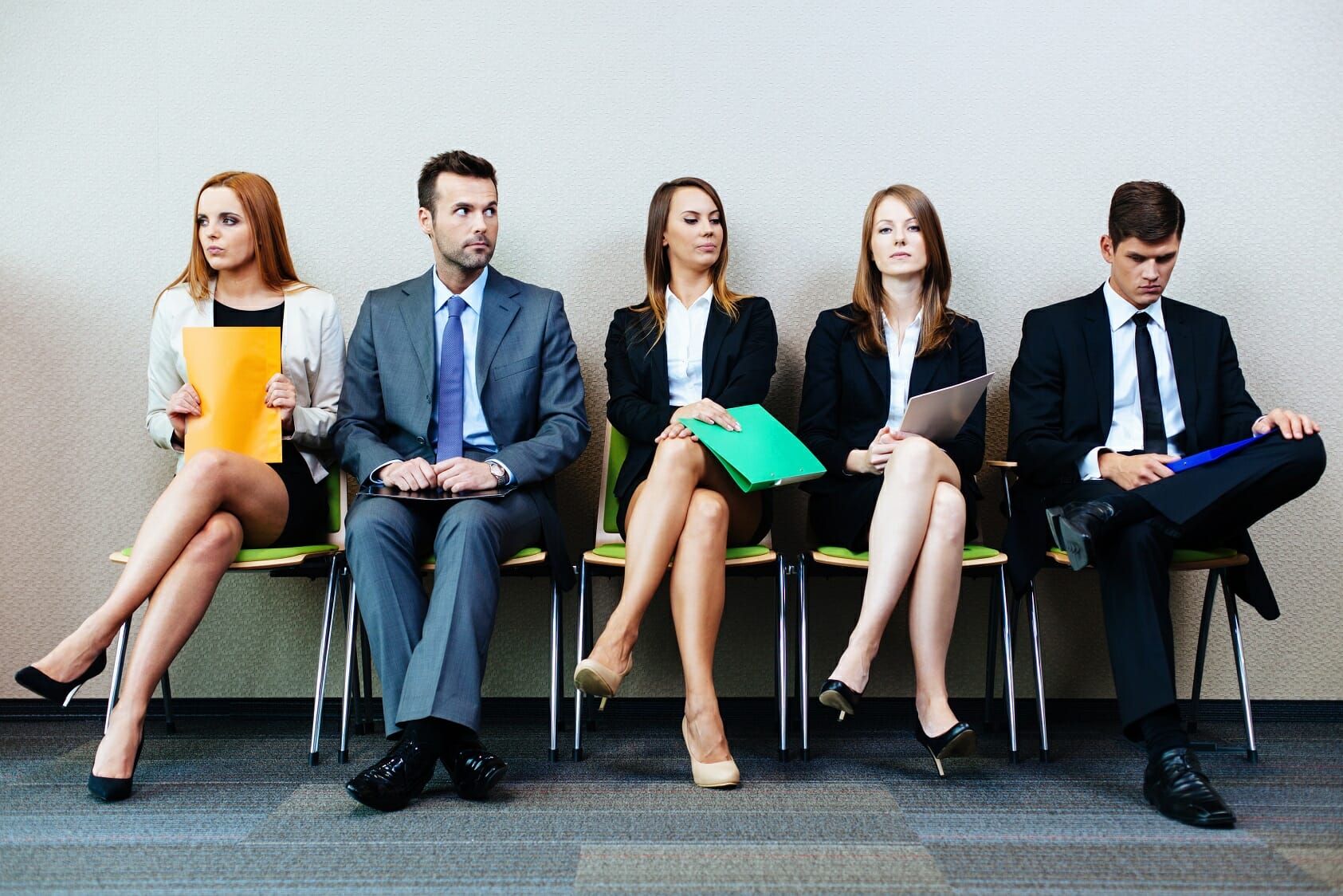 6 Winning Communication Tips for Job Interviews
29/06/2017
Even the smartest job candidates spend time to prepare what they want to say during job interviews. You only have once chance to make a great first impression and you don't...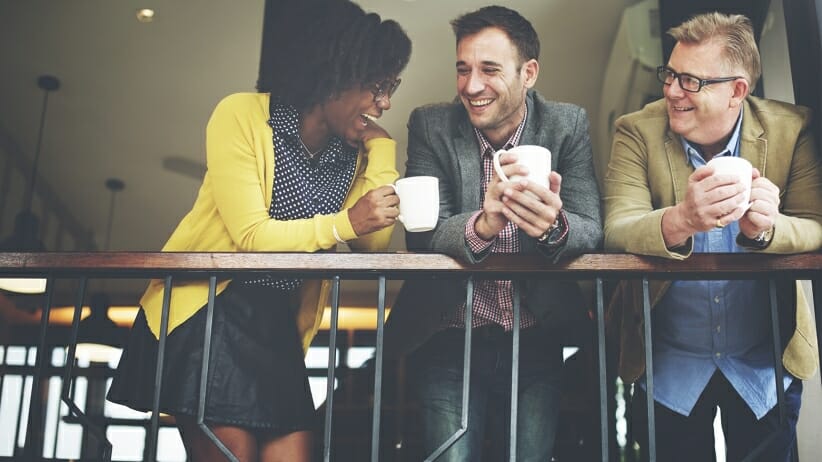 Things You Should Never Include In Your Resume
13/06/2017
Objective During your first high school career workshop, you were probably taught to drop a line or two at the beginning of your resume stating your objective. We've all seen...
5 Things You Should Put On Your Resume!
02/06/2017
Your resume, also called your "CV" sometimes, is your most important tool when applying for a job. It constitutes your first impression before meeting the recruiters in person, and it breaks...
5 Tips for Writing an Effective Cover Letter
09/05/2017
Don't Repeat Your Resume A lot of people write cover letters as if they were paraphrasing their resumes, which is absolutely WRONG! Instead of just repeating yourself and rewrite what...
4 Tricks to Look More Confident During a Job Interview!
21/04/2017
A job search can be stressful and tiring, but staying positive and motivated can make a world of difference for how a candidate is viewed in the eyes of the...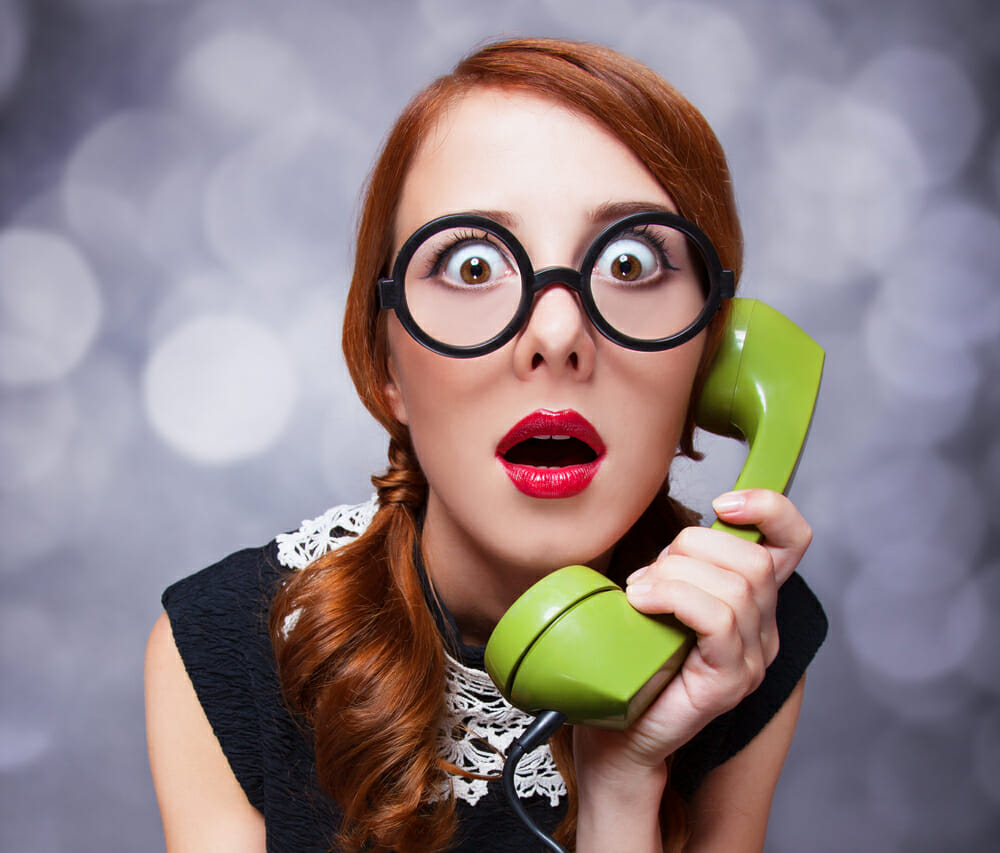 4 Tips On Winning Your Phone Interview!
11/04/2017
Got a phone interview? Congratulations! Your resume is amazing, your application was flawless, you've caught a potential employer's attention and now they want to get to know you better! In...